Veterans Day Recap at the Friendship Center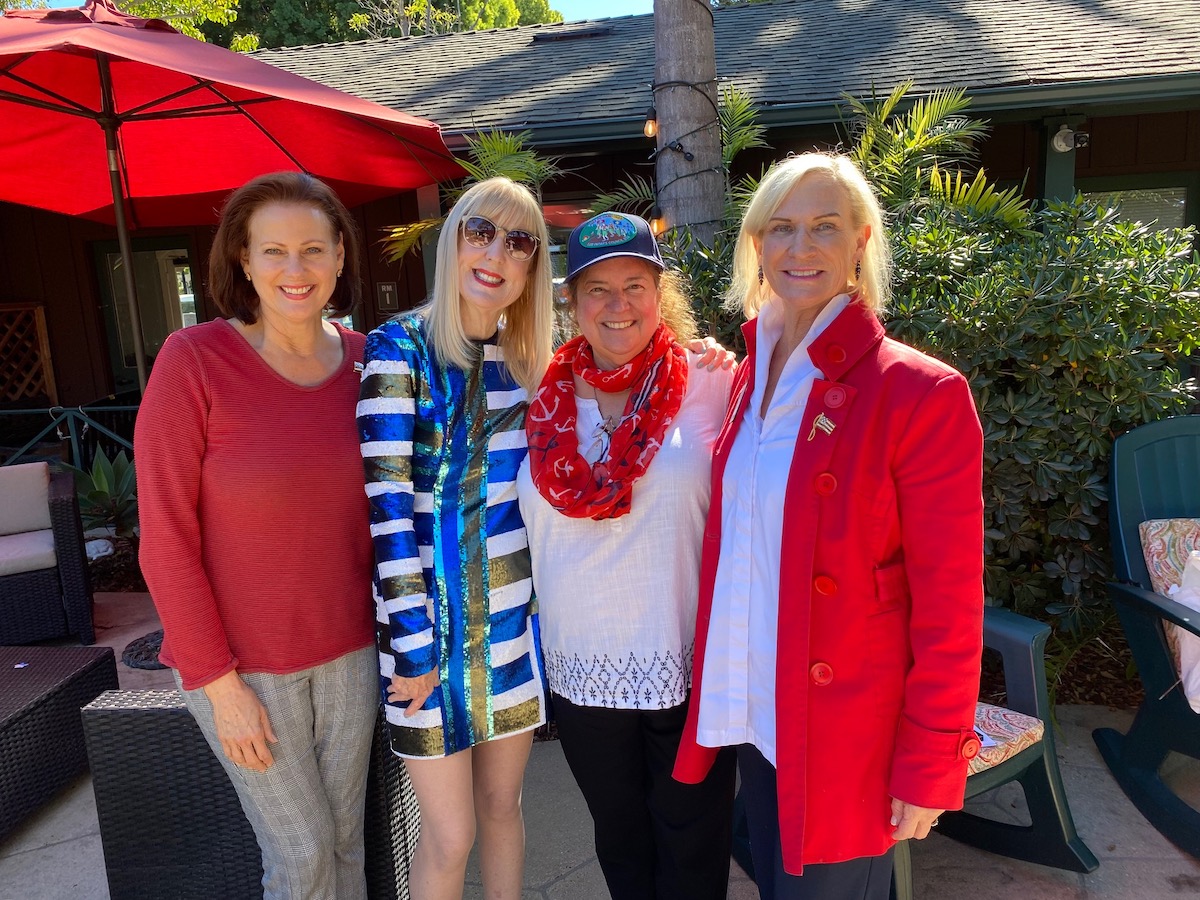 The Friendship Center Montecito held a private Veterans Day celebration to honor its senior members who are veterans of the U.S. Armed Forces. The event was chaired by Family Services Manager Kim Larsen and Development Director Sophia Davis. Key event sponsor was Montecito Rotary Club President Tony Morris.
The program, emceed by Carol Metcalf-Roth, starred Congressman Salud Carbajal and District Senior Representative Wendy Motta presenting Congressional Proclamations to each Friendship Center veteran. The National Anthem was sung by Deborah Bertling with Santa Barbara Council Member Eric Friedman speaking as well.
Each veteran's biography was read and included their title, rank, military branch, years of service, and anecdotal stories of interest. These bios were framed and presented to each of the vets with purple violets as a tribute for their service.
Executive Director Heidi Holly shared, "At Friendship Center we celebrate and honor our veterans who sacrificed so much for us and our country. We are proud to currently have 17 veterans at the Friendship Center, most of whom receive support to attend through the Veterans Administration. My father served in the Korean War and words are not enough to express the gratitude I hold in my heart for our veterans."
The Rosewood Miramar Beach Hotel and Resort generously donated a catered lunch along with Pure Joy Catering's patriotic themed cupcakes.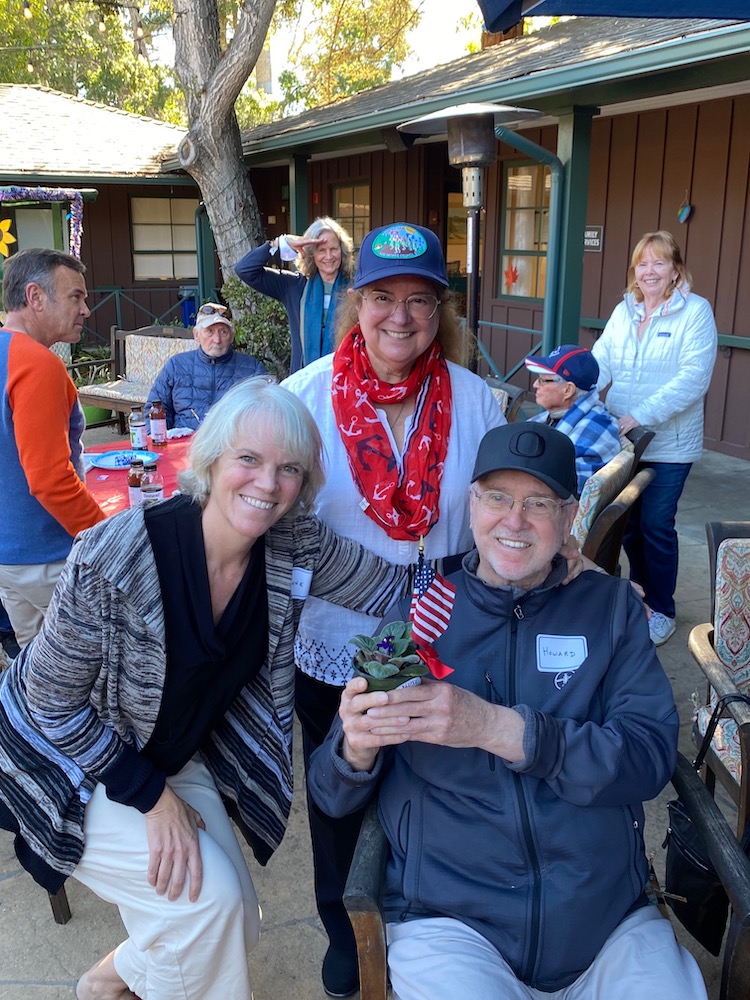 You might also be interested in...