A Heartfelt (and Dry) Lunch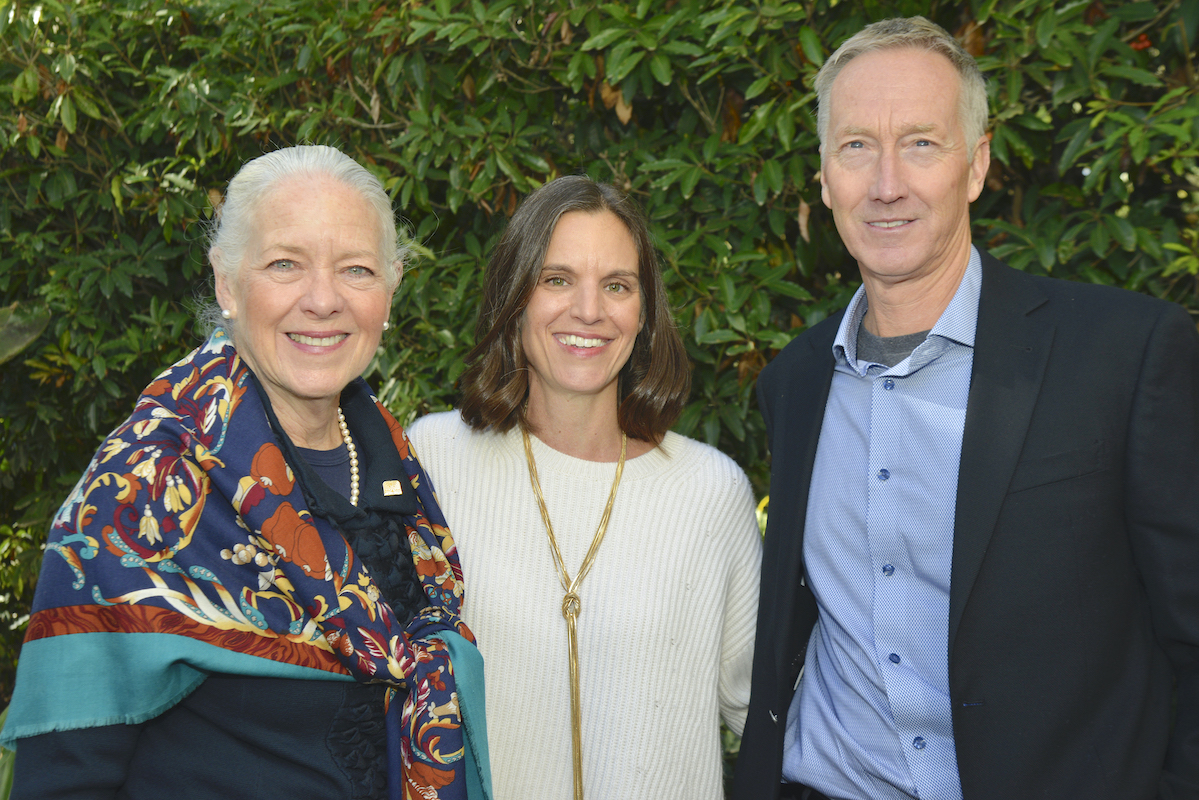 It was the storm before the CALM when the charity, which helps with childhood trauma, hosted its 11th annual Calm at Heart lunch for 250 guests at Los Sueños, the Montecito estate of uber legal eagle Robert Lieff and his wife, Susan, which raised $370,000.
Fortunately, a large marquee was erected before the heavens opened with more than three inches of rain two days before the fun fête – chaired by Carolyn Fitzgerald, Belle Hahn, Analise Maggio, and Caroline Powers, and organized by event planner Merryl Brown – preventing the sprawling lawn from becoming a decidedly soggy quagmire.
The ubiquitous Geoff Green, CEO of the Santa Barbara City College Foundation, emceed the bash and auctioned off a week at the Four Seasons in Costa Rica for $28,000, a one-night getaway at the Auberge at Mattei's Tavern in the Santa Ynez Valley for $3,400, VIP tickets for the Los Angeles Chargers at SoFi Stadium, and a night at the Proper Hotel nearby for $1,700, and a dinner party for 20 catered by DUO Catering snapped up for $14,000.
Speakers included Alana Walczak, president and CEO, therapists Jonathan Thompson and Rachel Brewer, and senior manager Yvonne Nelson.
Among the guests, quaffing the Margerum wine with the DUO catered fare, were Kerrilee Gore, Janet Garufis, Carrie Towbes, Lily Hahn, Lucy Firestone and Hayden Felice, Marsha Kotlyar, Joanne Rapp, Patti Herman, Marni Margerum, former mayor Helene Schneider, Steve and Amber Ortiz, Thomasine Richards, Susan Gulbransen, and Truman Davis.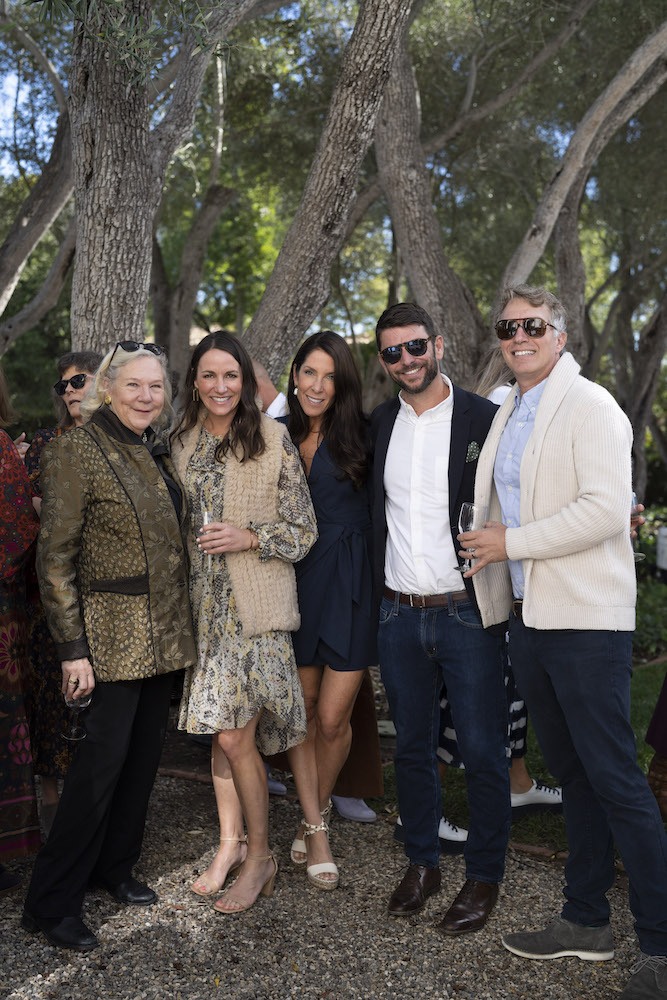 You might also be interested in...