A Healing House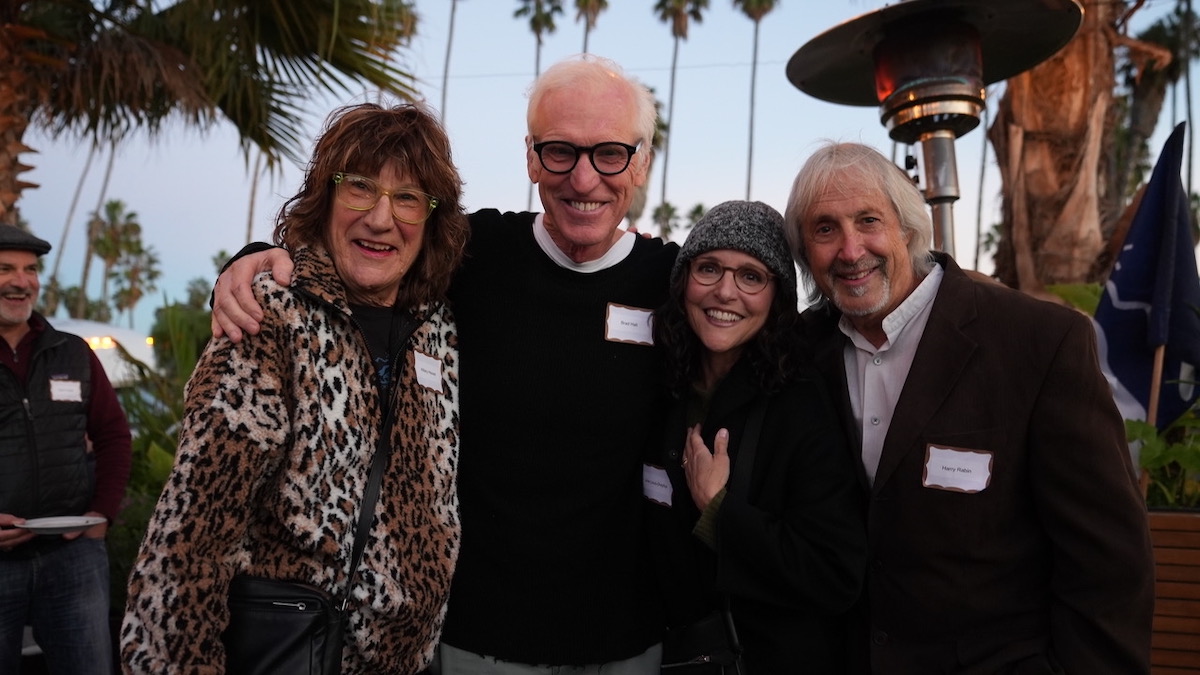 A tsunami of supporters turned up at the FisHouse for a Heal the Ocean sunset soirée to thank donors for helping raise a most impressive $227,000 from its third consecutive imaginary gala.
"It's the perfect kind of event," enthuses Hillary Hauser, president and executive director of the popular charity. "Very little overhead and very generous guests!"
The bountiful bash, with crab, oysters, and clam chowder, was hosted by Tom White, owner of the popular eatery, a tiara's toss from Stearns Wharf, who is also on the charity's board of directors. Music was supplied by the surf band The Wrinkled Teenagers.
Among the guests were multi-Emmy-winning actress Julia Louis-Dreyfus, actor-writer husband Brad Hall, oceanographer Jean-Michel Cousteau, Kenny Loggins, Alan and Lisa Parsons, Gretchen Lieff and Miles Hartfeld, Harry and Randi Rabin, and
Freddy Maldonado.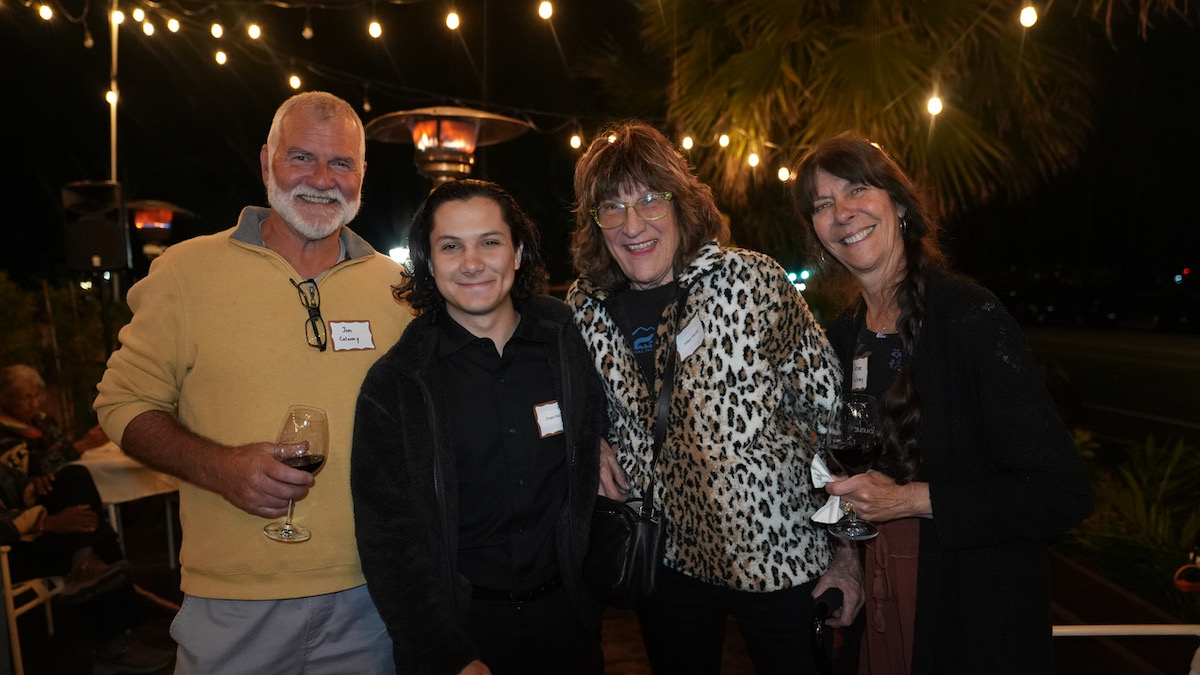 You might also be interested in...