Montecito Association Meets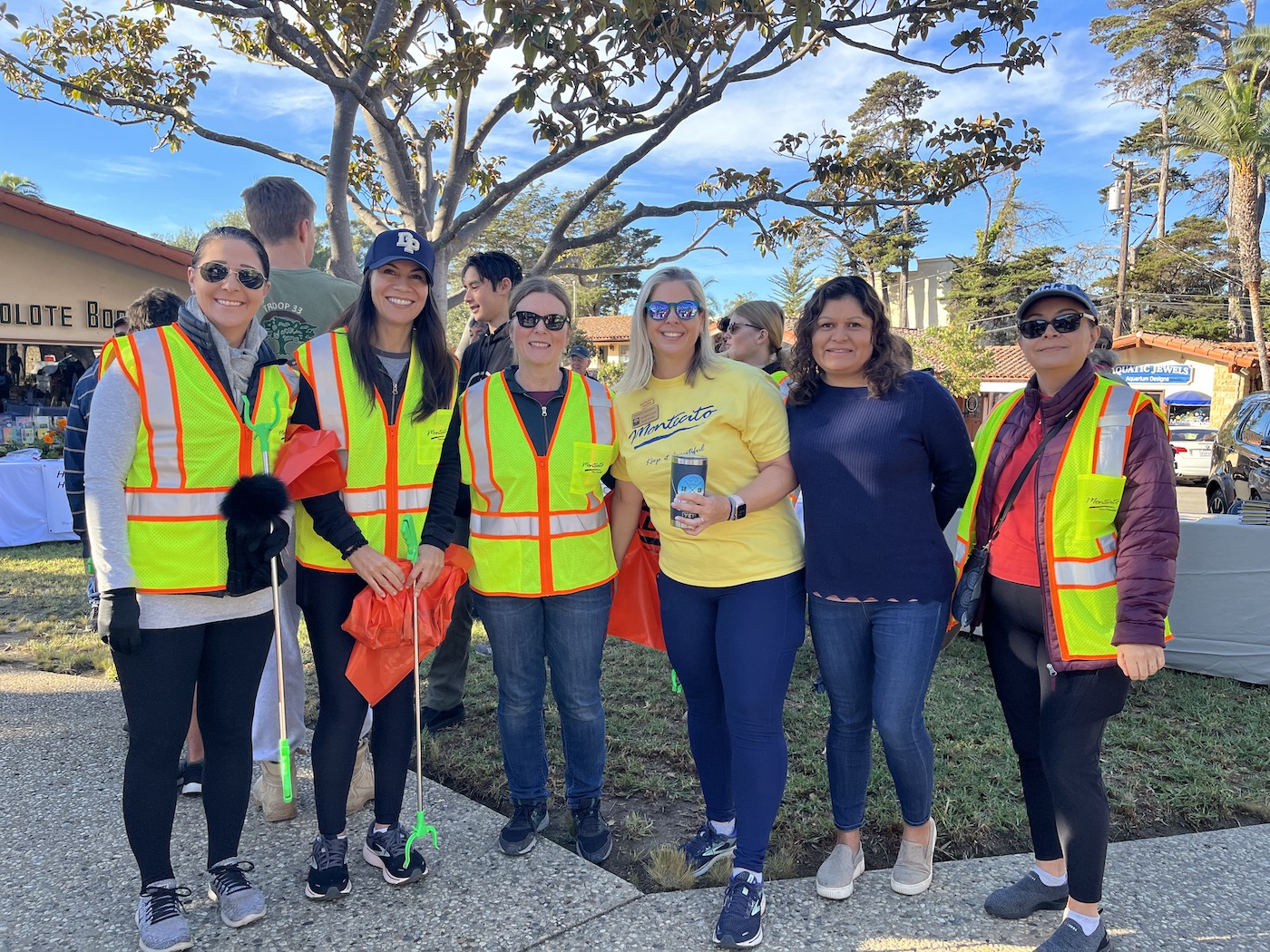 At this month's Montecito Association Board meeting earlier this week, Lieutenant Butch Arnoldi reported on two storm related issues in Montecito: a washed-up sailboat at Channel Drive and a downed oak tree on East Mountain Drive. As of press time, the storm earlier this week produced three inches of rain in the foothills and one to two inches locally.
Fire Chief Kevin Taylor reported that the rain is great for fire conditions, and that sand and sandbags will be available later in the rainy season. Montecito Water District GM Nick Turner said the recent rain saturated the soil and that irrigation should be turned off for two to three weeks.
Lieutenant Arnoldi also listed the crimes in Montecito in the last month, which included a residential burglary on Toro Canyon Road, an overdose of a transient individual in the Upper Village, vehicular trespass on the 800-block of Hot Springs; a traffic collision and possible DUI on the 500-block of Toro Canyon, minors in possession of alcohol on Ortega Hill, tractor stolen from construction site on the 900-block of Hot Springs, tools stolen from vehicle on Channel Drive, and a commercial burglary in the Upper Village.
Anthony Ranii with Montecito Union School reported that the school has added additional security measures on campus, including adding 10 more cameras (for a total of 28), upgrading fences and gates, adding to additional "Knox boxes" which allow access for first responders in the event of an emergency, and internet safety upgrades.
During the Conference Agenda, representatives from grassroots group Our Neighborhood Voices were on the call, giving an update on a ballot initiative aimed for 2024 that would amend the California constitution to prevent new laws that override local zoning and planning jurisdiction, such as Senate Bill 9, which passed last year. "This is all supposed to create more affordable housing, but it's really been a giveaway to, and driven by, developers," said Montecito Association Executive Director Sharon Byrne, who has been working behind the scenes on this issue.
The thousands of neighborhood leaders in California behind this initiative believe that more housing is needed that is affordable for middle- and lower-income Californians, but that by taking control away from local jurisdictions, it allows developers to build lots of expensive, vacant housing units that very few Californians can afford.
To learn more, visit ourneighborhood voices.com. We'll have more on this initiative as it unfolds.
Lastly at the meeting, Byrne reported that $16,000 was raised at Beautification Day last weekend. It was a successful day of litter pickup and celebrating the beauty of Montecito.
For more information, visit montecito association.org.
You might also be interested in...