Wanted: Green Thumbs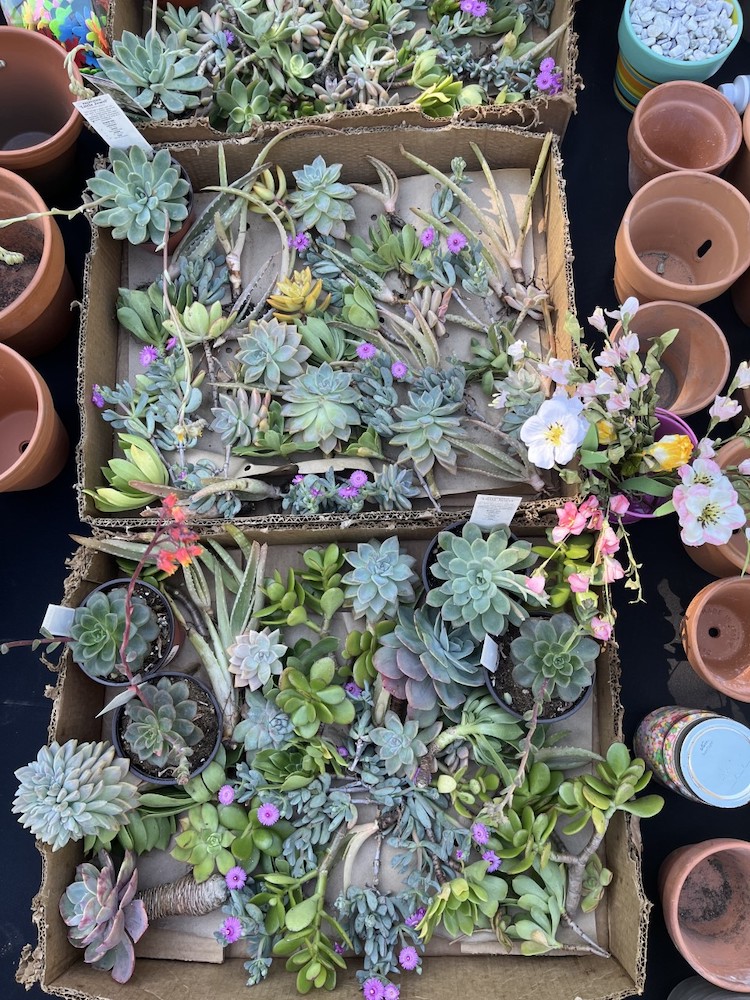 Montecito Library is looking for gardeners, designers, landscape architects, and permaculture experts who might be willing to share some of their knowledge with the community. Starting this spring, we hope to offer gardening programs for children and adults at the Montecito and Eastside libraries. 
Some topics that we are interested in covering are gardening basics, composting, soil prep, seed saving and starting, harvesting, food preservation, vegetable gardening, taking care of indoor plants, succulents, natives, community gardens, and redesigning thirsty lawns. There are so many ideas that we could explore so these are just a start.
If individuals or organizations are interested in getting involved or just want to be kept in the loop about this project, please get in touch.
Landscaping and Garden Inspiration
Our local water district has been working to share their message of saving water and reducing irrigation throughout our community. Indeed, we are now experiencing extreme drought conditions.
If you are looking for ways to reimagine your outdoor space, we have curated a list of books (visit catalog.sbplibrary.org/MyAccount/MyList/5700 or look up "Drought Tolerant Landscaping" if you are searching our catalog lists) available through the Santa Barbara Public Library devoted to garden design, native planting, landscaping, and firescaping.
Included in this list are books about attracting pollinators, hardscaping, low-maintenance and small-space gardens, cactus care, wildlife gardening for kids, permaculture, shade challenges, entertaining, and relaxing. There is something for almost everybody at your public library!
All you need is a library card to access these and get started. Library staff are always happy to help as well, in person or over the phone.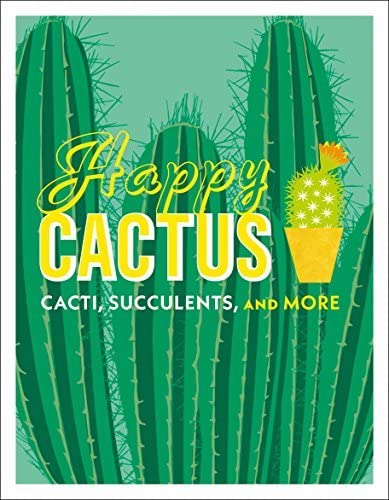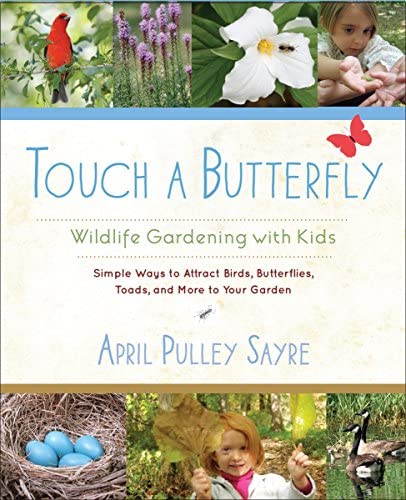 Space Talks Welcome NASA Enthusiasts
Our Space Talk Series, offered by Santa Barbara City College instructor and former NASA scientist Tom Farr, has gotten off to a great start, covering an overview of the planets as well as Earth and its moon for the first two installments. November's talks will cover both Mercury and Venus and then Mars will get its own presentation.
While Mr. Farr has geared the talks to be suitable for kids (using examples of our solar system to the scale of the Upper Village and showing the relative sizes of Earth and its moon using pumpkins), adults in the audience have much to gain, too.
One benefit of learning from a real space expert is that Farr is able to deliver solid answers for curious attendees. While many of us think of space as being the setting of our favorite science fiction and fantasy movies and books, scientists like Farr rely on evidence without making assumptions or extrapolating from our experiences on Earth, which is an important lesson about how science works in the real world.
We welcome NASA enthusiasts of all ages to attend.
November Events:
Stay and Play – Tuesdays, Drop in anytime 9-10:30 am
Knit 'n' Needle – Thursdays, 2-3:30 pm
Library On the Go Van @ Cold Spring School – Wed, 11/2, 3:30-5:30 pm
Space Talk: Mercury and Venus – Thurs, 11/3, 4-5 pm
Election Day Voting – Tues, 11/8, 7 am-8 pm
Poetry Club: Robinson Jeffers – Thurs, 11/17, 2-3 pm
Space Talk: Mars – Thurs, 11/17, 4-5 pm
Montecito Book Club: American Dirt by Jeanine Cummins – Tues, 11/22, 12-1 pm
We'll be closed on November 18 for a staff training and November 24 and 25 for Thanksgiving.
See you at the library!
You might also be interested in...