Scott Starr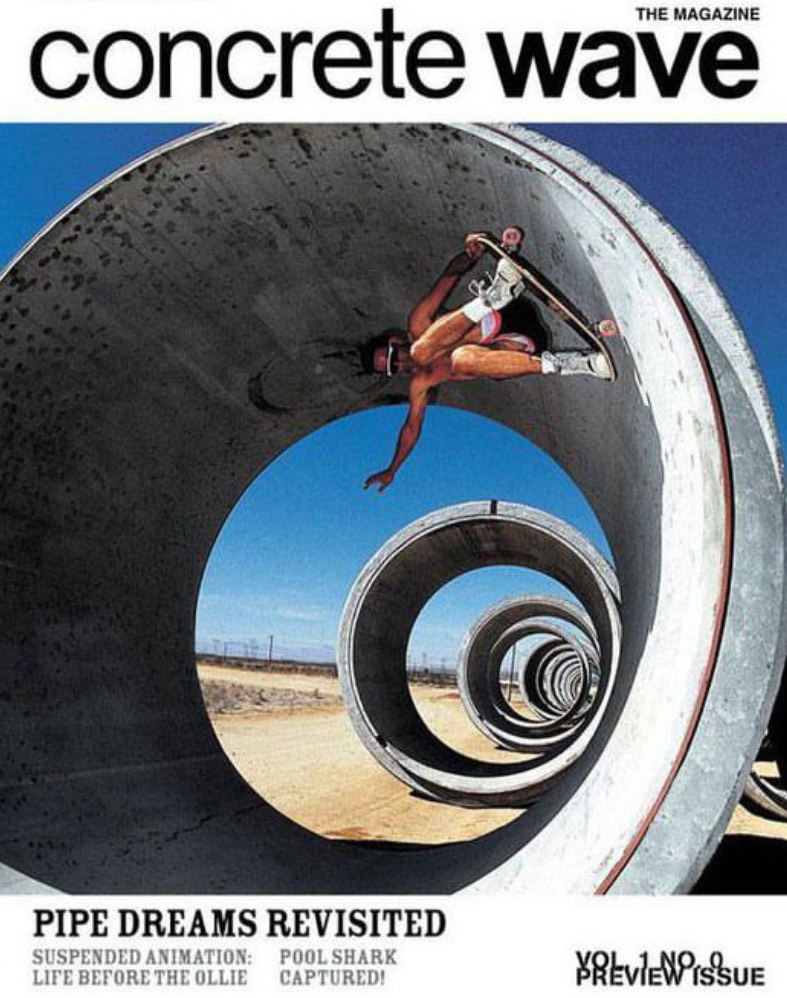 Scott Starr was not only an amazing photographer, he was also a truly generous person. Back in 1997, when I was working on my history of skateboarding book, I put an announcement in Transworld Skateboarding Business magazine asking for photos. The only photographer to contact me was Scott. He seemed to have a deep understanding of the project I'd undertaken and knew that I needed help from someone inside the industry. Scott provided a number of photos for the book including one that made the cover. The photo of Roger Muller is one of the most famous and reproduced in all of skateboarding. I'll never forget Scott's kindness and openness to assist me.
Over the course of two decades, Scott and I remained in contact. He was always working on unique projects that related to skateboarding, snowboarding, surfing, and of course, the world of Freestyle Frisbee. I was always astounded at how he was able to unearth some truly incredible artifacts from the world of action sports. You can find a number of hidden gems of his on YouTube. He had what I would call a "friendly intensity" when it came to finding material. I could never quite figure out exactly how he found extremely obscure ads, photos, or films. Whatever means he used, I am sure he did it in ways which would make any anthropologist or detective proud!
Scott also shot the cover for my first magazine – International Longboarder Magazine. The cover features a young surfer riding on a longboard who is fresh out of the water. It caused quite a sensation when it hit in 2000 and I was thrilled that his photo was able to capture the pure joy riding a longboard.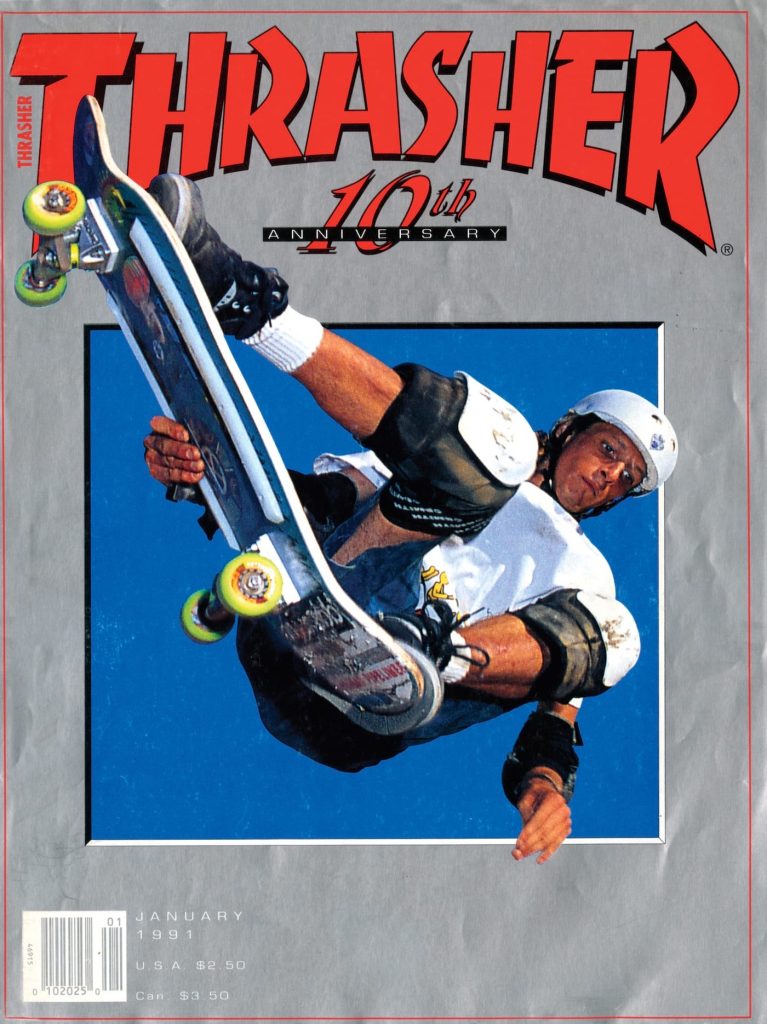 When it came time to launch my second magazine, Concrete Wave, I approached Scott once again for help. As he had done before, Scott dug up some wonderful photos that captured the spirit of what I was trying to accomplish and his work once again graced the cover of the first issue.
Although Scott was born in Louisiana, he looked and sounded like the quintessential Southern Californian. His laid-back style coupled with his dirty blonde hair and golden tan just exuded West Coast.
My last memory of Scott is when we met up in Santa Barbara just by chance. As my son and I were checking into a hotel, the front desk clerk spotted the words "concrete wave" on my jacket. He asked if I knew about a book with the same name because the person who shot the cover was his godfather. Talk about a coincidence! Within 45 minutes, Scott joined us, and we spent a few hours talking about the past and his future plans.
Scott died at the age of 61 (one day after his birthday). I'll never forget his kindness and his significant contribution to capturing the soul and pure joy found in board sports and Freestyle Frisbee.
You might also be interested in...