Ghost Village Road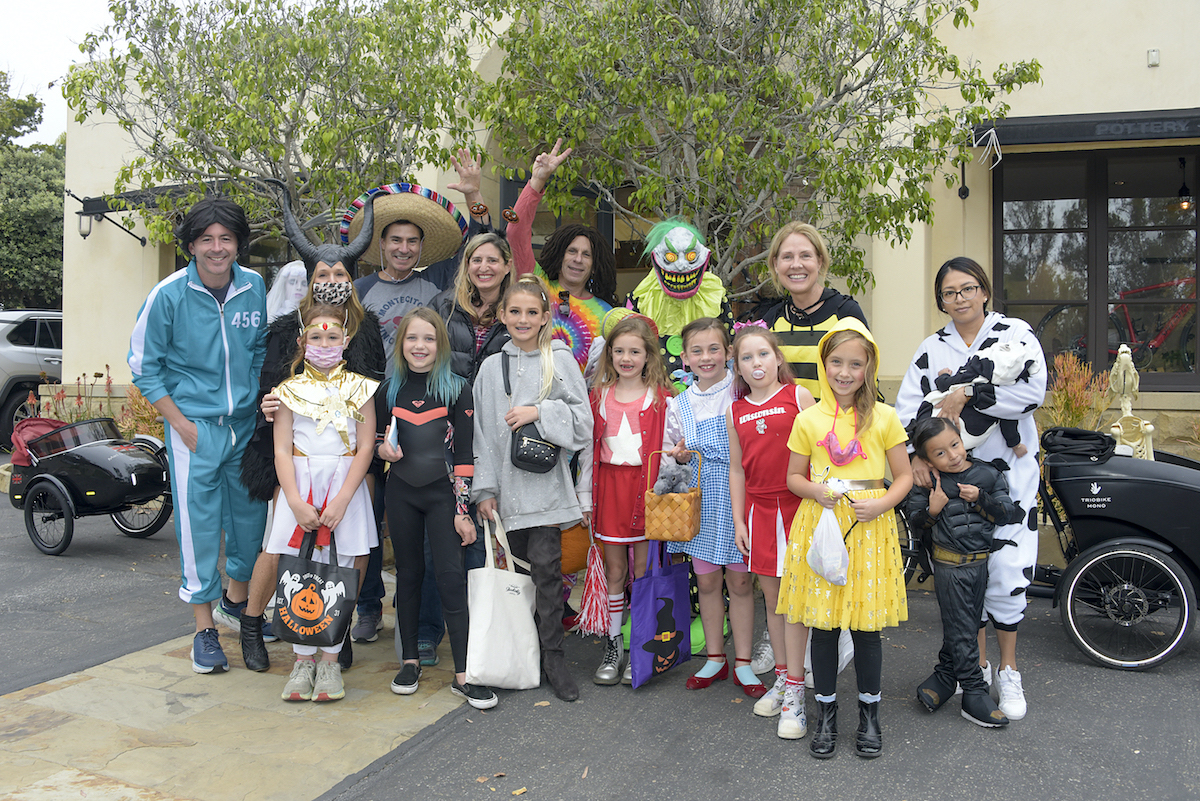 Despite mixed messages from multiple media sources, word on the street is that Ghost Village Road, Coast Village Road's popular trick-or-treating event, is happening this year, from 3-6 pm on Monday, October 31. Historically the event draws roughly 2,000 costumed kids, parents, and pets each year. Many of the Lower Village's business owners report they will take part in the festivities, passing out candy and other treats to trick-or-treaters, despite clear organization of the event, which has been happening for 25 years. 
The event began back in 1996 and was organized by the then-CVBA – Coast Village Business Association – which disbanded a decade ago only to be replaced by the CVA – Coast Village Association – which disbanded earlier this month while the organization transitions to the Coast Village Improvement Association. The new organization will be in charge of improving the road thanks to the Business Improvement District that was approved earlier this year. An official statement from the former CVA: "We believe Ghost Village Road will be happening this year. The event happens organically and is not sponsored or hosted by the Coast Village Association. We imagine businesses will be handing out candy and families will be trick-or-treating."
The event has taken on a life of its own, with various business owners contributing to the tradition each year. Safety is the number one priority during the event, and drivers are urged to use care when driving in the area. The event is from 3 pm to 6 pm, on Monday, October 31.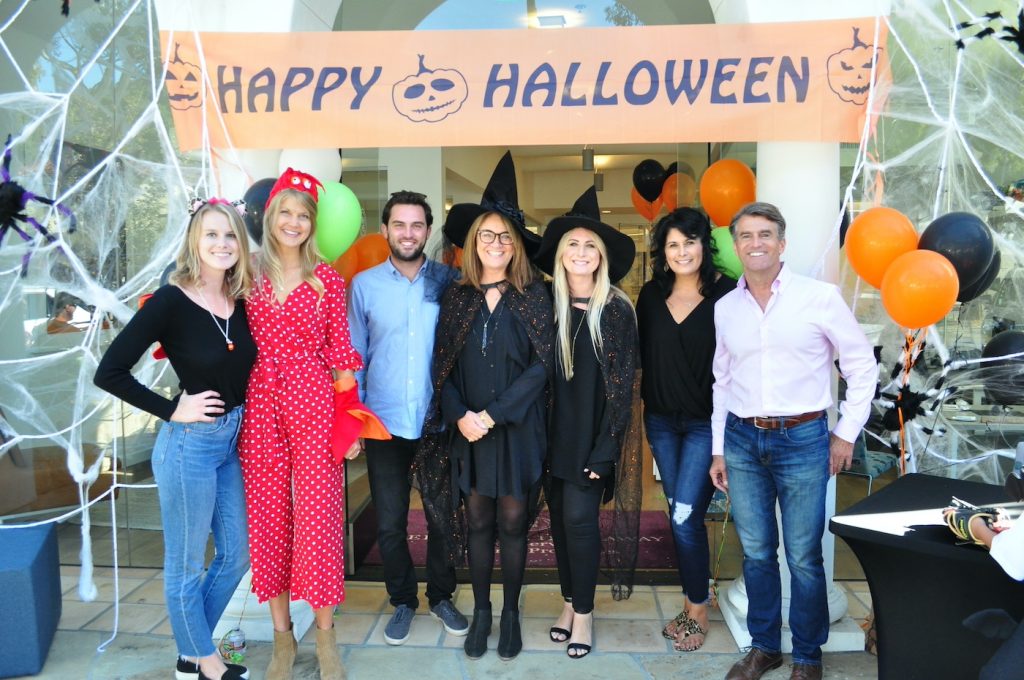 You might also be interested in...