Ready Set Confetti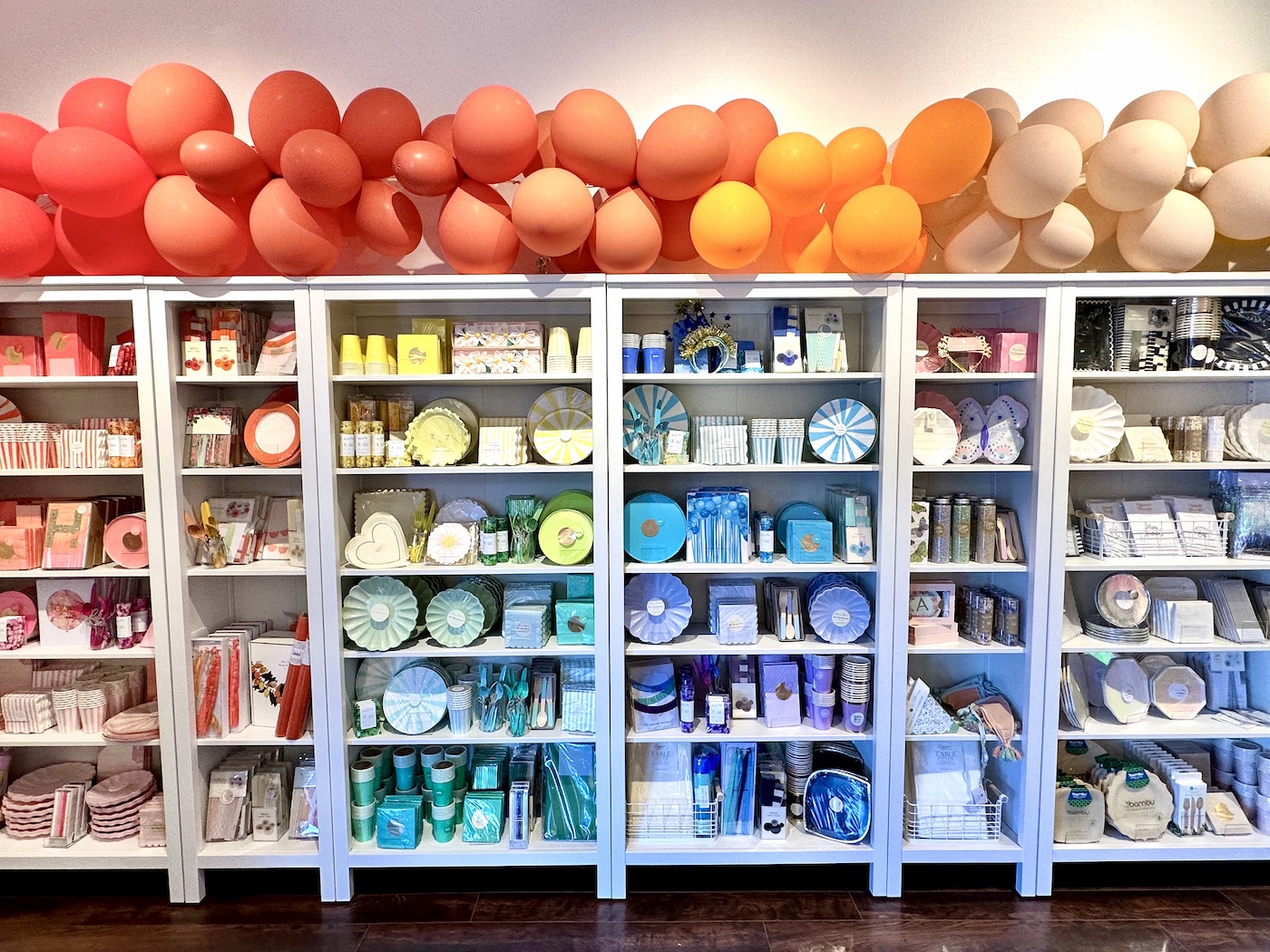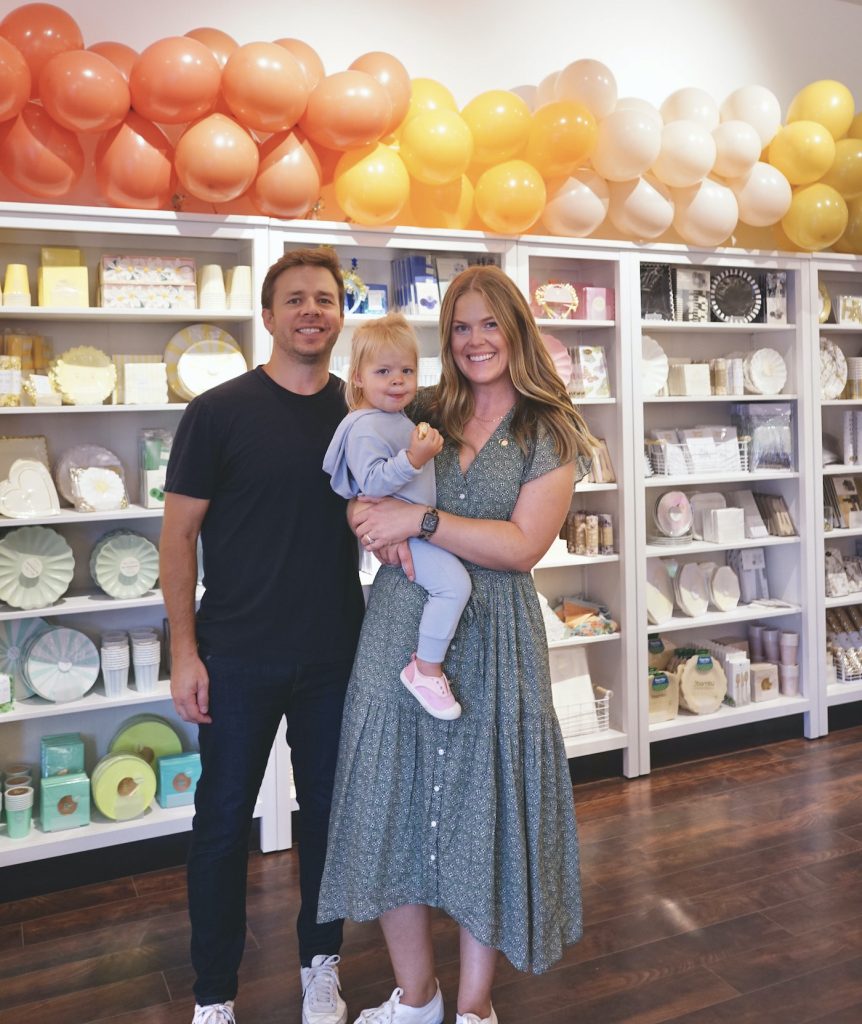 A new, locally-owned retail store has opened in Coast Village Walk, next to Blenders in the Grass. Montecito mom Emma Morton-Smith owns the new business, which offers an array of modern party décor and gifts from various on-trend brands.
Located in the former location of PLNT PWRD MRKT, Montecito first "meat-less" market, which closed in June, Ready Set Confetti offers party supplies in every color of the rainbow, as well as themed party sets, balloon garlands, wrapping paper, ribbon by the yard, holiday-themed items, and much more, as well as, of course, confetti.
Morton-Smith, a former nurse, says the store is a passion project that she had been thinking about for months; she says she hopes the store will fill a much needed void in the community. Always a fan of hosting special events at home, she hopes to utilize the shop to offer public events as well, such as a succulent pumpkin workshop that was held last week; a second such event is scheduled for November 3.
Ready Set Confetti is located at 1046 Coast Village Road Suite G. Visit ready-set-confetti.com or follow @ready_set_confetti for more information. The store is open Tuesday-Friday 9:30 am to 5 pm and Saturday from 9 am to 5 pm.
You might also be interested in...