Forward in Faithfulness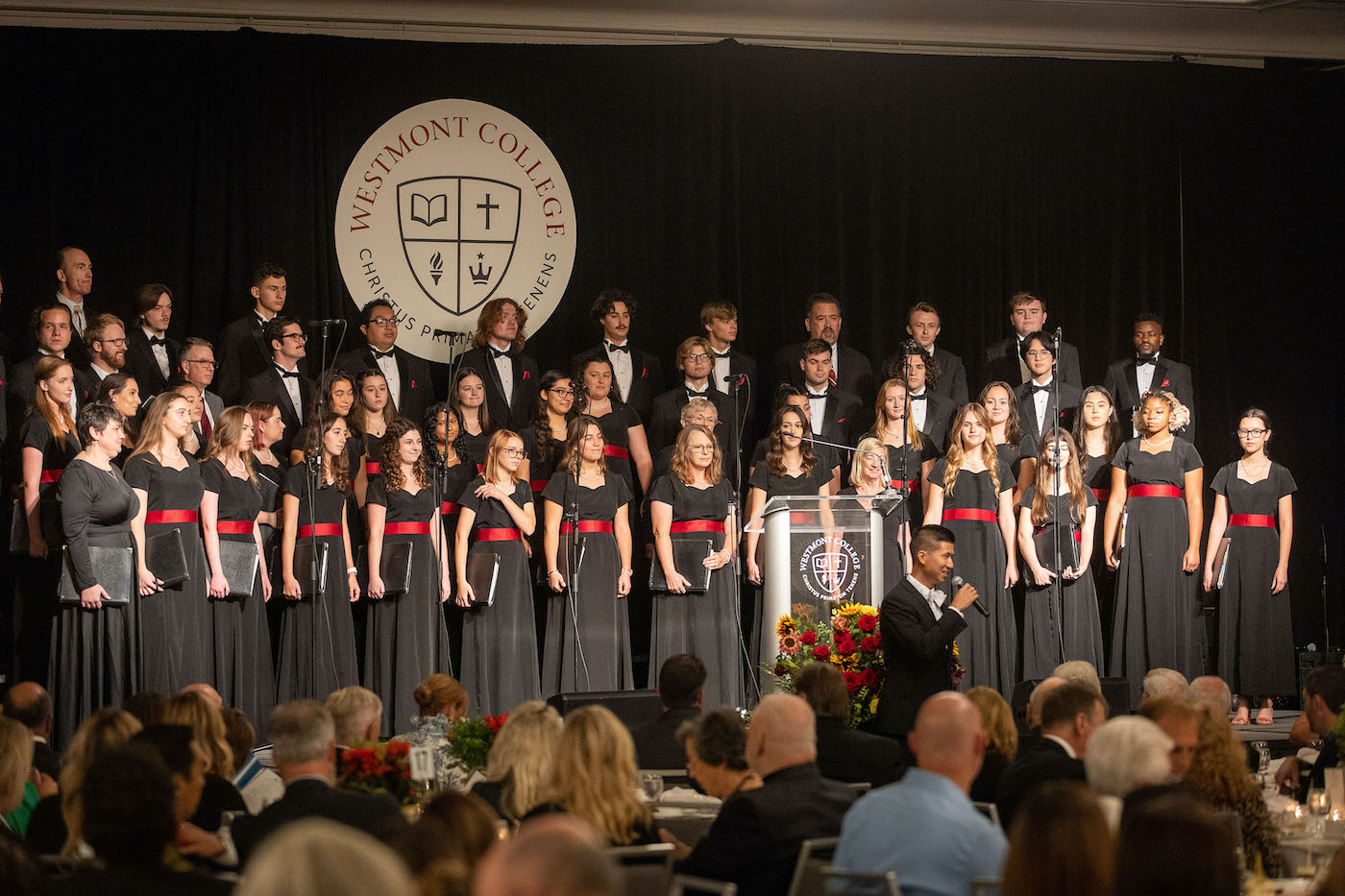 On the heels of two consecutive record-breaking fundraising years, Westmont has launched its largest fundraising campaign ever, Forward in Faithfulness. Through generous gifts from alumni, parents, foundations, and friends of the college, including the two largest gifts in the history of the college, the campaign has raised more than $197.1 million of the $250 million goal.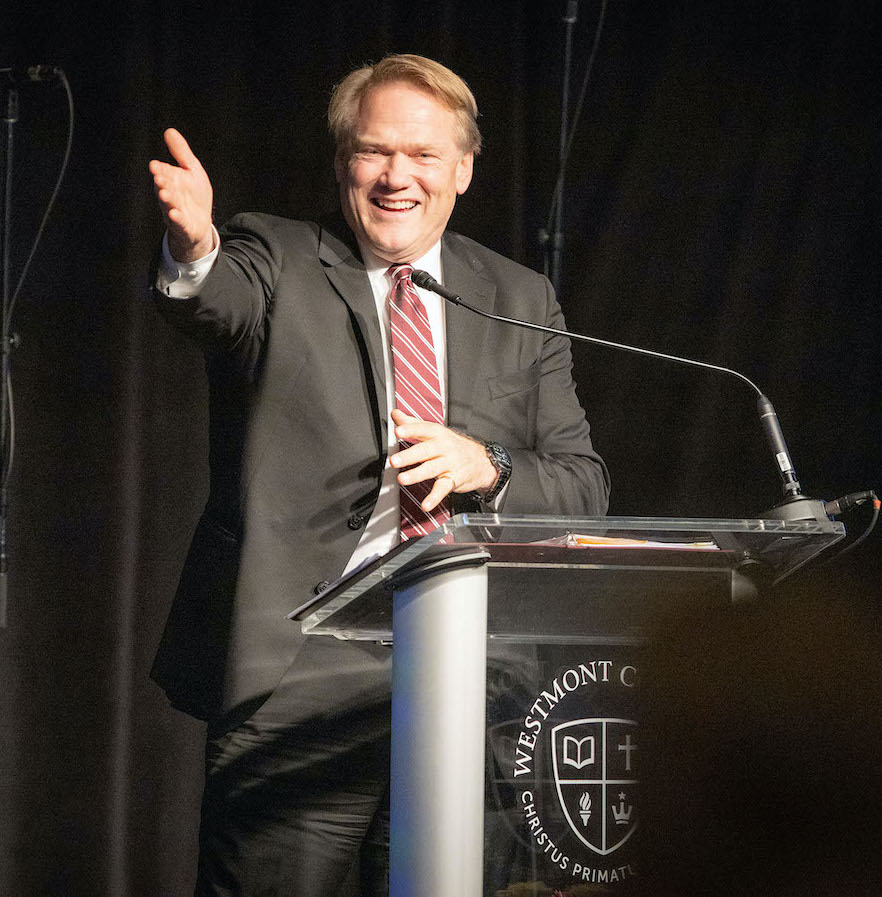 The campaign was announced at Westmont's 85th Anniversary Gala on October 15. Leading priorities of the Forward in Faithfulness campaign are: Christian leadership programs; educational affordability and access; athletics and the college's transition to NCAA Division II; new academic programs, centers and institutes; and global programs. Forward in Faithfulness coincides with Westmont's 85th Anniversary.
Founded by Ruth Kerr in 1937, Westmont moved to its Montecito campus in 1940. Kerr founded the college with the goal of preparing men and women to serve the purposes of God around the world.
On October 15, with a sold-out audience in the Grand Ballroom of the Hilton Santa Barbara Beachfront Resort, the Westmont community enjoyed an evening of thanksgiving for the 85-year history, particularly the faith and sacrifice on the part of the college founder and the ways God provided year after year to the present day.
The gala program celebrated 85 men and women who embody the mission of the college in an array of fields, and friends with the vision and generosity to extend Westmont's mission around the world. The evening included dinner and a celebratory program featuring the Westmont College Choir and Orchestra, the honoring of the 85 award recipients, and reflections from Westmont from President Gayle D. Beebe titled, "The Architecture of Excellence: God's Faithfulness, Human Longing, and the Enduring Impact of Westmont in the World."
"We find Westmont has extraordinary momentum in a number of key areas," Beebe said. "Given the challenges facing higher education, we don't take this for granted. Our faith in Him prompts us to not only fulfill our mission with excellence each and every day but, when God presents new opportunities, we are compelled to move forward in bold faith."
You might also be interested in...