Food on the Table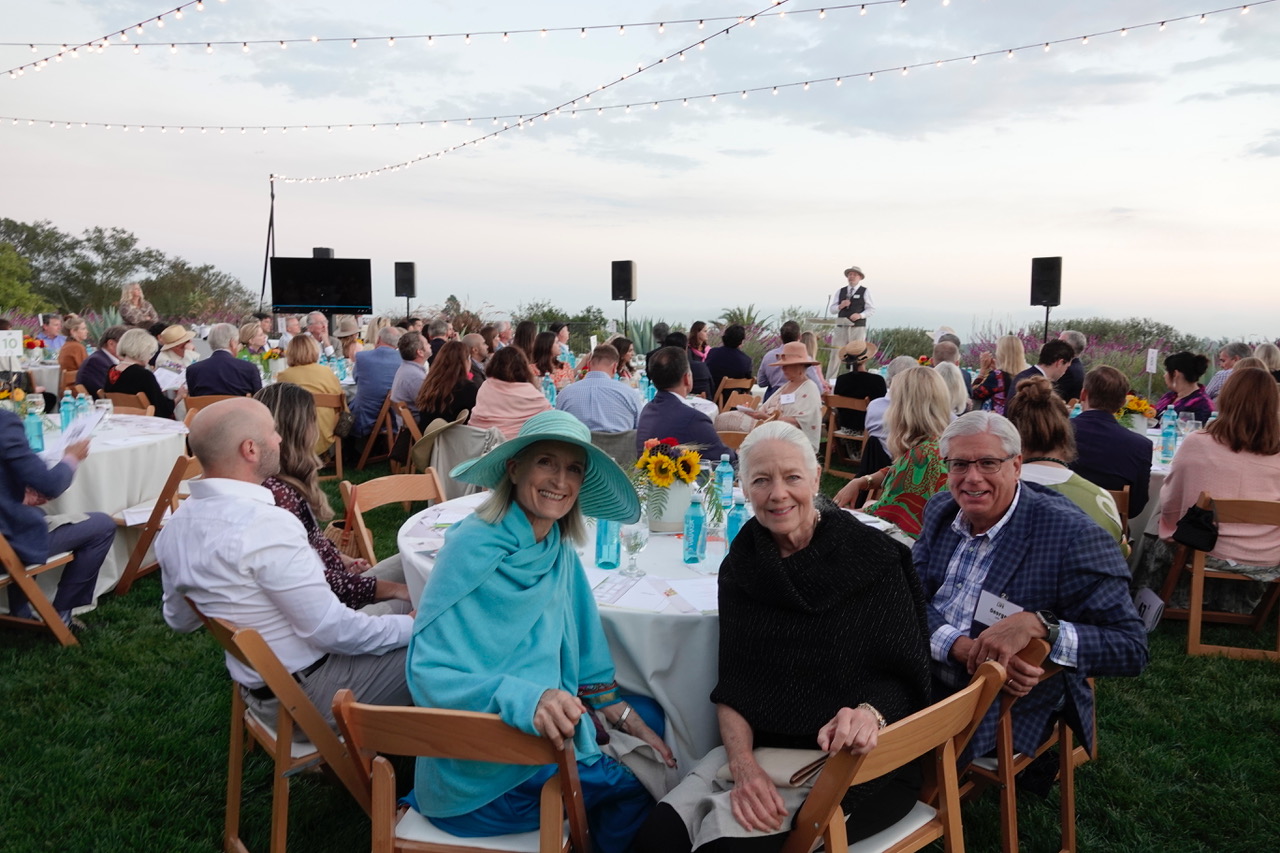 The Food Bank of Santa Barbara County hosted its annual Table of Life gala at the picturesque Montecito estate of Steve and Cindy Leonard, a short distance from Westmont College.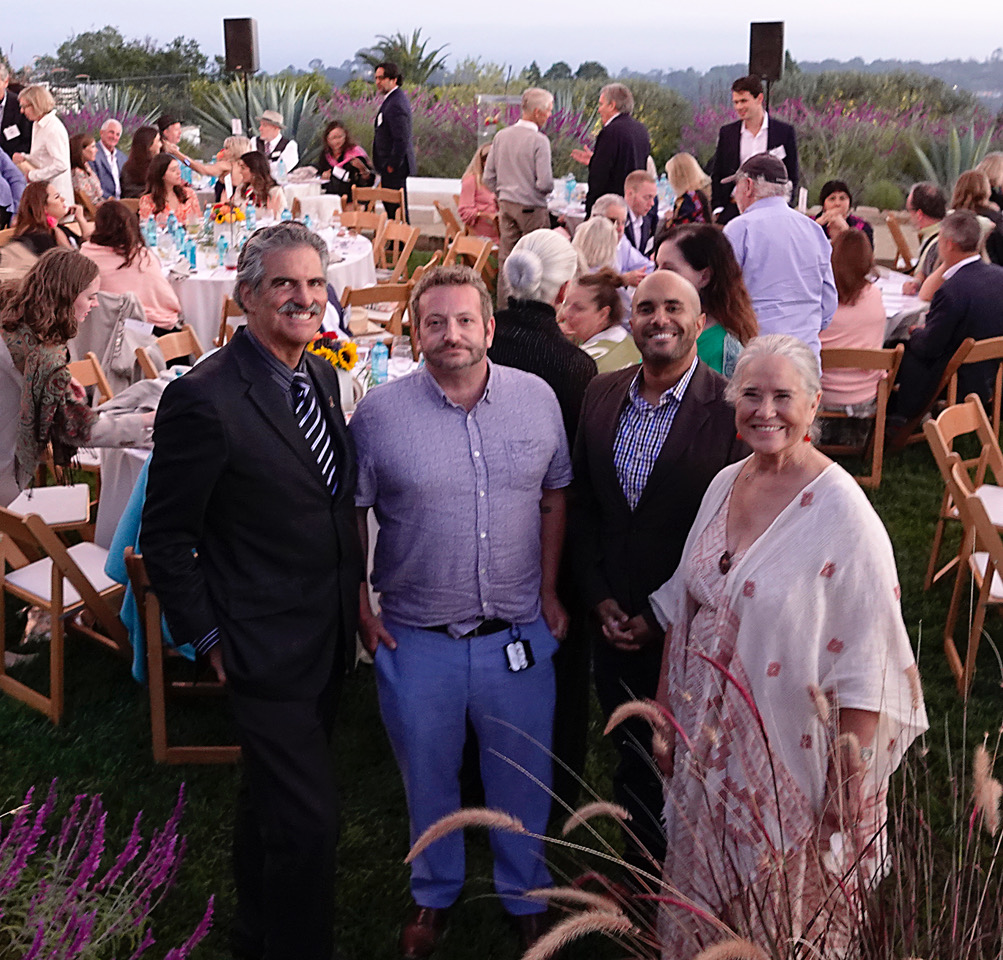 More than 130 guests helped raise around $500,000 towards the $16.5 million cost of a new 57,000-square-foot warehouse and offices, or Sharehouse, near Deckers in Goleta, the former home of the Nexus Haircare Center, which the organization will be moving into next year from its current leased property.
"It will enable us to dramatically expand our capacity to bring in more fresh produce – another 32,000 pounds every week," says CEO Erik Talkin. "It will also enable us to store more food, ready-at-hand, in case there is a major disaster."
Erik says new funds will pay to modify the facility, building a new cooler and freezer, outfitting the volunteer space and Nutrition Promotion Center, and making sure the facility meets all safety and technological standards.
The sunset soirée, emceed by ubiquitous KEYT-TV journalist John Palminteri, also paid tribute to visionary philanthropist Patricia Bragg and the LaCentra-Sumerlin Foundation.
Among the supporters noshing on the Duo Catering fare and enjoying the music of the Summerland Trio were Janet Garufis, George Leis, Christine Emmons, Lynn Kirst, Judi Weisbart, Rinaldo and Lalla Brutoco, Bob and Val Montgomery, Wayne and Sharol Siemens, and Mark Whitehurst and Kerry Methner.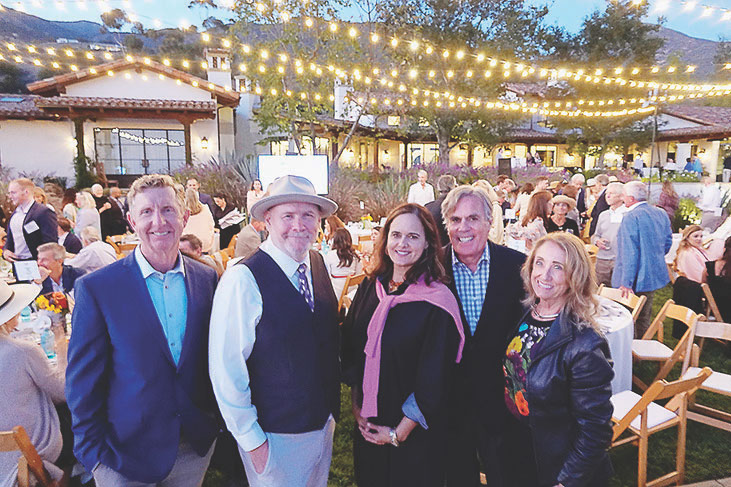 You might also be interested in...