For the Love of Literacy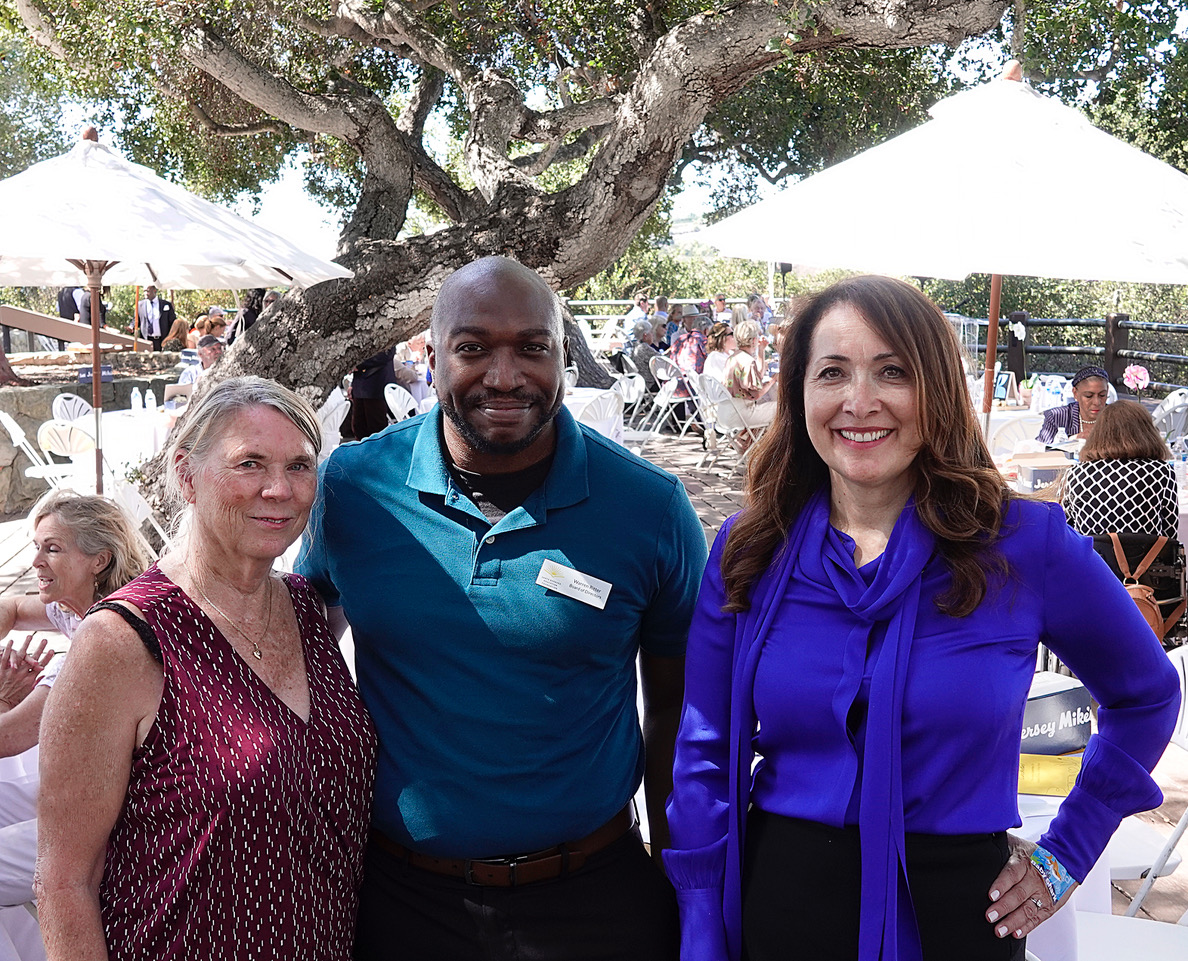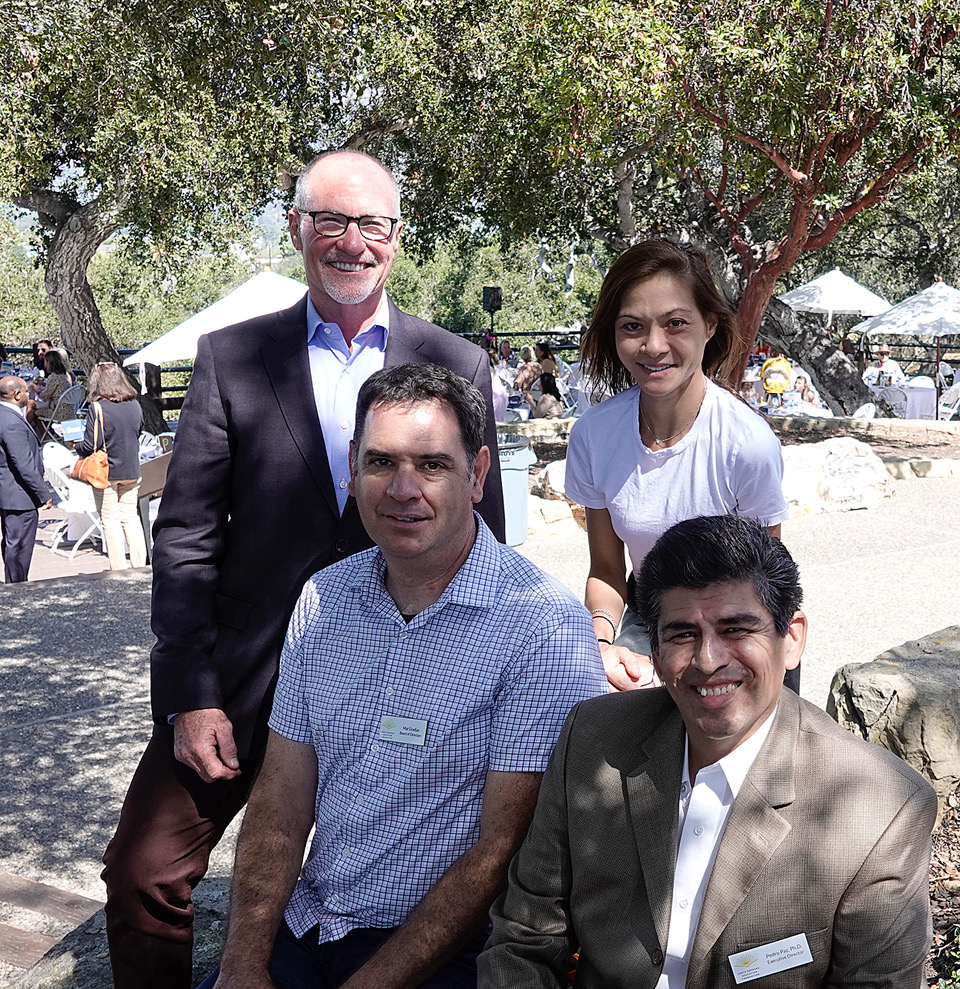 Picturesque Godric Grove in Elings Park was the venue for the Santa Barbara Education Foundation's second annual Love of Literacy lunch with 130 guests raising more than $30,000 for the cause.
Keynote speaker, county supervisor Gregg Hart, whose mother was a teacher and father a librarian, expressed his love of literature, reading 60 books during his summer vacations.
"It's in my DNA," he exclaimed. "But not everyone comes to that with the same ability."
New foundation executive director Pedro Paz and Wendy Sims-Moten, Santa Barbara Unified School District board member, spoke, along with Hilda Maldonado, superintendent; Stanley Munro, assistant superintendent of elementary education; Rita Newhouse Czegledi, Santa Barbara High School education and literacy specialist; and Eva Zackrison, a SB High student.
Among the supporters noshing on the food provided by Lazy Acres, Jersey Mike's, and San Marcos High culinary arts were Laura Capps, Geoff Green, Dean Noble, Nina Dunbar, Anais Pellegrini, and Lois Phillips.
You might also be interested in...