Space: The Final Frontier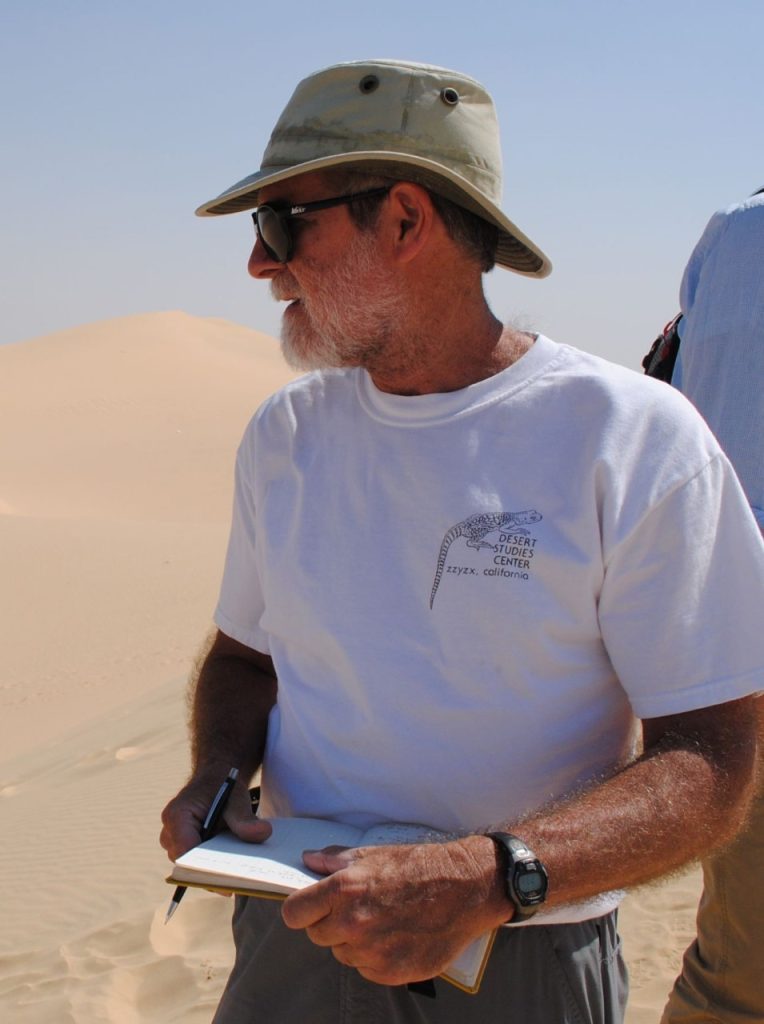 Local astronomy instructor and former NASA scientist Tom Farr will be teaching kids and families all about space. We will be learning about the sun and its eight planets (plus Pluto!), including our own planet Earth. We'll also cover the leftovers of the solar system such as asteroids, meteors, and comets before traveling beyond our solar system to planets around other stars. 
Tom Farr, a Montecito resident and regular contributor to the Montecito Journal, has degrees in geology from CalTech and the University of Washington and worked at NASA's Jet Propulsion Laboratory from 1975-2020. He currently teaches Planetary Geology at Santa Barbara City College, hikes and runs local trails, and sails the Channel.
We invite you to attend any or all of the Space Talk series, the following Thursdays from 4-5 pm:
10/6 – Intro to the Planets
10/20 – Earth and Its Moon
11/3 – Mercury and Venus
11/17 – Mars
12/1 – Jupiter, Saturn, Uranus, and Neptune
12/15 – Pluto, Planets Around Other Stars, and more!
Freedom to Read
Banned Books Week (September 18 – 24, 2022) is an annual event celebrating the freedom to read. Typically held during the last week of September, it spotlights current and historical attempts to censor books in libraries and schools.
To raise awareness about the importance of the freedom to read, we offered kids a scavenger hunt throughout the library, learning about popular books that have been challenged. A patron, hearing discussion about the banning of books, asked, "Does Santa Barbara Public Library actually ban books?" The answer is a resounding, "No!"
Despite the small size of our collection, the Montecito Library is able to get almost anything you want. If a book you're looking for is not in the collection, we can help you put in a request to purchase it. We also have the Zip Books grant-funded program, which allows us to have items shipped directly to you in some instances.
When people first step into the Montecito Library, they remark on how small and charming it is. Beneath its warm exterior, however, is a public institution that protects intellectual freedom, protecting your rights as a reader.
Please continue to exercise your ability to read widely and we will defend your right to do so!
Library Van is Back at Cold Spring
The "Man with the Van" is back for our monthly stop at Cold Spring School. This school year, the Van stop will be the first Wednesday of every month from 3:30-5:30 pm. We can't wait to see our Cold Spring neighbors out in force and the glee that is expressed when the Library On The Go Van rolls up!
October Montecito
Library Events:
Stay and Play (Ages 0-5) – Tuesdays – Drop in anytime from 9-10:30 am
Knit 'n' Needle – Thursdays, 2-3:30 pm
Library On The Go Van at Cold Spring School – Wed, 10/5, 3:30-5:30 pm
Space Talk: Intro to the Planets – Thurs, 10/6, 4-5 pm
How Books Change Lives: Invitation for Community Reflection – Thurs, 10/13, 4-5 pm
Poetry Club: Edgar Allan Poe – Thurs, 10/20, 2-3 pm
Space Talk: Earth and Its Moon – Thurs, 10/20, 4-5 pm
Montecito Book Club: On Girlhood,edited by Glory Edim – Tues, 10/25, 12-1 pm
See you at the library!
You might also be interested in...