Opera on the Ocean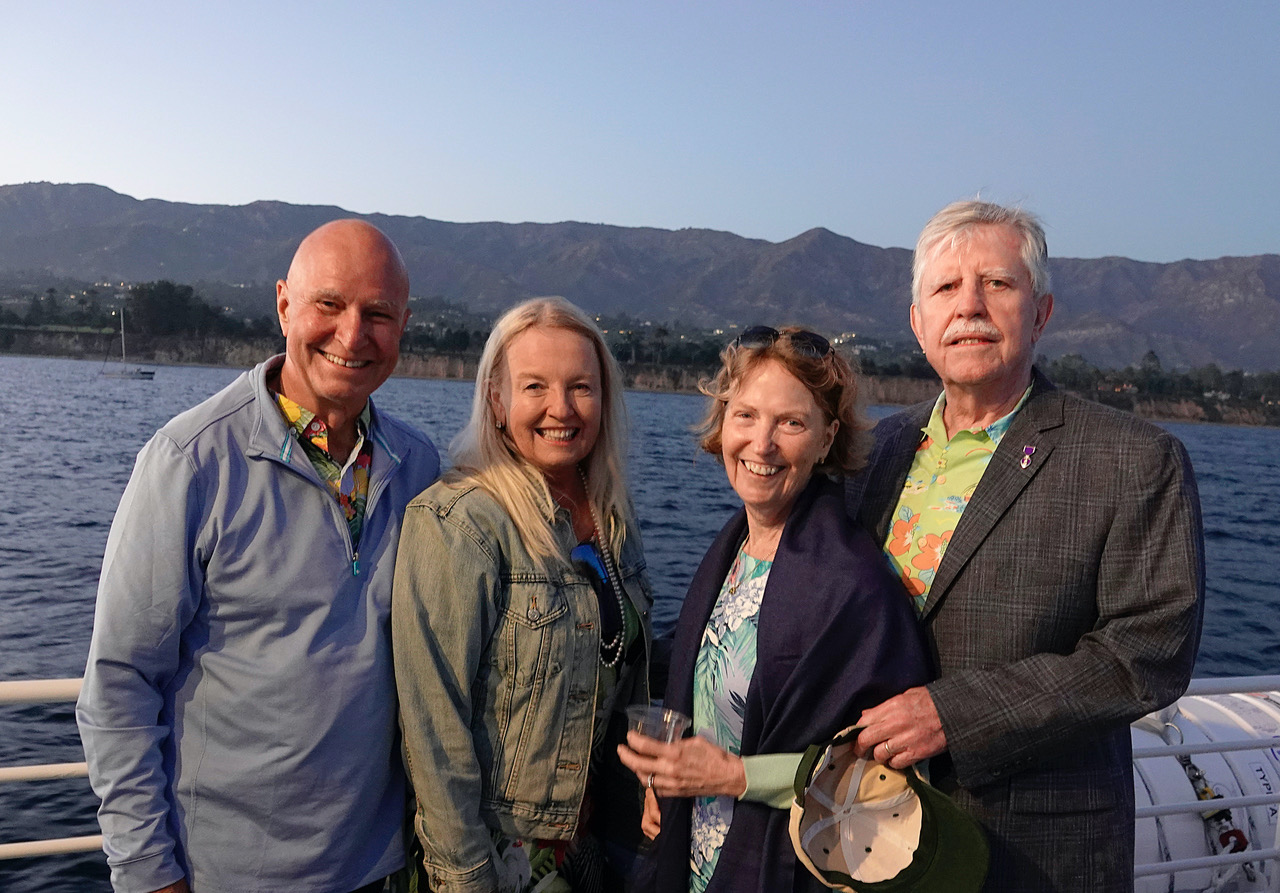 It was a case of high Cs on the high seas when Hiroko Benko, owner of the popular whale-watching vessel Condor Express, hosted a two-hour opera cruise for 70 music lovers, the first in three years.
Featuring new Chrisman Studio tenor artist Kyle Rudolph from San Diego, and soprano Chelsea Chaves from Orange County accompanied by pianist Renée Hamaty singing works from Puccini, Verdi, Lehar, Mozart, and Andrew Lloyd-Webber, it was a most delightful sunset soirée.
Among those noshing on the sushi and chicken satay were Howard Jay Smith, Patricia Dixon, Karl Hutterer, Victoria Hines, Erin Graffy, Michael Cook, and Maria McCall.
An evening of high note…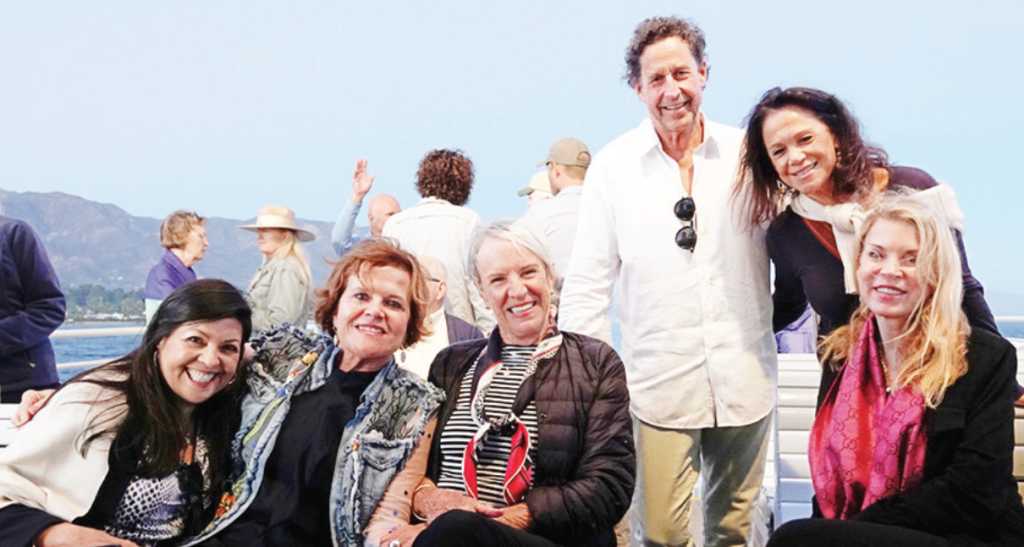 You might also be interested in...