One Big Party in the 805
Oscar winning actor Kevin Costner opened the gates of his Carpinteria oceanside estate for One805LIVE! which attracted 1,500 guests and raised around $1 million for all three First Responder groups – fire, police, and the sheriff – purchasing equipment, supporting public safety and taking care of those who take care of us.
Cars were parked at the estate of Santa Barbara Polo Club president John Muse, just a tiara's toss from the club, with guests shuttled to the Padaro Lane venue by yellow school buses.
Heart of the Community Awards, designed and created by Lynda Weinman, were presented to retired Santa Barbara City fire chief Pat McElroy, Travis Twining, Amanda Winn-Twining, and Alastair and Ann Wynn, and an old friend Alixe Mattingly.
The all-star lineup of performers, many of whom had not played in our Eden by the Beach recently, included Danny Seraphine of Chicago, Elliot Easton of The Cars, Wally Palmer of the Romantics, and David Pack of Ambrosia.
Event executive producer Kirsten Cavendish described the lineup as "exemplary" with two Rock and Roll Hall of Famers, and two Grammy Award winners.
Kirsten's husband, One805 president Richard Weston-Smith, says that 2022 is a particularly big year for the popular charity.
"In addition to all the grants we usually provide for First Responders, we recently undertook a new initiative to fund and manage the provision of counseling services for every firefighter in Santa Barbara County and their families."
Among the hoard of supporters were Eric and Nina Phillips, Miles Hartfeld and Gretchen Lieff, Catherine Remak, Rebecca Brand, John Palminteri, Keith and Mary Hudson, Allen and Anne Sides, Adam McKaig, Ralph and Diana MacFarlane, Tom and Karla Parker, Rick Oshay and Teresa Kuskey Nowak, Wayne and Sharol Siemens, Alan and Lisa Parsons, Diana Starr Langley, Kristi Newton, Holly Murphy, Kathryn Martin, KEYT-TV anchors C.J. Ward and Beth Farnsworth, Fred Brander, and sheriff Bill Brown.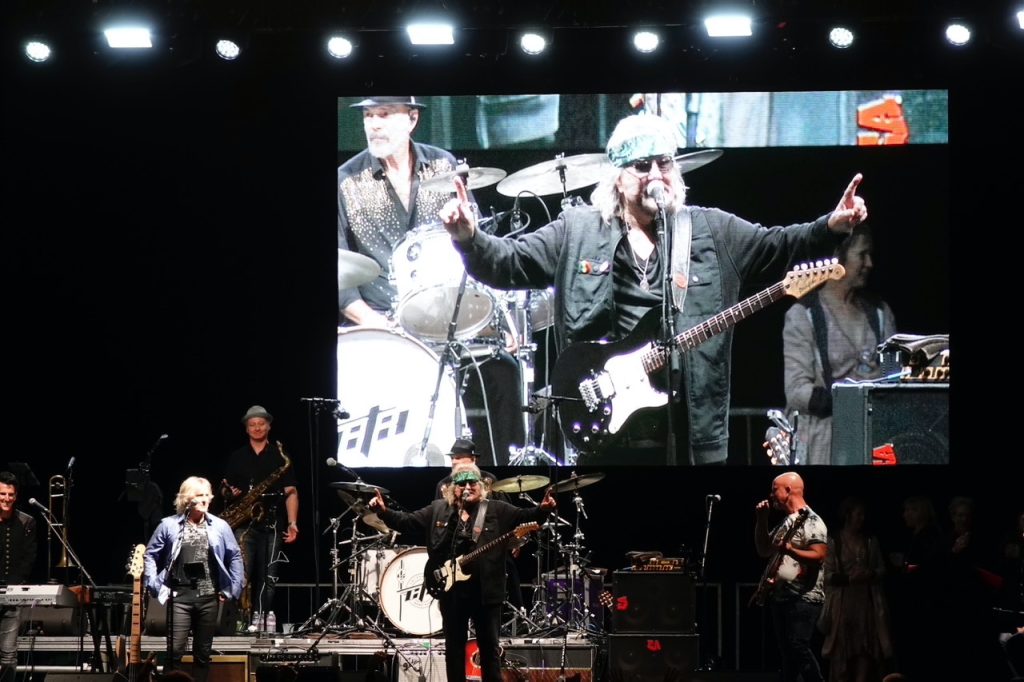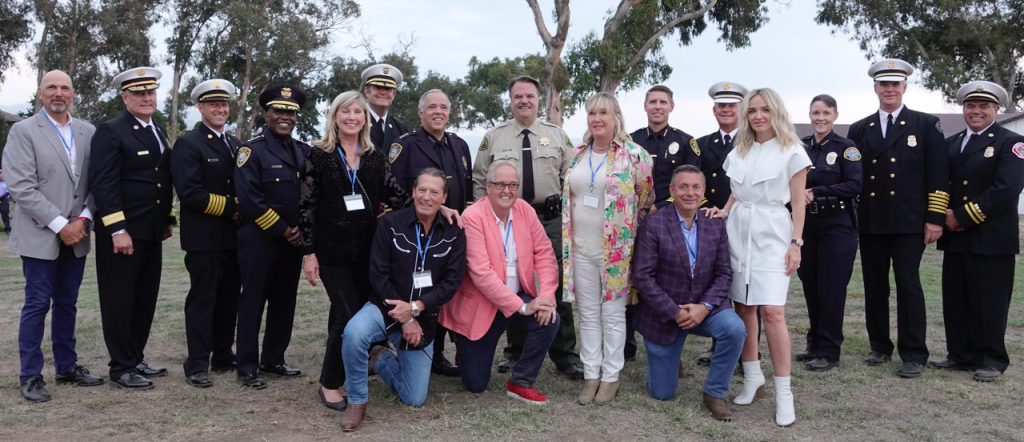 You might also be interested in...