Butterfly Lane Under Crossing to Open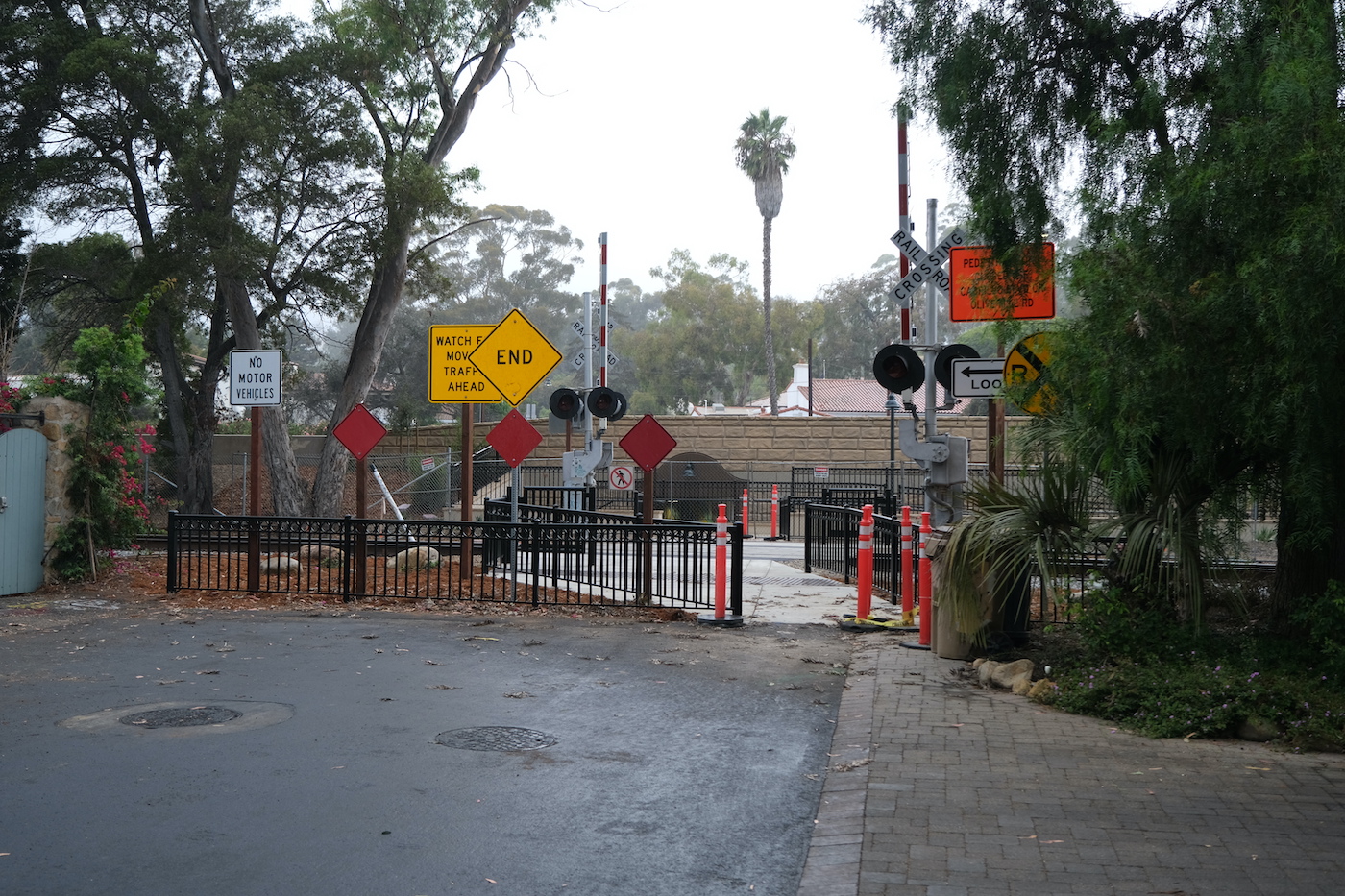 Montecito residents are eager for the pedestrian undercrossing at Butterfly Lane to reopen, which is expected to be later this week, according to a Caltrans rep.
The under passing has been closed entirely since December 2021, which has allowed for the construction of walls and stairways compliant with the Americans with Disabilities Act (ADA). Construction activities also included electrical work, landscaping, irrigation, and the installation of fences, gates, and railings. The railroad crossing at the south side of the undercrossing includes a new walkway. Handrails and crossing arms with visual and audio signals were also installed. The project cost $3.7M to complete.
You might also be interested in...