A Legendary Night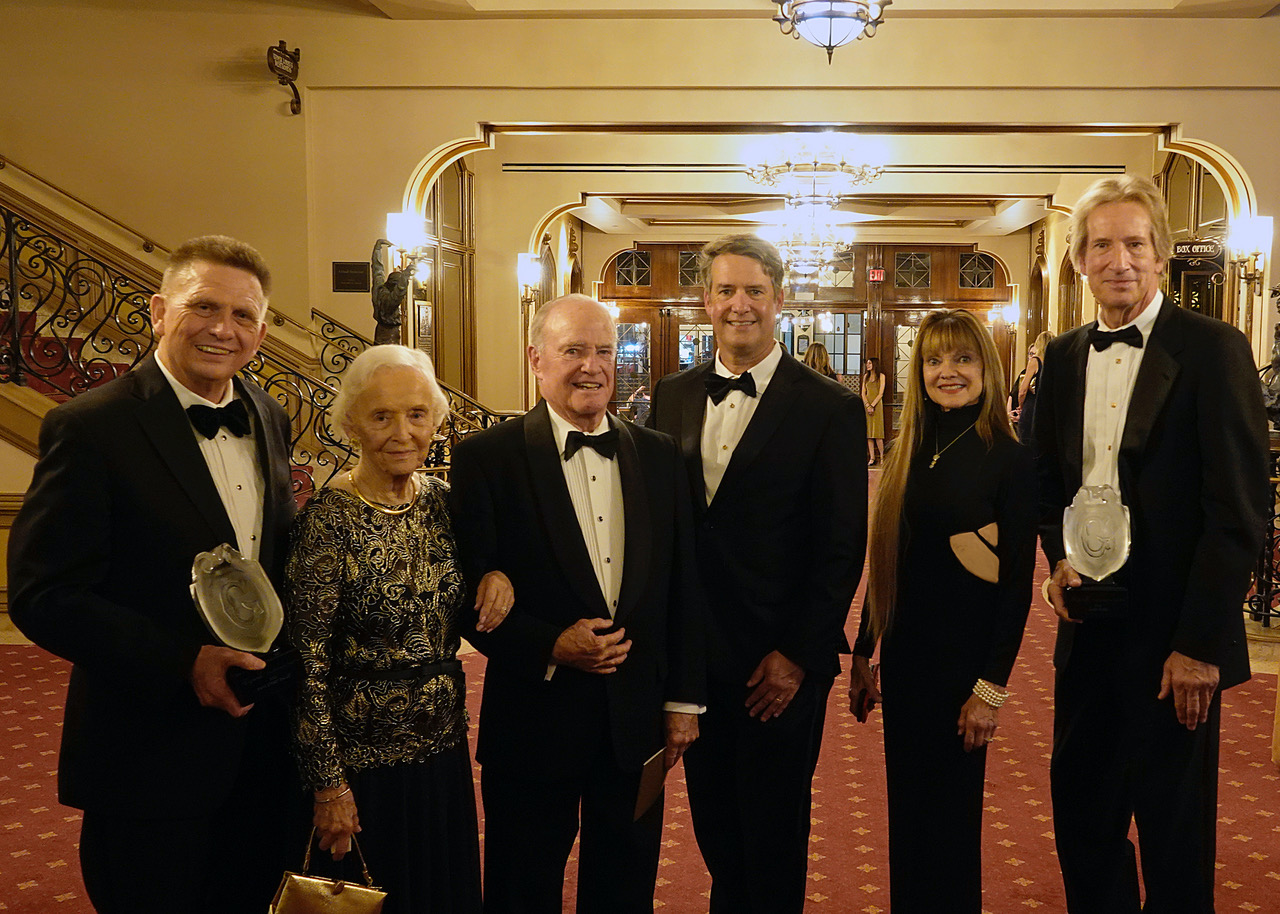 The cavernous stage at the venerable Granada Theatre was socially gridlocked with more than 200 guests for the sixth annual Legends gala emceed by the ubiquitous Andrew Firestone.
The recipients, who have illuminated and advanced the performing arts in a significant way, were philanthropists Palmer and Joan Jackson, who have contributed to hundreds of nonprofits over the years, five-time Grammy Award-winning record producer Allen Sides, and Rodney Gustafson's 28-year-old State Street Ballet.
Welcome fanfares were played by a Santa Barbara Symphony brass quintet as well as "O Fortuna" from Orff's Carmina Burana, which is opening the orchestra's season next month.
Tenor Adam Diegel sang "Nessun Dorma" from Puccini's Turandot accompanied by Tim Accurso on piano with presentations made by actor Christopher Lloyd, a former recipient, Art Merovick, and Teri Jory.
Among the guests at the fun fête, co-chaired by Anne Towbes and Merryl Snow Zegar, were Brooks and Kate Firestone, Ed and Sue Birch, Dan and Meg Burnham, Barbara Burger, Richard and Annette Caleel, Roger and Sarah Chrisman, Barry and Jelinda DeVorzon, Mary Dorra, Robert and Chris Emmons, Lynn Kirst, Tim Mikel, Jane Lynch, Leila Drake, Merryl Brown, Wayne and Sharol Siemens, Janet Garufis, Miles Hartfeld and Gretchen Lieff, Bruce Heavin and Lynda Weinman, Morrie and Irma Jurkowitz, George and Laurie Leis, Kostis Protopapas, Joan Rutkowski, Luke Swetland, and Nancy Schlosser.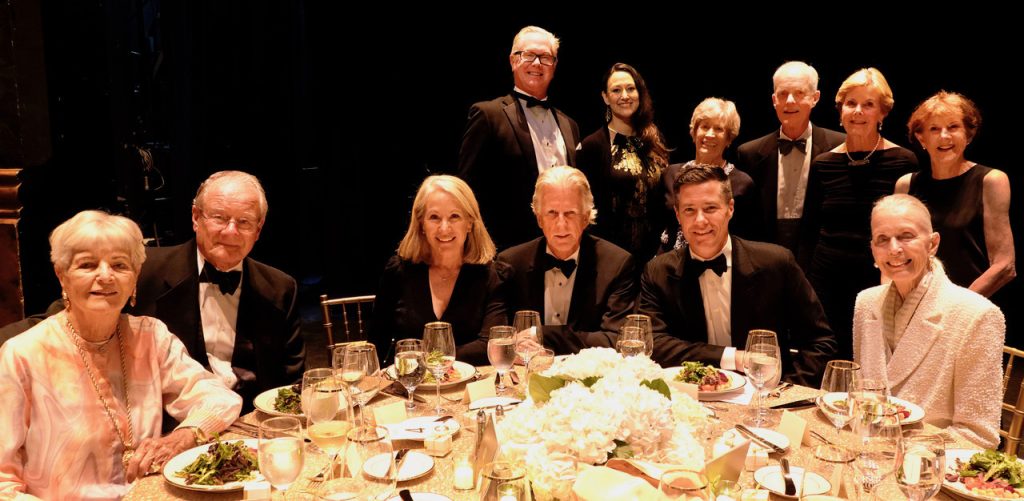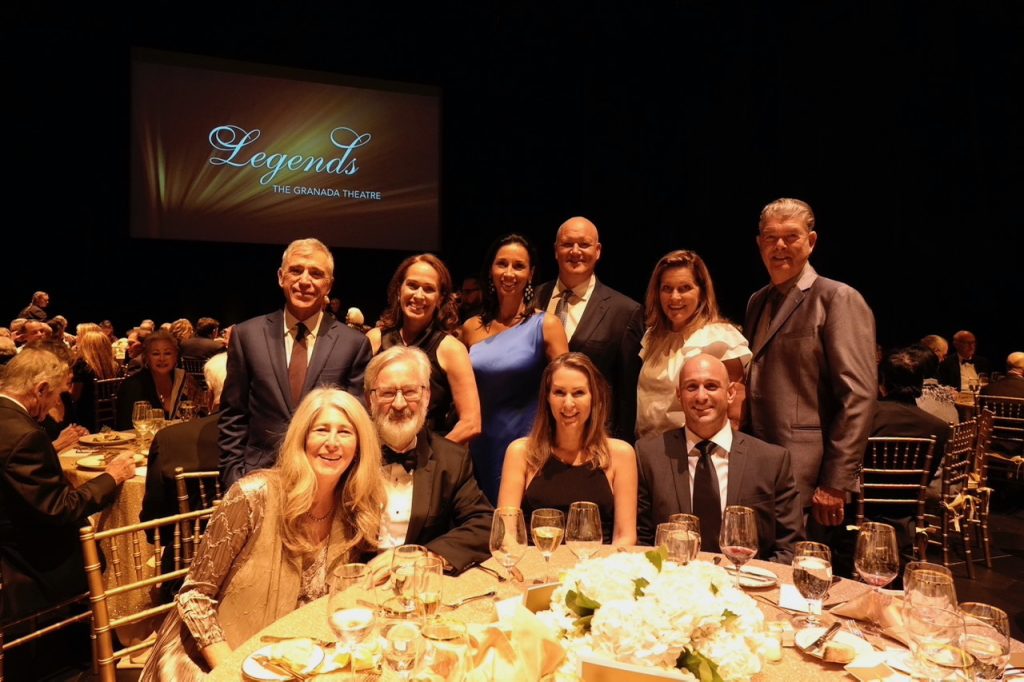 You might also be interested in...