Wine Among the Windmills Solvang Now a Legit Draw for Oenophiles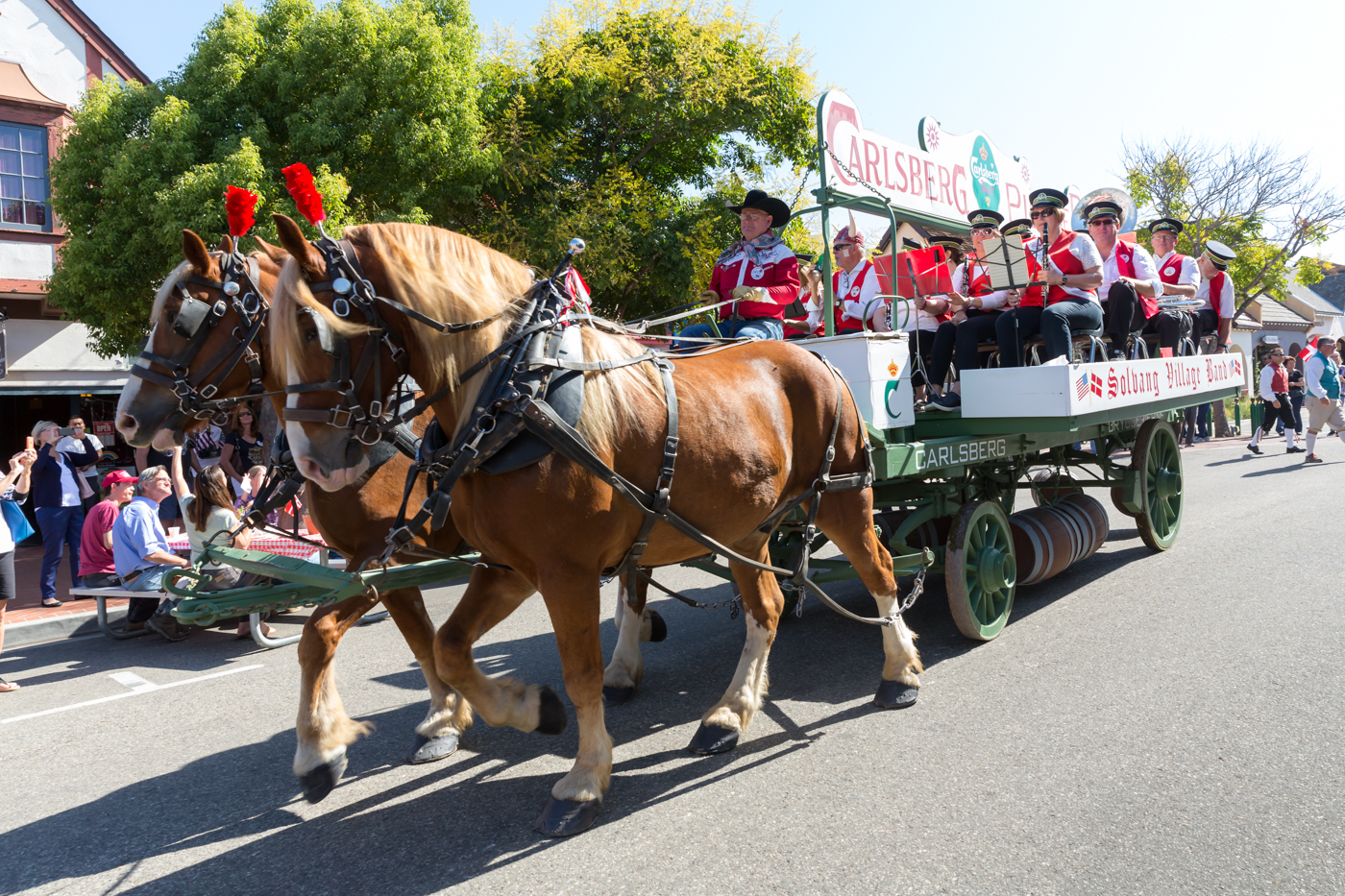 I'll be spending this coming weekend in Solvang, acting as emcee for a few of the events on the calendar for the 85th Danish Days festival, including the Danish Days Parade at 2:30 pm on Saturday afternoon. The three-day fête, Friday through Sunday, celebrates Santa Barbara County's famous Scandinavian town, founded in 1911 by Danish immigrants who, serendipitously, bought up some 10,000 acres of wide-open space in the sprawling Santa Ynez Valley. Descendants of several of those original residents live and run businesses in Solvang today.
For this weekend's event lineup, like the LEGO Building Competition and myriad concerts and shows, check out solvangdanishdays.com.
Over the years, this quaint town has garnered attention for its unique, if not adorable, kitsch: windmills, aebelskivers, and collectibles. As a kid growing up in L.A., Solvang was a regular pilgrimage for my family – to the tune of biweekly visits, for a while. Like so many, including busloads of weekender tourists who descend on Mission Drive even today, my parents were drawn to Solvang by its special charm, its palpable hospitality, and a genuine sense of place. Almost like a prophecy fulfilled, my mom became a Solvang resident a few years ago.
But there's a transformation afoot in Solvang these days, a culinary revival, powered by a chef-driven restaurant scene and, for us budding oenophiles, a surge in tasting rooms where quality reigns supreme. Suddenly, downtown Solvang is giving neighboring wine-centric hotspots like Los Olivos legit competition. For a visit this weekend, and beyond, here are my top five picks for the ultimate wine experience in beautiful Solvang.
PARc Place
This freshly revamped space along Solvang's main drag, Mission Drive, opened late last year and offers an oasis of sorts, with a spacious courtyard buffered from passing cars and flanked by several taste-driven businesses, like Cailloux Cheese Shop and Via Gelateria. A handful of wineries have popped open tasting rooms here, too, with two being the real standouts. Cordon of Santa Barbara, a boutique passion project from winemaker Etienne Terlinden, focuses on Burgundian and Rhône varieties, with several creative blends and a super tasty take on sauvignon blanc. And then there's perennial fave, Alma Rosa, which moved its tasting room here from nearby Buellton last year; this is where lovers of all things pinot noir and chardonnay, made by relative newcomer Samra Morris, come to kick up their heels and sip the afternoon away.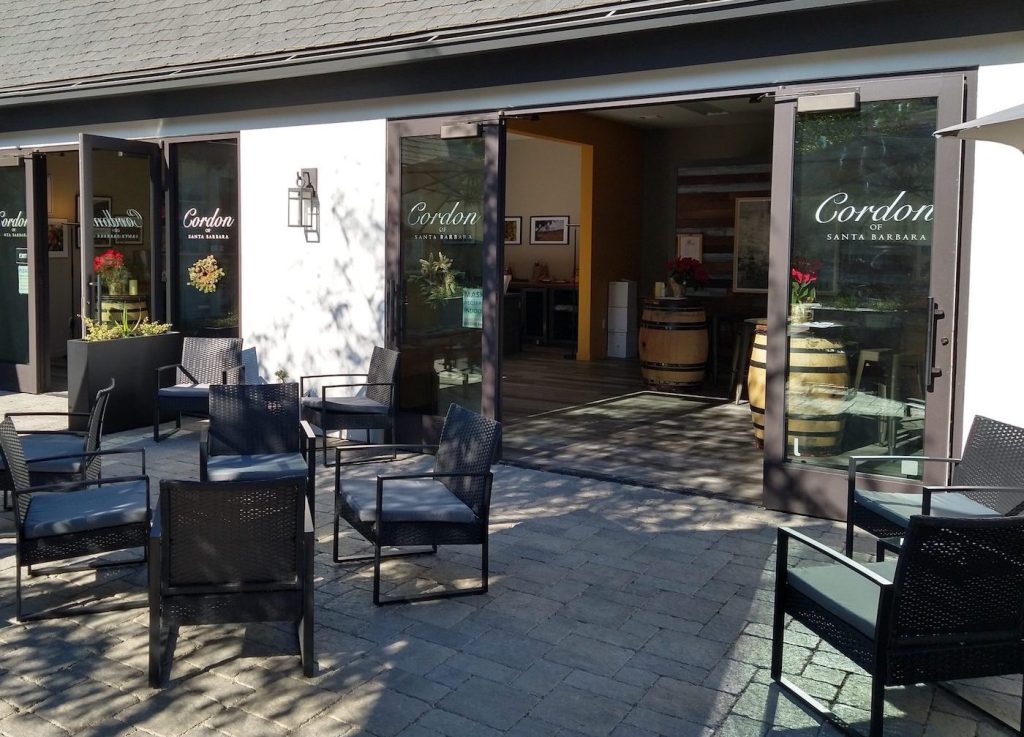 Cecco Ristorante
This foodie outpost along 1st Street, right down from Mission Drive, has long doled out the best pizza pies in town, always wood-fired, along with Italian-inspired fare by chef David Cecchini – carbonara, Bolognese, puttanesca, and so on. These days, Cecchini – whose resumé includes downtown Santa Barbara stalwarts like Wine Cask and Nu – has also become a winemaker. I've always believed that restaurateurs, with an intimate familiarity of their clientele's preferences and of how their own food is made, are especially suited to make wines to match. Co-created with friends Mikael Sigouin of Kaena and Steve Clifton of Palmina and the new Vega Vineyard, the Cecchini Wines include sauvignon blanc, chardonnay, pinot noir, Nebbiolo, and a red Rhône blend, all ideal pairing options for the vibrant fare on the menu. Cecco also hosts regular tastings featuring top local producers.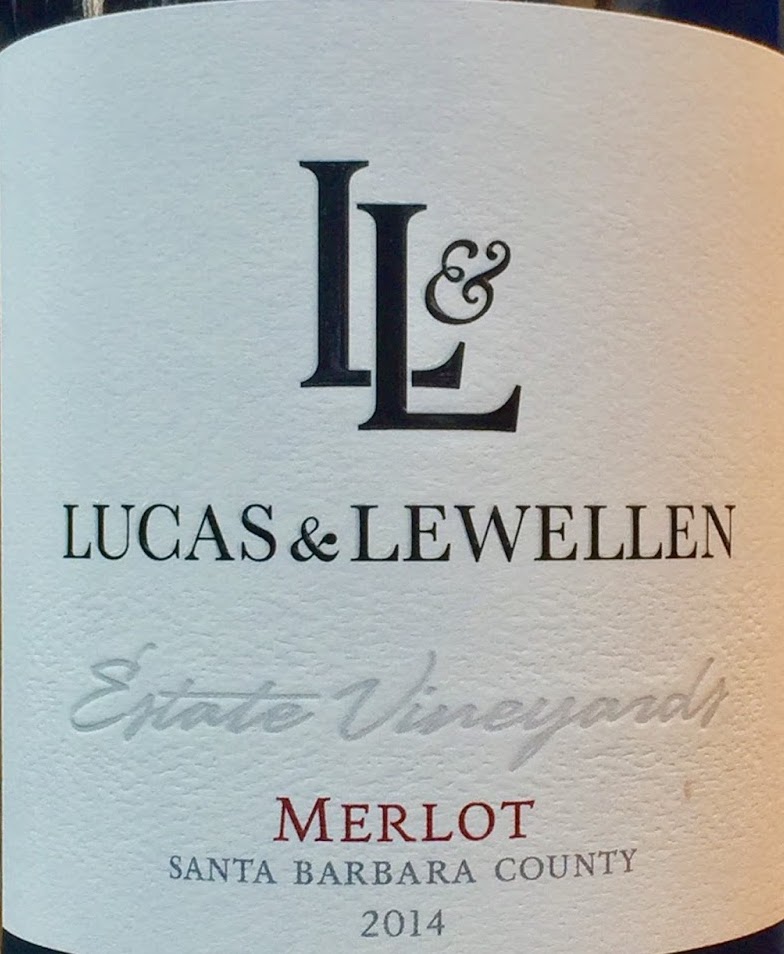 Lucas & Lewellen
Copenhagen Drive is everyone's favorite stroll, a quaint three-block street dotted with shops, bakeries and, yes, various wine tasting rooms, and the ones most worth a visit are sister wineries located right across the street from each other. Lucas & Lewellen was an early arrival here, setting the bar for Solvang's burgeoning wine scene. Founded by pioneer Louis Lucas, who's been growing wine grapes in Santa Barbara County for more than 40 years, and the late Superior Court Judge Royce Lewellen, this label's portfolio is a cavalcade of premium wine offerings – lots of great Bordeaux wines, pinot noirs, syrahs, German whites, sparklers, and dessert wines, all at solid bang-for-the-buck prices. Mandolina Vineyards is all about the Italians: sangiovese, barbera, dolcetto, pinot grigio, moscato, and more. The wines are made by Megan McGrath Gates, who's celebrating her 15th year with Lucas & Lewellen. Both tasting rooms also feature gourmet and household gifts.
Sanger Family of Wines
This stylish space along Mission Drive, with big windows and lots of natural light, and with outdoor seating that gives you prime viewing of the passers-by, is three wine stops in one. Three distinct labels showcase winemaker Brett Escalera's breadth and a special knack for wines that are powerful and elegant at once. Consilience focuses mainly on Rhône and Burgundian grapes; the viognier and chardonnay are delicious and, for fans of wines with muscle, the petite sirah is tough to beat. The Tre Anelli label has a Mediterranean personality, focusing on the wines of Spain, Italy, and Portugal, including refreshing arneis. And Marianello is a vehicle for estate-grown Italian blends. The three labels merged in 2013 under the Sanger brand, which also features olive oils and vinegars. Listen to live music on weekends, order a charcuterie board with your flight, and stay awhile.
Arrowsmith's Wine Bar
This is not the only wine bar in Solvang, but it may the best one. European in its vibe, you'll find a wide range of quaffs here, from espresso drinks to craft beers. For wine buffs, the selection is a special mix of international and local selections, including the owners' – wife and husband team, Anna and Tim Arrowsmith – proprietary label. Open Thursday through Sunday, the libations are just part of the draw here, as the shop, which is located right along Mission Drive, hosts live music as well as an eclectic rotation of lectures and open mic nights.
Skål! (That's Danish for "Cheers!")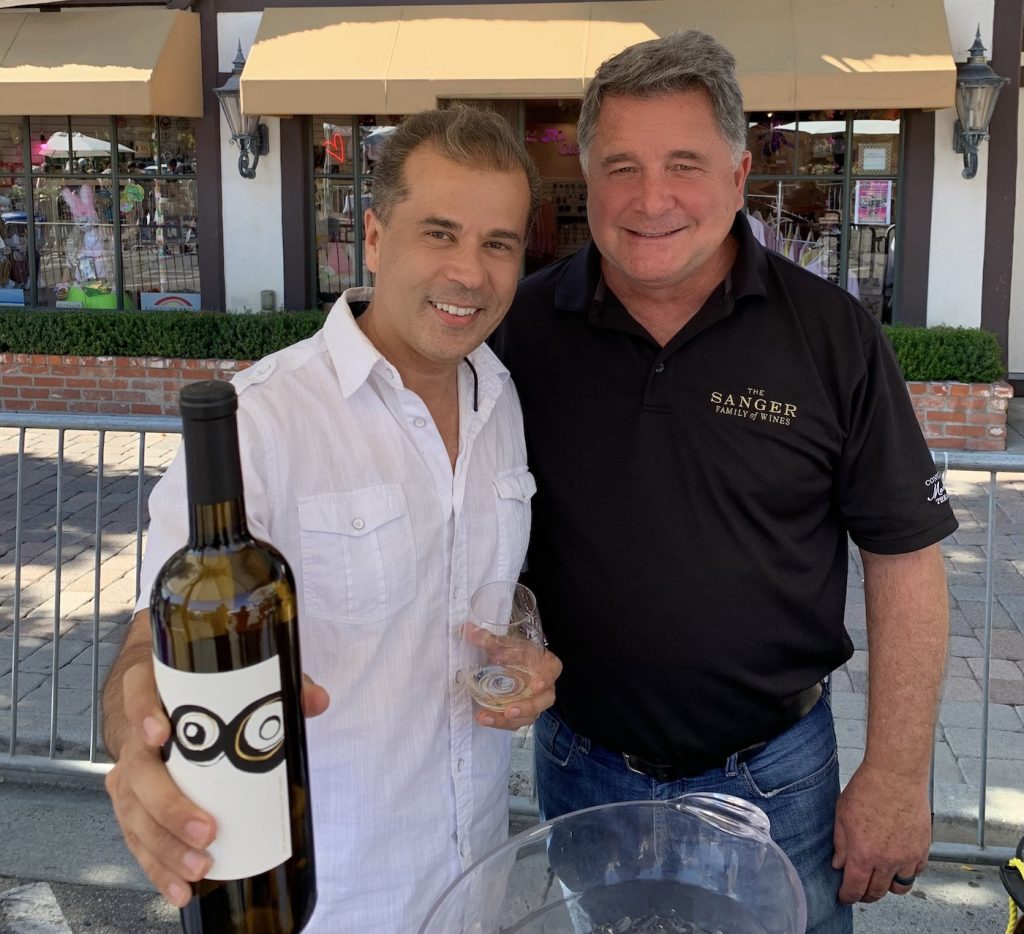 You might also be interested in...