Local (Movie) History of Montecito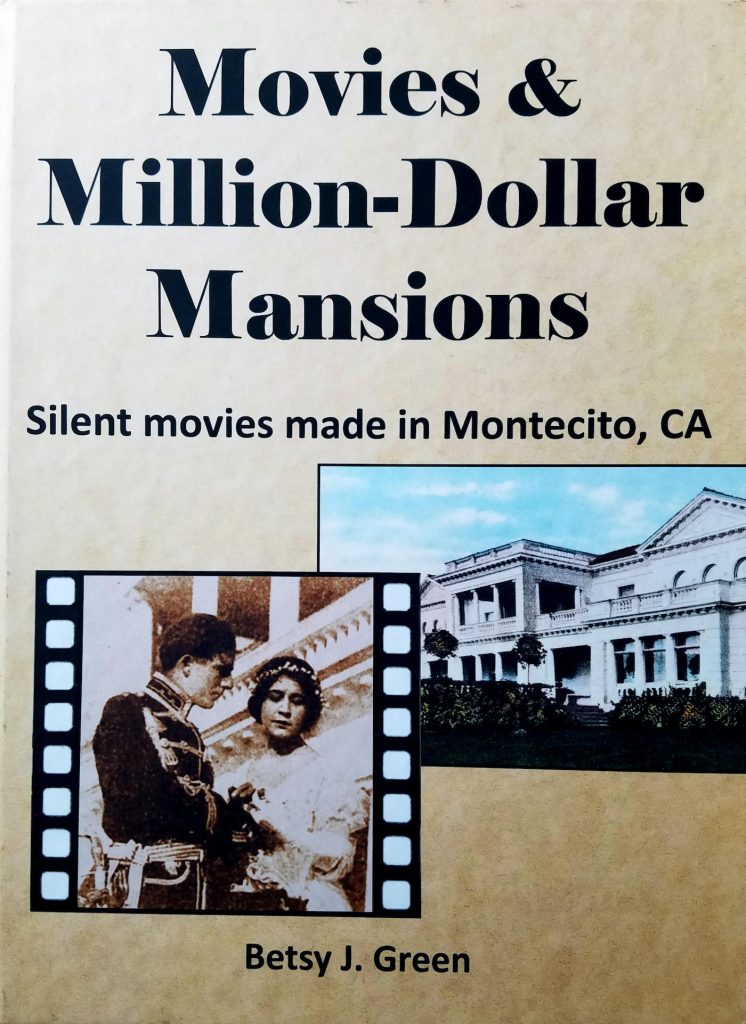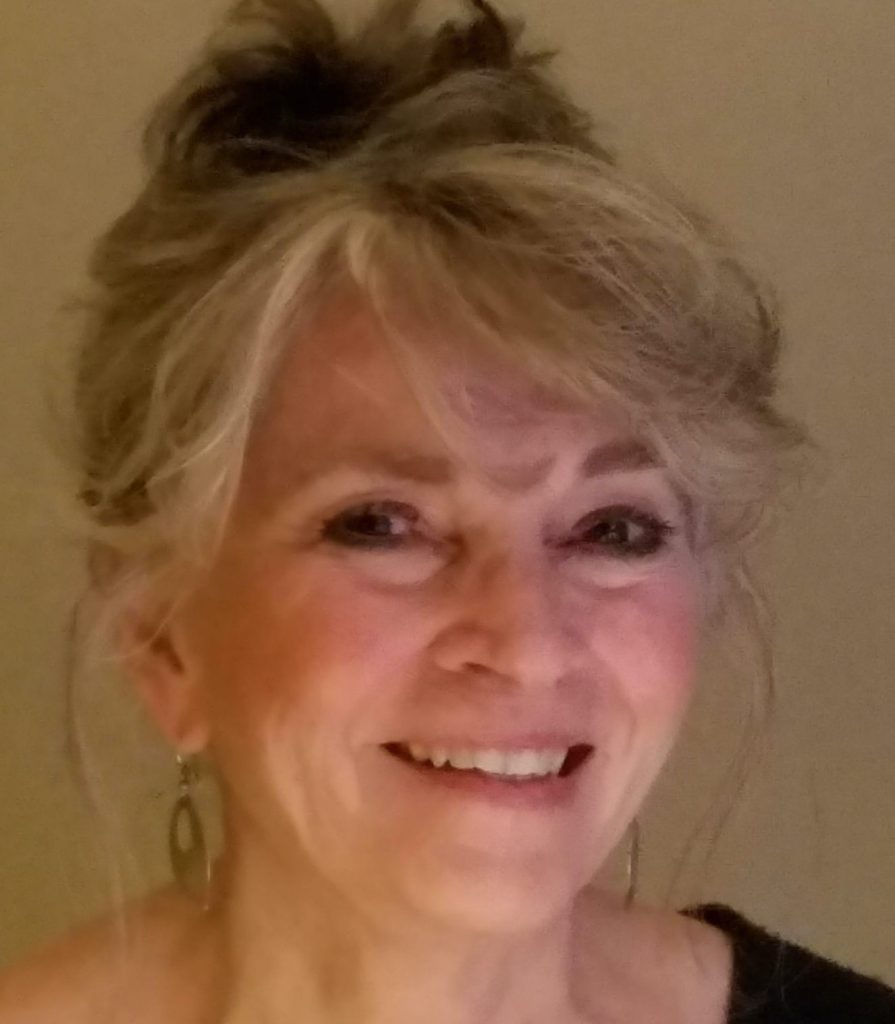 Montecito is fortunate to have a rich history and generous historians who research and share with us through library programs, all open to the public. Historian and author Betsy Green will be giving a presentation on Saturday, September 10 from 1 to 2 pm here at the Montecito Library.
Sitting down with Green to hear about her recent book, Movies and Million-Dollar Mansions, which will be the presentation topic, she shared her enthusiasm for silent movies, the film industry, real estate of that time period, and how our beloved community of today compares with its past incarnations.
Silent Films
Green will give her presentation about the movie studios (including "Flying A") that traveled from the Hollywood area to film more than 60 movies here. The chapter for each movie contains a lively synopsis, behind-the-scenes info, and photos from the movie and location where it was filmed. She took particular joy using humor to describe all of this, which comes through in her writing.
Only about 14% of the silent movies still exist, sadly, in part because they were not thought of as an art form, but rather a sold product that would be replaced with next year's product. Films were made on cellulose nitrate, a very flammable material that made storage difficult. Occasionally, someone in Iowa will find a reel in their closet.
Montecito Estates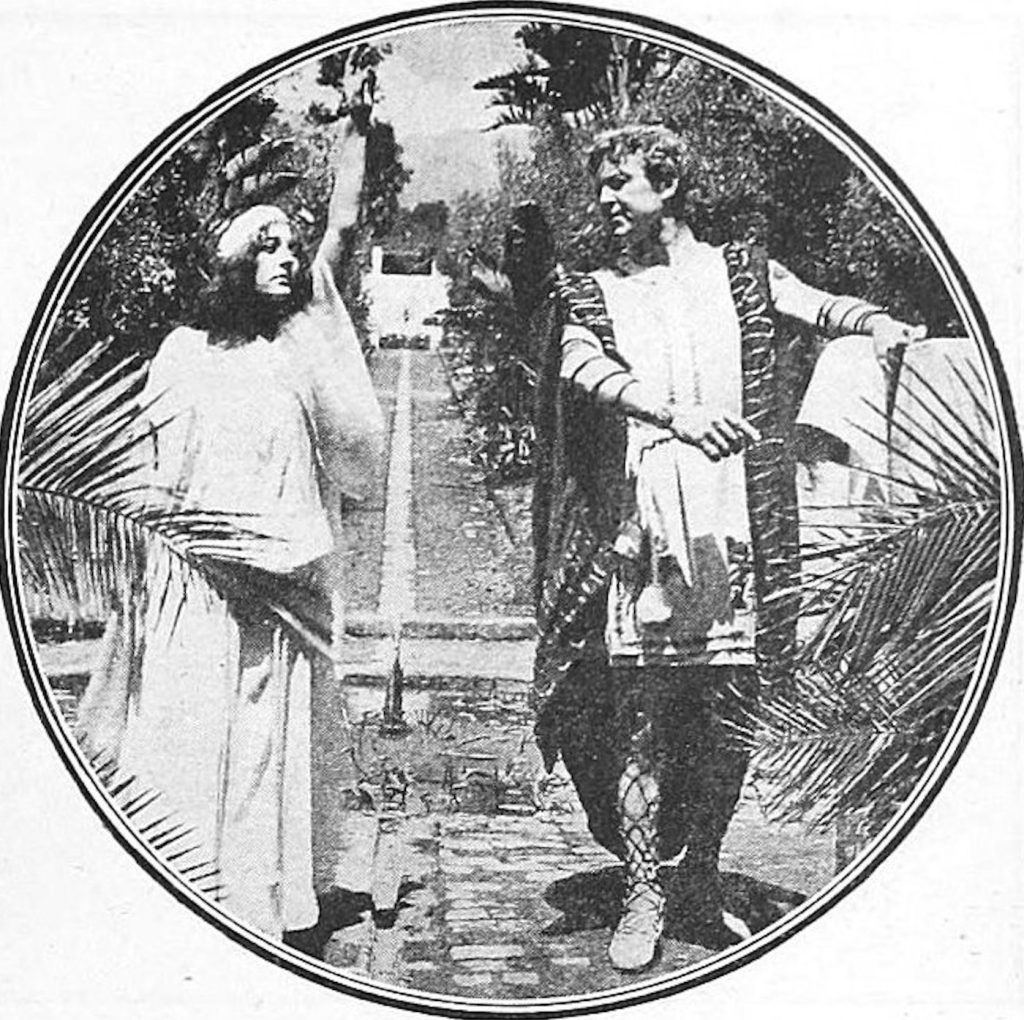 In addition to discussing each of the films, Green includes a chapter with descriptions and photos of each location, including El Fureidis, Bellosguardo, Piranhurst, Arcady, Riso Rivo, the Miramar, Santa Barbara Country Club, All Saints-by-the-Sea Church, Bartlett Polo Field, Las Fuentes (The Crocker-Sperry Ranch), Spanish Town, and others.
The estates back then were much bigger than now so they could film one part of a movie in one spot, then notice other locations on the property that would be good for the next film. Often the people at the estate, and Santa Barbarans in general, would hang out and watch the filming going on. That was just an accepted thing because in the silent days, it didn't matter if people were talking in the background. (One exception to allowing bystanders was a movie called Purity, which had unclothed people running around.)
Some of the time when they were making movies, the mansion owners invited their friends over and they would have lunch and invite the actors to join them.
Research, Research, Research
Before moving here from Chicago 13 years ago (for the three reasons of "December, January, and February"), Green had a business writing about older homes, researched more than 80 homes, and wrote the book Discovering the History of Your House and Your Neighborhood, teaching people how to do their own research.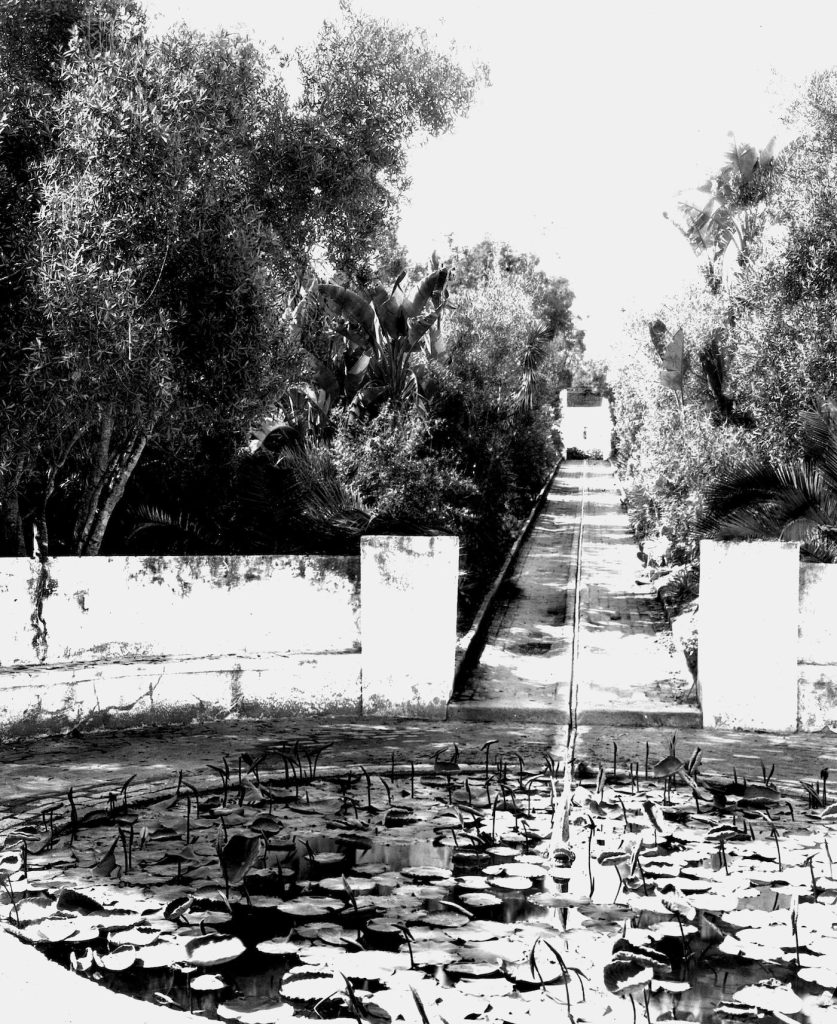 She treated the research and writing of her book as her "Covid project" and was able to accomplish much of the research online, including the use of movie magazine databases, archived newspapers, and Santa Barbara Public Library's incredible Edson Smith Photo Collection.
One thing that makes movies interesting to study, notes Green, is that one often gets a chance to see what life was like a hundred years ago – how these older movies are the closest thing to time travel. Please join us for her fascinating presentation.
September Montecito Library Events:
Local History Talk: The Gilded Age of Silent Movies Filmed in Montecito Mansions w/ Betsy Green – Sat, 9/10, 1-2 pm
Stay and Play (Ages 0-5) – Tuesdays – drop in anytime 9-10:30 am
Knit 'n' Needle – Thursdays, 2-3:30 pm
Poetry Club: Robinson Jeffers – Thurs, 9/15, 2-3 pm
Montecito Book Club: Pure Land by Annette McGivney – Tues, 9/27, 12-1 pm
See you at the library!
You might also be interested in...