79th Persons of the Year Named
Santa Barbara Foundation names their 79th Persons of the Year as Ginger Salazar and Katina Zaninovich. Salazar, who is from Lompoc and has lived in Montecito for the past 17 years, has served on the board of Santa Barbara Museum of Natural History and the Scholarship Foundation of Santa Barbara. Currently, she is on the boards of Cottage Health, the Santa Barbara Foundation, and the Towbes Foundation. Salazar is also co-chair for the LEAD Council at Stanford University and co-chair of the Lompoc Community Track & Field Project. She has also helped Montecito Union School create an organic garden and healthy lunch program.
Zaninovich is a retired nurse with a long history of volunteerism. She founded the San Marcos High School Royal Pride Foundation and was the first chair of the board. Currently, she is a board member of Casa Dorinda. She has also been chair of the board for the Central Coast Chapter of the Alzheimer's Association, chair of the Alzheimer's Women's Initiative, vice chair of the board of the Cottage Rehabilitation Hospital Foundation, and co-chair of Santa Barbara Neighborhood Clinics Capital Campaign. Recently, Zaninovich administered free COVID-19 vaccines in the parking lot of Goleta Valley Cottage Hospital.
Both Salazar and Zaninovich have given back to the community in meaningful ways. They will be honored in-person on Wednesday, September 21 at the Hilton Santa Barbara Beachfront Resort Rotunda.
Tickets to join the celebration are available at SBFoundation.org/PYAwards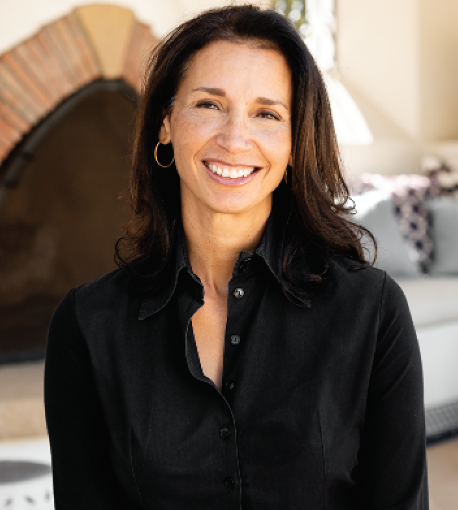 You might also be interested in...