New Pop-Up at Montecito Country Mart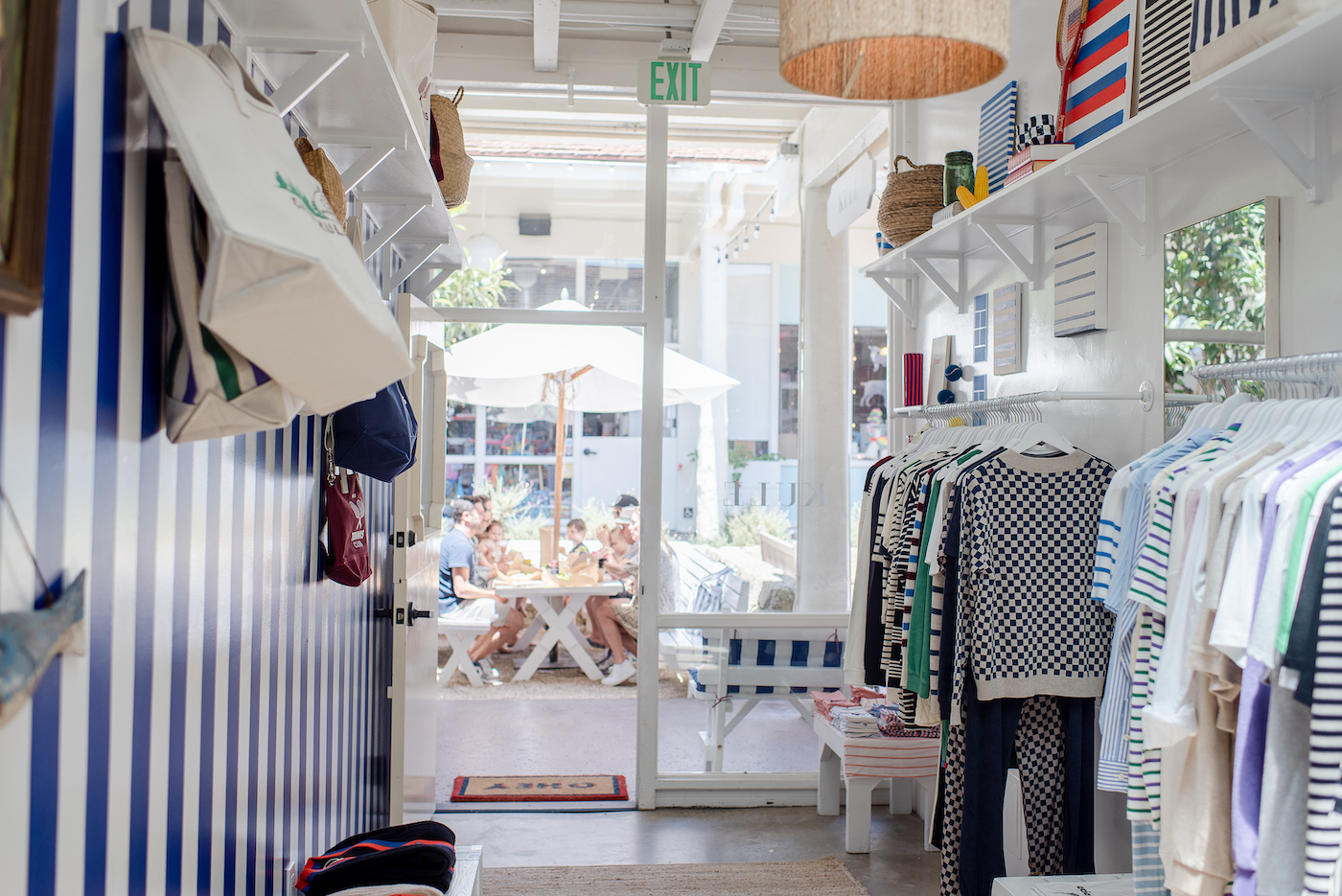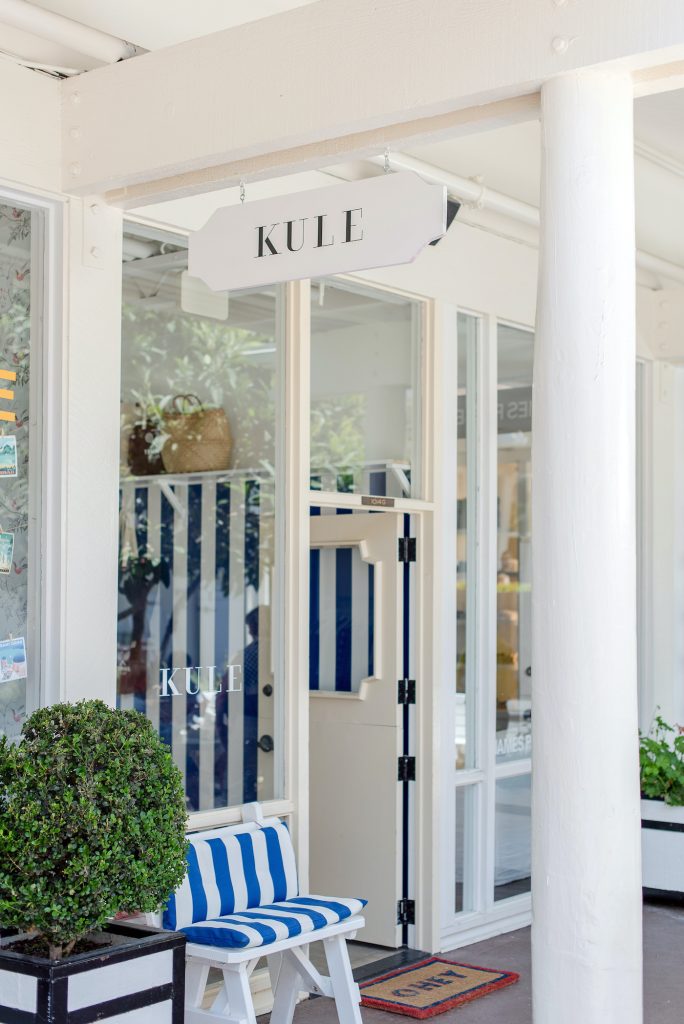 KULE has officially opened in the Montecito Country Mart. This is the brand's third store and its first location on the West Coast. After a successful six-month pop-up at the Brentwood Country Mart in 2019, KULE's signature stripes are back in California.
Their new "stripy store" also features limited edition KULE glassware made by the famous Laguna~B Murano glass company in Venezia, Italy, and striped KULE napkins only available in Montecito Country Mart.
"I've always loved Montecito," says founder and designer Nikki Kule. "Especially the Montecito Country Mart, which is such a fun local mix of curated boutiques and fabulous food. KULE fits in perfectly with the retail community Montecito Country Mart has created, and we're so excited to be part of it."
The shop features the brand's signature stripes on clothing, housewares, totes, and more. The pop-up is open Monday through Saturday, 10 am to 6 pm, and Sunday 11 am to 5 pm. For more information about the brand, visit kule.com.  
You might also be interested in...