Montecito Bank & Trust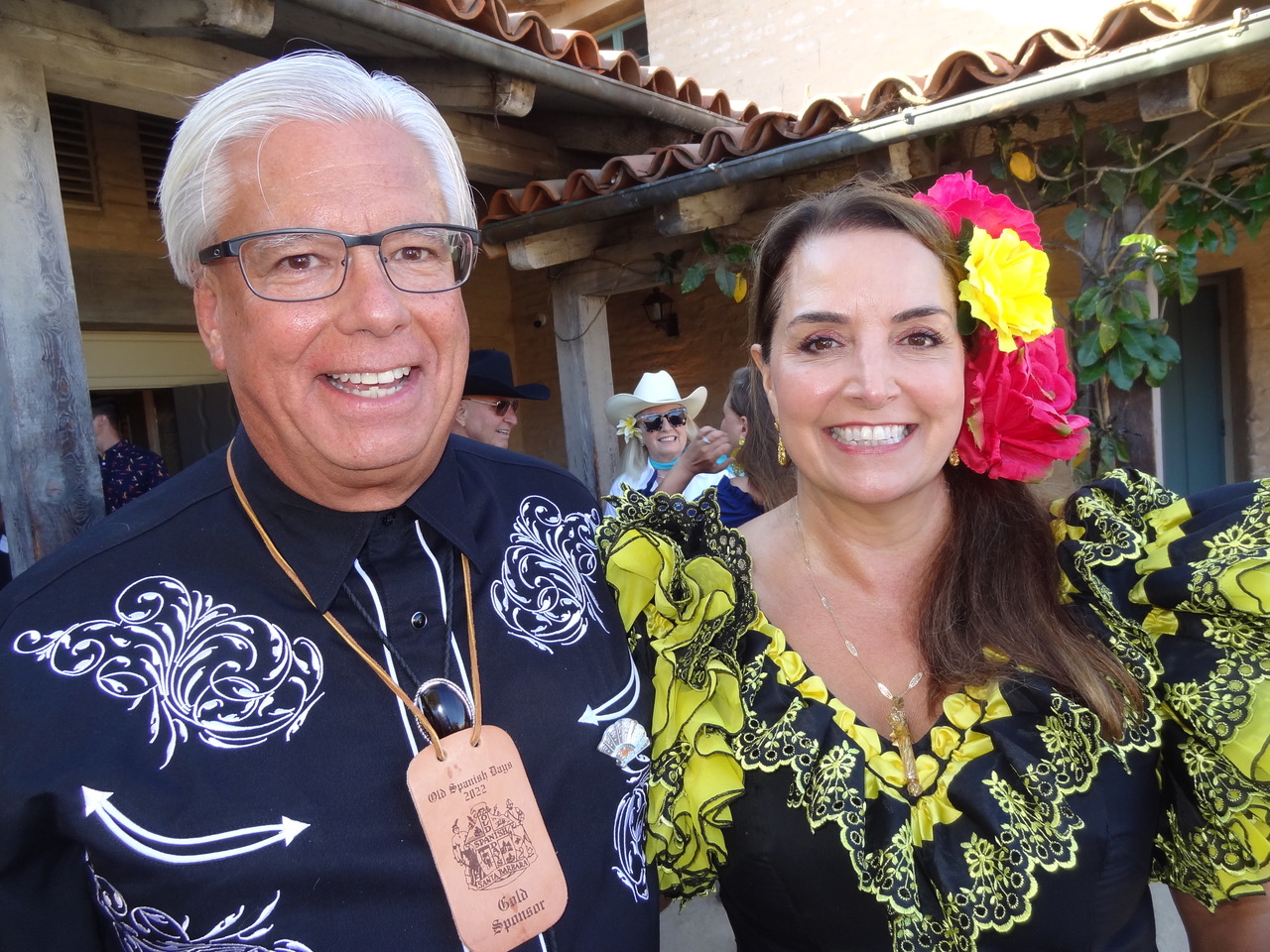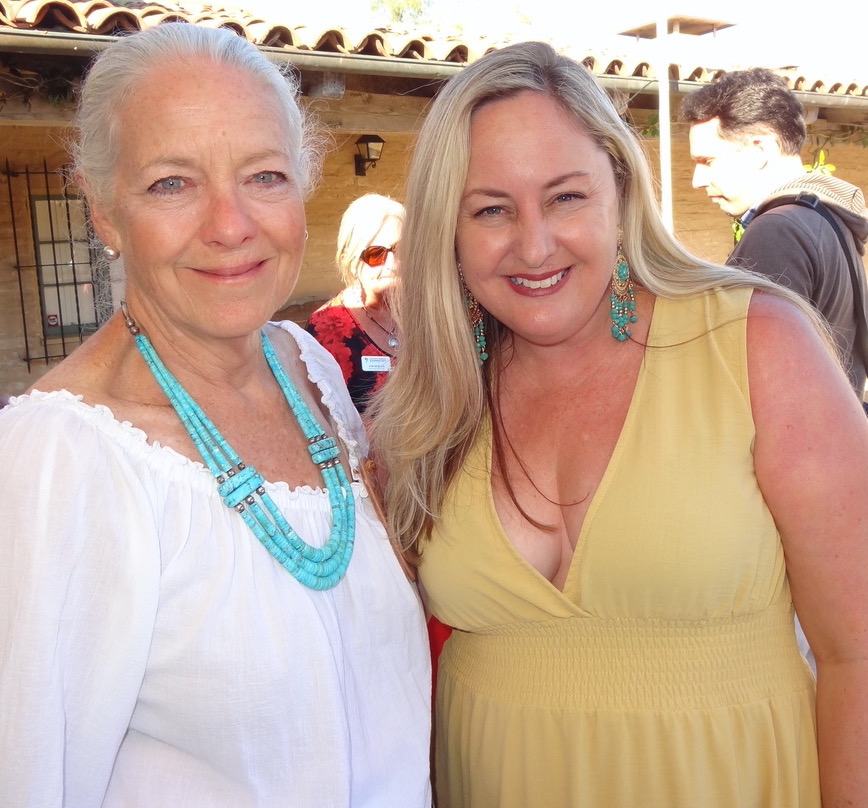 The Santa Barbara Historical Museum was the venue for another Fiesta party. This time a kickoff for the Montecito Bank & Trust and their loyal customers. They had outgrown their own bank as a party place. I always liked going up to the teller window and withdrawing a margarita instead of dollars.
Their motto is "Behind every great community is a great bank." I'd toot my horn too if I had gotten 23 Best Bank awards in the last nine years, Best Mortgage Company, 2018-2021, from the Santa Barbara Independent, and from American Banker: Best Bank to Work for in California, 2017-2021.
Chairman and CEO Janet Garufis and President/COO George Leis welcomed all the guests who were enjoying margaritas, tapas, and dancing by the Spirit and Junior Spirit. The bank does give back to the community by sponsoring numerous nonprofit events and volunteering. Thanks for all you do. and Viva la Fiesta!
You might also be interested in...