Village Properties Celebrates Major Milestone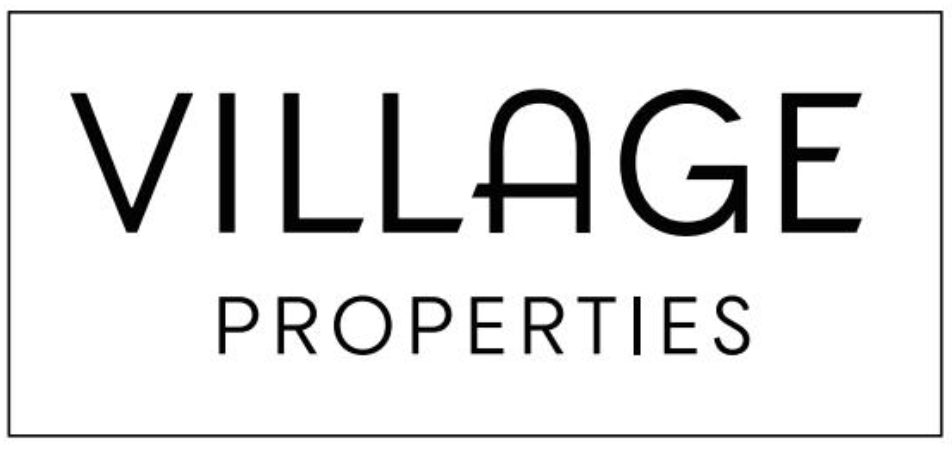 As it enters its 26th year of business, Village Properties is celebrating an astounding $20 billion in gross sales volume. But the Santa Barbara County-based firm's leaders say an even more meaningful number is 12,900, which reflects how many times they have paired people with a perfect space and represented sellers in maximizing property value.
"The best part about our role as realtors is when you make that successful match, knowing you've helped connect someone with that special place that fits all their desires," said Renee Grubb, the firm's co-founder and owner.
As the years have gone on and other brokerage firms have merged or been acquired by national or international companies, Village Properties remains steadfastly locally owned and oriented. It raises money for teachers to buy needed educational supplies and donates to over 30 area nonprofits.
"We are so grateful to our clients and agents for making this achievement possible. Their trust and tireless effort only further motivate us to reinvest and continue to best serve the community," said Grubb.
For information or to contact Village Properties, visit villagesite.com or email info@villagesite.com. Village Properties is also an elite member of Forbes Global Properties. More information is available at
forbesglobalproperties.com.
You might also be interested in...