SB Fiesta Stock Horse Show and Rodeo Returns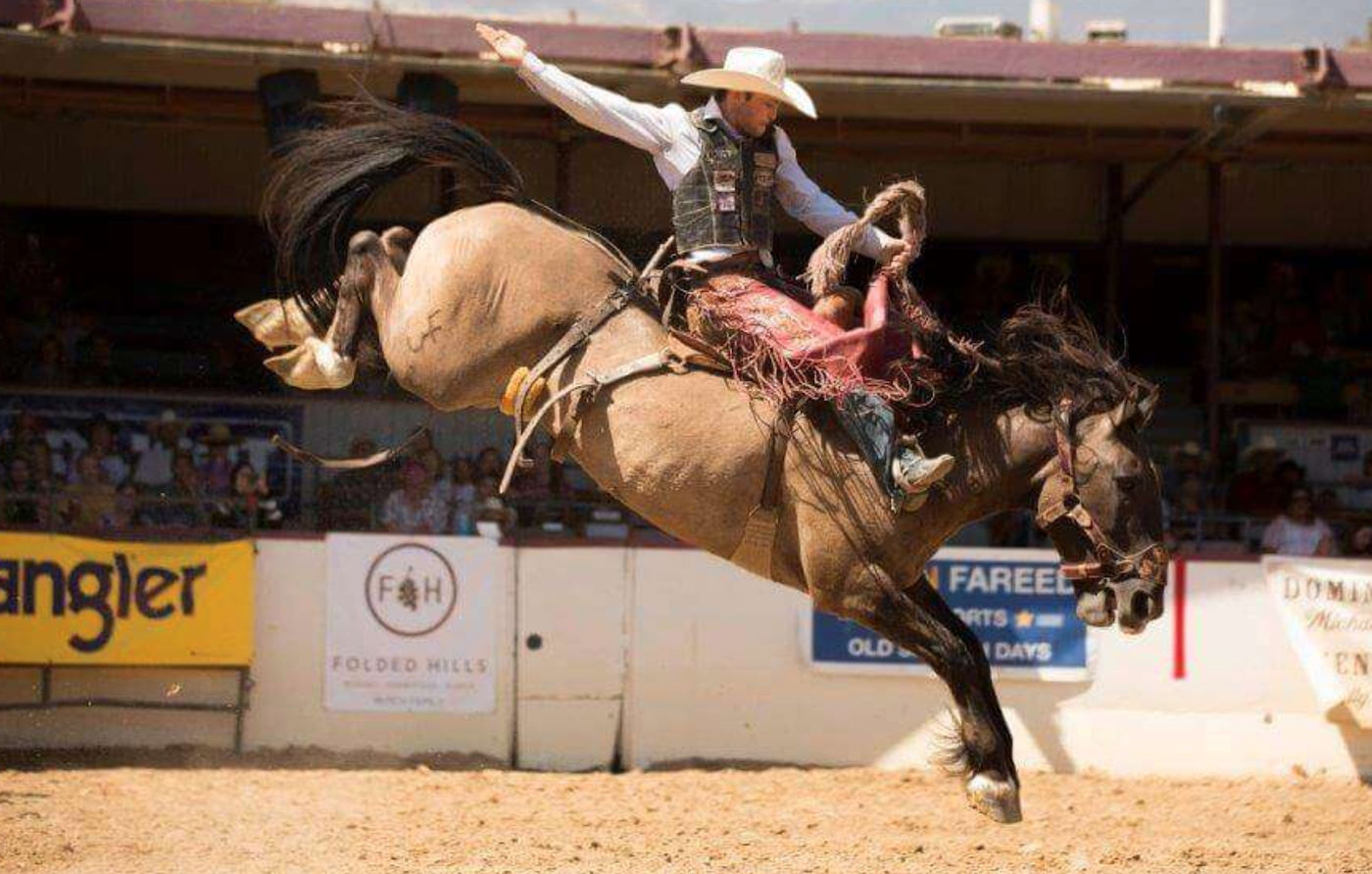 For the 98th year, the Santa Barbara Fiesta Stock Horse Show and Rodeo at the Earl Warren Showgrounds kicks off on August 4. Hosted by Old Spanish Days in Santa Barbara, Inc., the 501(c)3 nonprofit dedicated to preserving the historic annual event, this event brings together the best horsemen and women from San Luis Obispo, Santa Barbara, and Ventura counties as they show off their riding and roping skills. 
The Earl Warren Showgrounds, created in 1955, remains a cornerstone in enabling Santa Barbara to celebrate its deep agricultural and equestrian history and acts as a key location for the care and safekeeping of animals in the event of wildfires and natural disasters.
The public is welcome to watch competitors in the stock horse classes (August 4 to 5) at no cost. Tickets for Friday and Saturday evening as well as Sunday afternoon rodeo performance events are available for $15-$30 at sbfiestarodeo.org/tickets. 
The Horse Show and Rodeo will run from August 4 to 7. Upon arrival at the showgrounds, enter gate B to park and follow the walkway to the equestrian arenas. A full schedule of events can be found here. For more information visit sbfiestarodeo.org.
You might also be interested in...