New ED of SB Education Foundation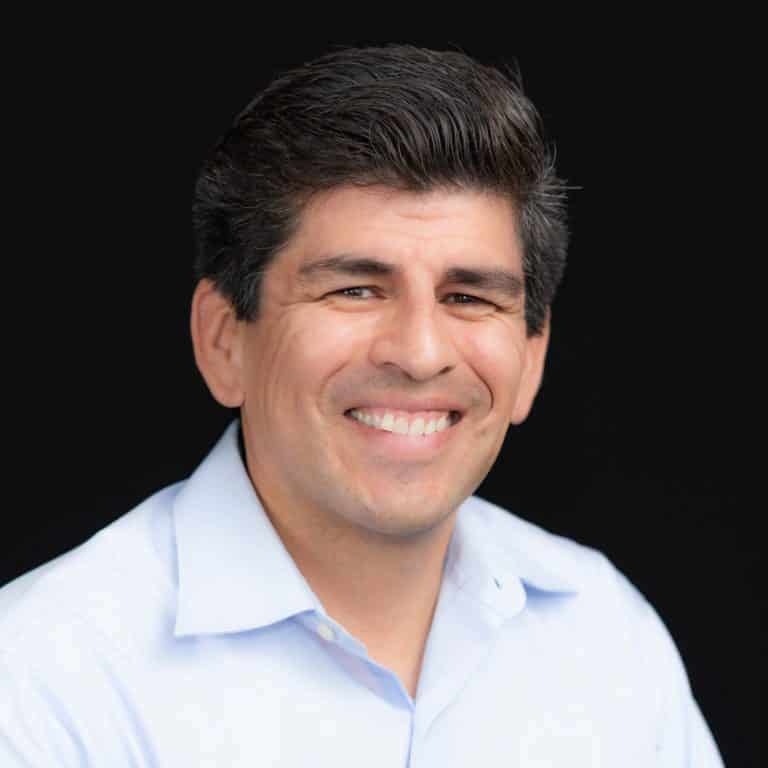 Pedro Paz has been named executive director of the Santa Barbara Education Foundation. Paz joins the organization after working for the Santa Barbara Foundation as Director of Policy and External Affairs, and First 5 in Santa Barbara and Merced counties.
Raised in our Eden by the Beach and attending Dos Pueblos High, he holds a Ph.D. and M.A. in Education, and a B.A. in Political Science and Latin American, and Iberian Studies from UCSB. Paz has also served as a board member for several nonprofits, including SB City College Foundation, and previously as a trustee for the SB Unified School District Board of Education.
You might also be interested in...