Magic Castle Cabaret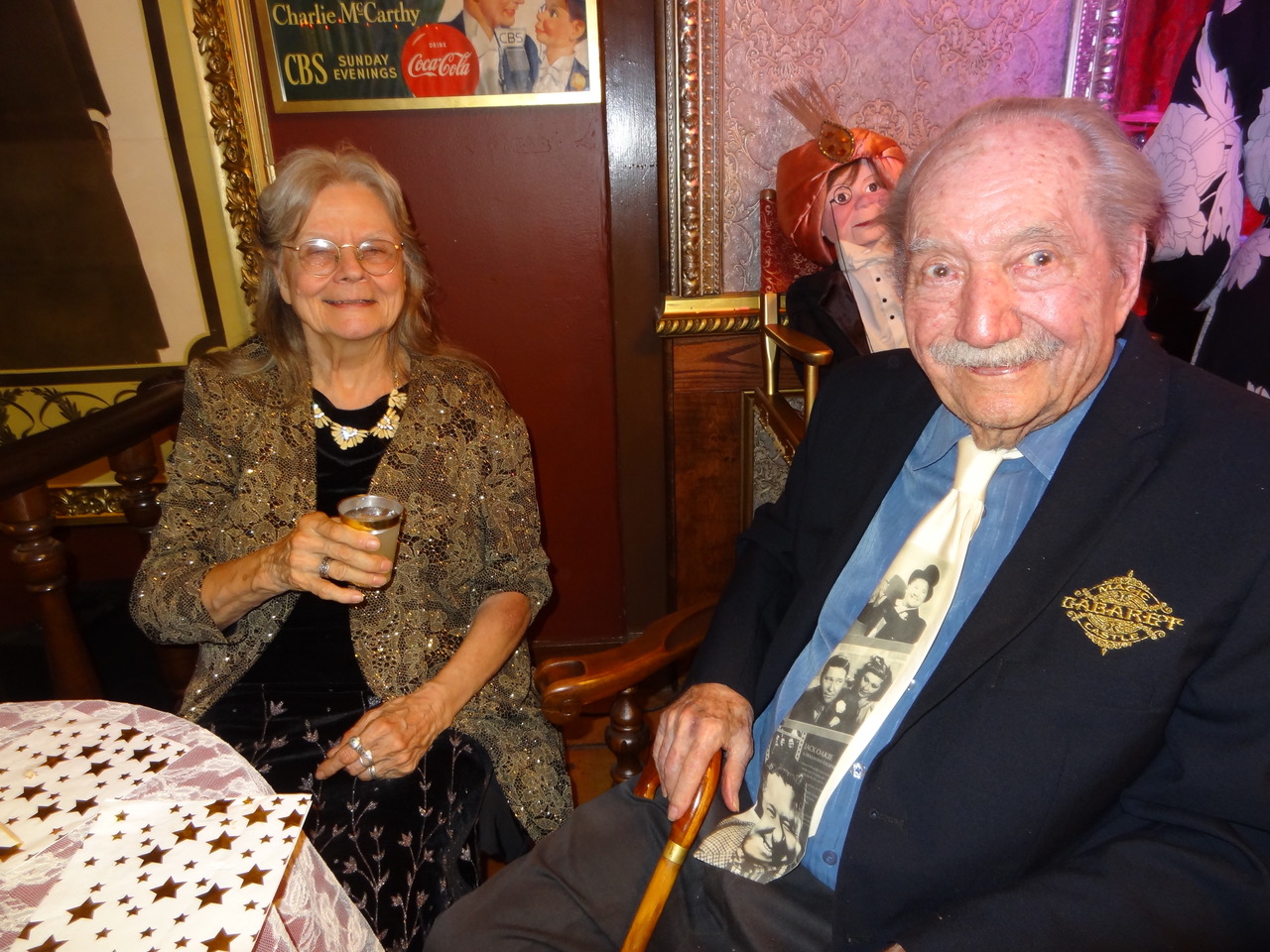 Across from the Bird Refuge there used to be a restaurant called Café del Sol. After it closed, Arlene and Milt Larsen bought it, transforming it into a unique private club called the Magic Castle Cabaret. They also own the Magic Castle in Los Angeles, which some of you may have gone to. It's all about magicians and magic and has been there successfully for years. Sadly, with major problems in permitting, they had their closing here for the Santa Barbara club – a grand party with magicians, of course.
Arlene was one of the creative forces behind the Cabaret. She is an acclaimed costume designer and is known for her hospitality and party-planning talents, plus the other Magic Castle, the Variety Arts Center, and Caesars Magical Empire in Las Vegas. Milt has been a network television writer, producer, and has written over 200 songs with his collaborator, Academy Award-winner Richard M. Sherman. Larsen also has a star on the Hollywood Walk of Fame.
The Cabaret was packed for the final curtain of our local Magic Castle. There was a complimentary bar, wine, appetizers, and entertainment. Which included live music with our own Erin Graffy in the Lounge and two magic shows with professional magicians Richard and Josette Burr, and Mark Collier. Other performers were Andrew Goldenhersh and singer Bonnie Gordon.
Glitz and bling were everywhere as members toasted farewell to their club. A wild and crazy sale will be held August 13 and 14, from 9 am to 5 pm. Come join in the fun and free popcorn. Bar opens after 12 pm at 30 Los Patos Way in Montecito. Thanks Milt and Arlene for a good ride!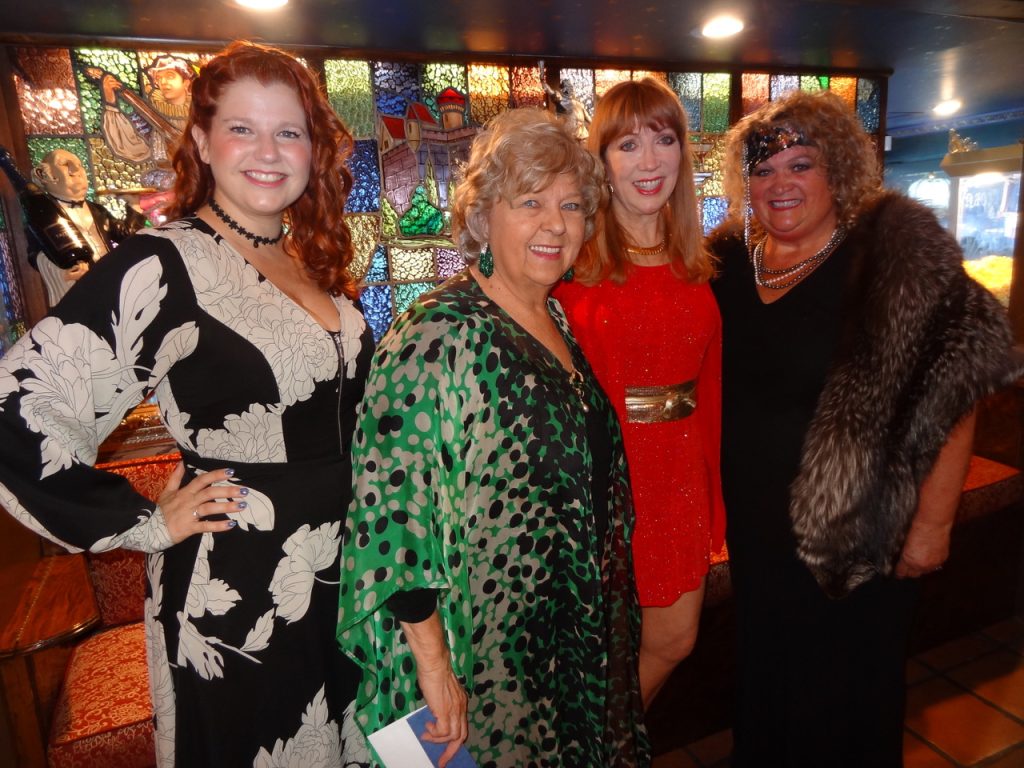 You might also be interested in...