Artist Edward Borein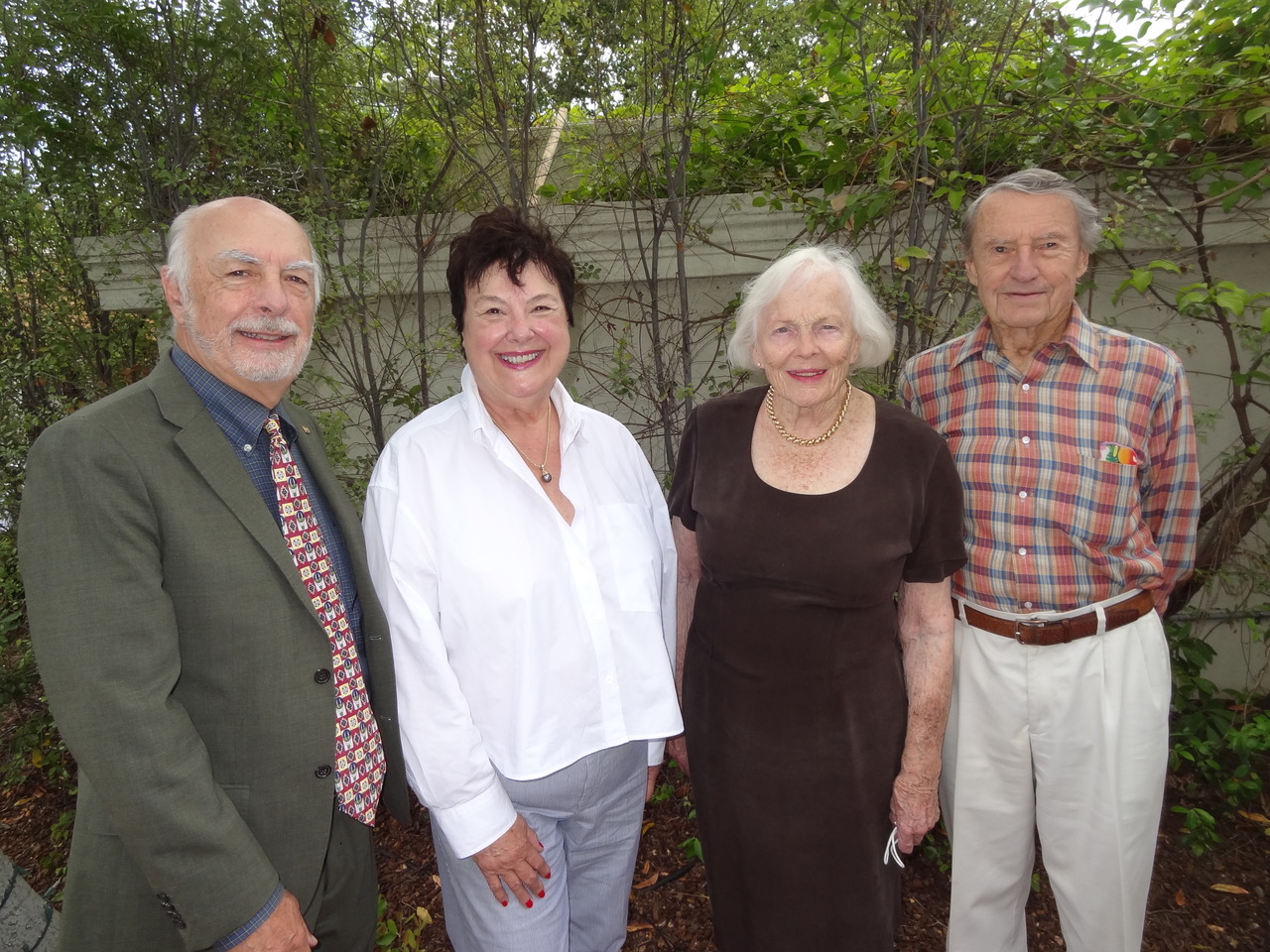 The Art Foundation held an MClub Lunch and Learn at the Santa Barbara Club with a program about all things Borein. He was the famous cowboy artist who really lived the part and had a gallery in El Paseo. To enlighten us was Jeremy Tessmer, who is the curator of vintage American art at Sullivan Goss.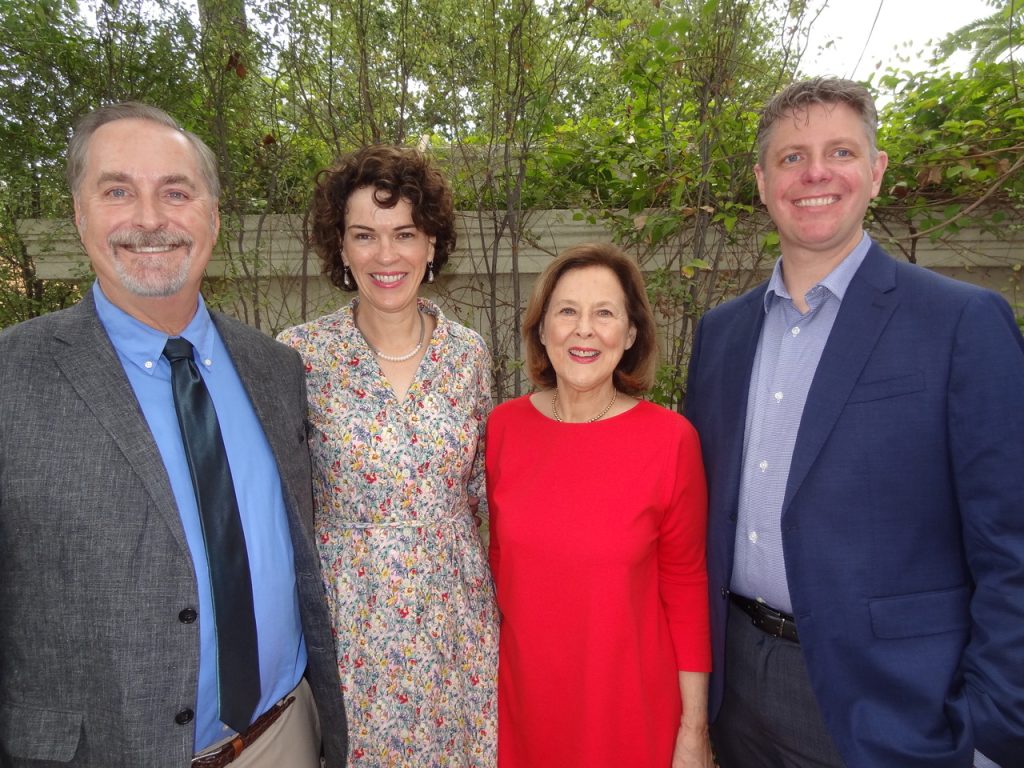 Jeremy has been with the firm for almost 20 years, working in every area of the business including curation, sales, marketing, and design. He has helped to produce 19 books and many catalogs. He tells us that Edward Borein was born in 1872 in San Leandro, California. He began his cowboy career in 1893 working on the land for two decades. He became an etcher and a painter and opened his studio in El Paseo.
At the time there was an art school in town where he taught etching in 1921. His work was a nostalgic artistic representation of the Western lifestyle. He did Spanish Colonial California scenes including Spanish missions. Another theme was the old West, especially Native Americans and cowboys. He was a friend of Will Rogers and befriended Charles Marion Russell, an old Western painter from Montana.
According to the Los Angeles Times, "The three formed a triumvirate who depicted with picture and legend the West before the days of fences."
Borein married Lucile Maxwell in 1921. They resided here where he died of a heart attack in 1945 at age 72. You can see many of his works at the Santa Barbara Historical Museum in a gallery dedicated to him. For more information, call the Santa Barbara Club for the Art Foundation at (805) 965-6547 or visit www.artfoundationofsb.org.  
You might also be interested in...