Wine & Food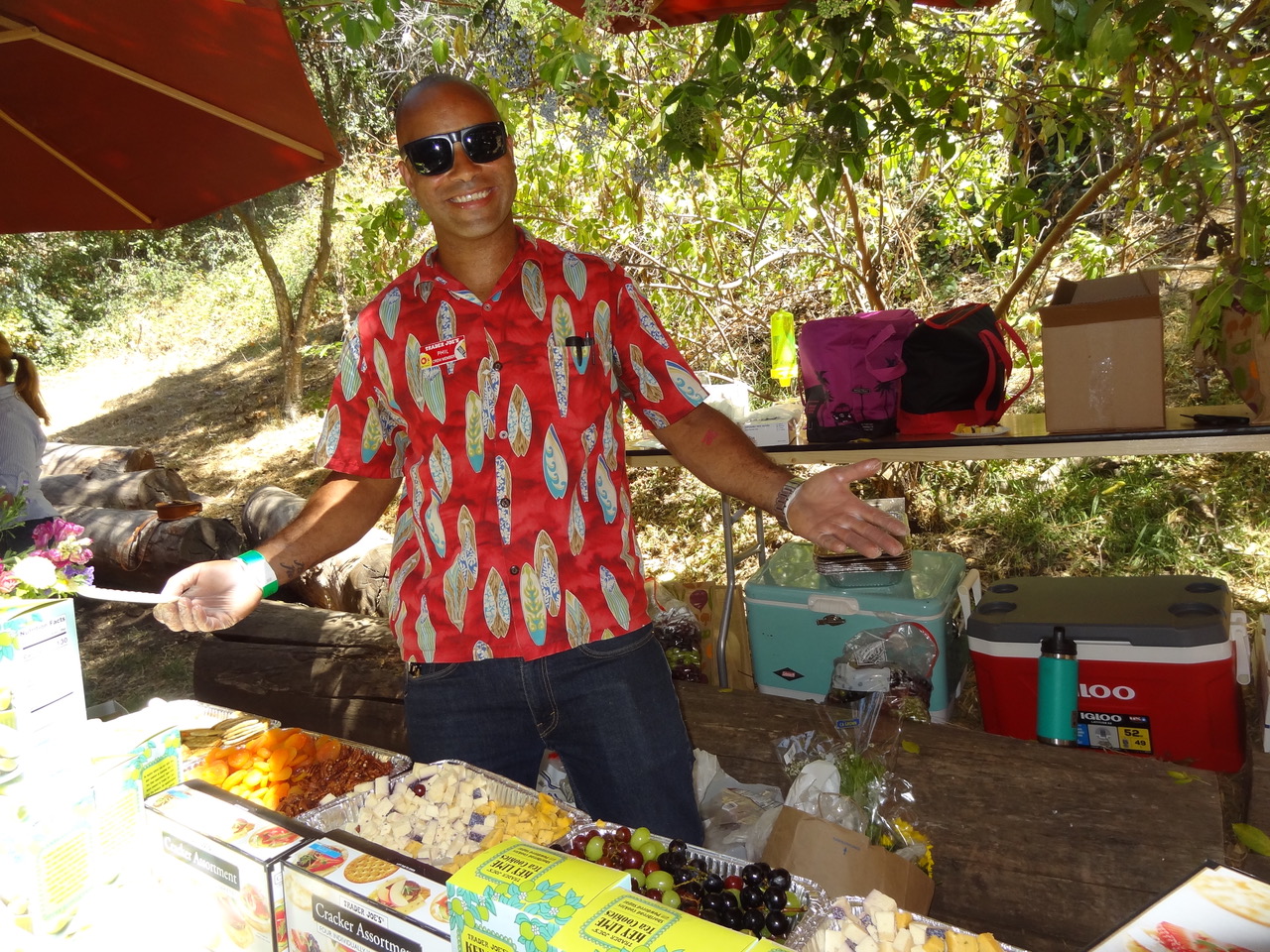 One of the biggest wine and food events of the year happened after a two-year hiatus, at the Santa Barbara Museum of Natural History (SBMNH). Over 1,000 folks gathered on the 17-acre campus to stroll along the shaded banks of Mission Creek sampling the Central Coast's best food, wine, and spirits from 80-plus purveyors.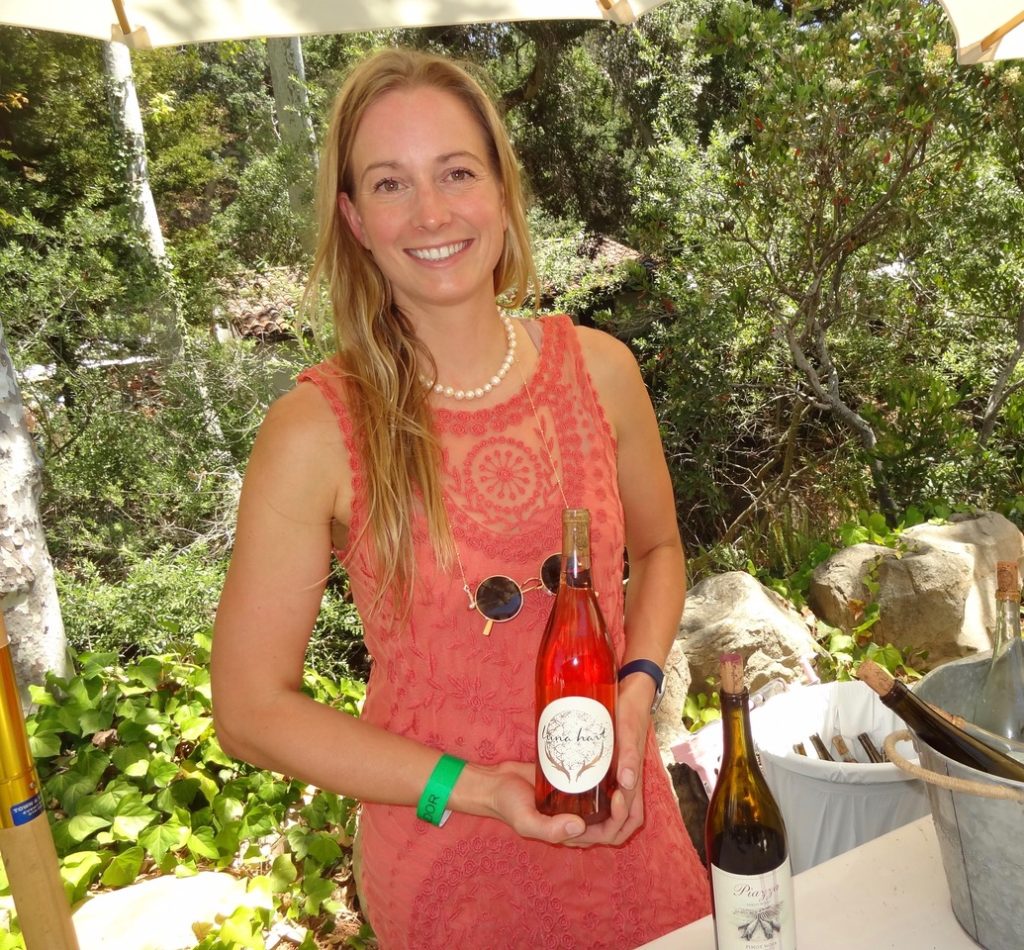 This popular event sells out months in advance. In fact, next year's (2023) tickets went on sale July 1, 2022. Some of this year's attendees had saved their tickets from the canceled events instead of turning them in for a refund. One hundred percent of the proceeds supports the Museum and Sea Center's programs and exhibits. There are many sponsors who help out including presenting sponsor Farmers & Merchants Bank, along with 16 more like Porsche and The Berry Man, Inc.
My former husband, Cork, and I began our wine journey in Spain where we lived for seven years. We would frequently spend the weekends tasting wines, mostly sherry and mostly the dry ones. That's the drink of choice in Spain. Little did we know when we moved to Santa Barbara in 1976 that we would be among the pioneer wine people or that from the original 12 wineries in the Valley it would burgeon to over 200 facilities and compete on the world market.
My favorite part of the museum is the Prehistoric Forest where the "dinosaurs" hang out. They were especially happy this day as each had a neck chain on which held a cup of wine.
One of the many wine stories is Carr Vineyards & Winery, a small, handcrafted winery producing 4,500 cases in downtown Santa Barbara. Owner and winemaker Ryan Carr established the winery in 1999. The vast microclimates of our county allow the winery to produce several wines: Pinot Noir, Pinot Gris, Sangiovese, Grenache, Cabernet Franc, and Syrah. Their stories are all different but based on a love of the grape.
President and CEO Luke Swetland wants you to know about the Museum: "Powered by Science. Inspired by Nature. Founded in 1916, the Santa Barbara Museum of Natural History inspires a thirst for discovery and a passion for the natural world. The Museum seeks to connect people to nature for the betterment of both, and prides itself on being naturally different." For more information, visit sbnature.org.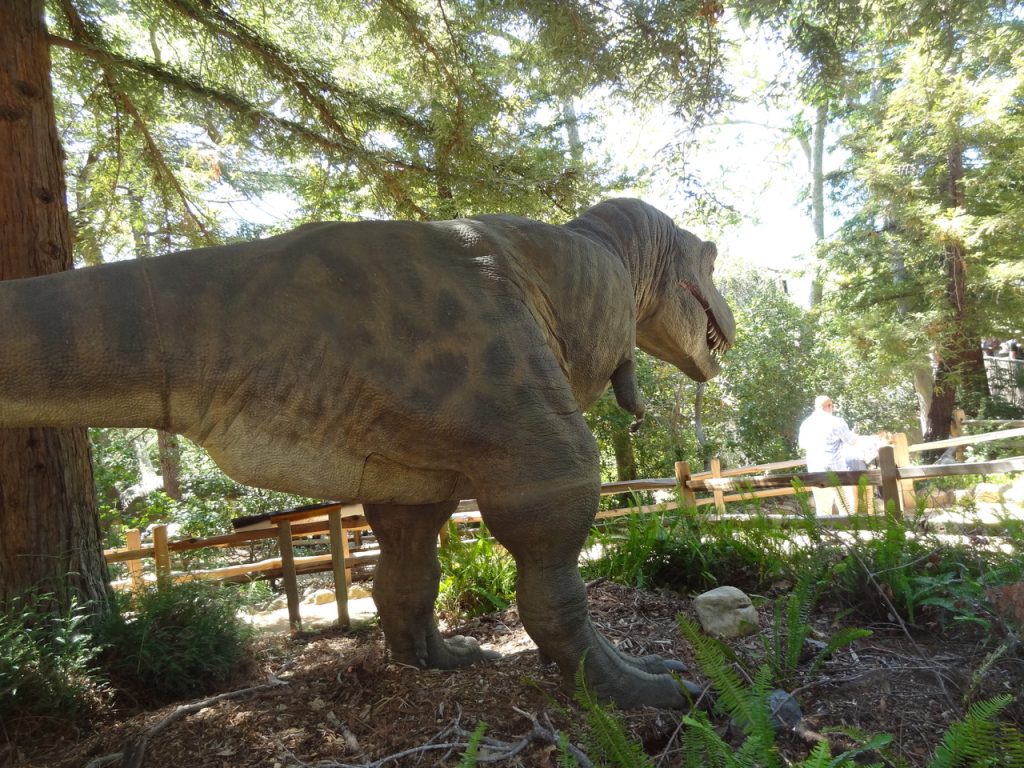 You might also be interested in...