Ivy Cove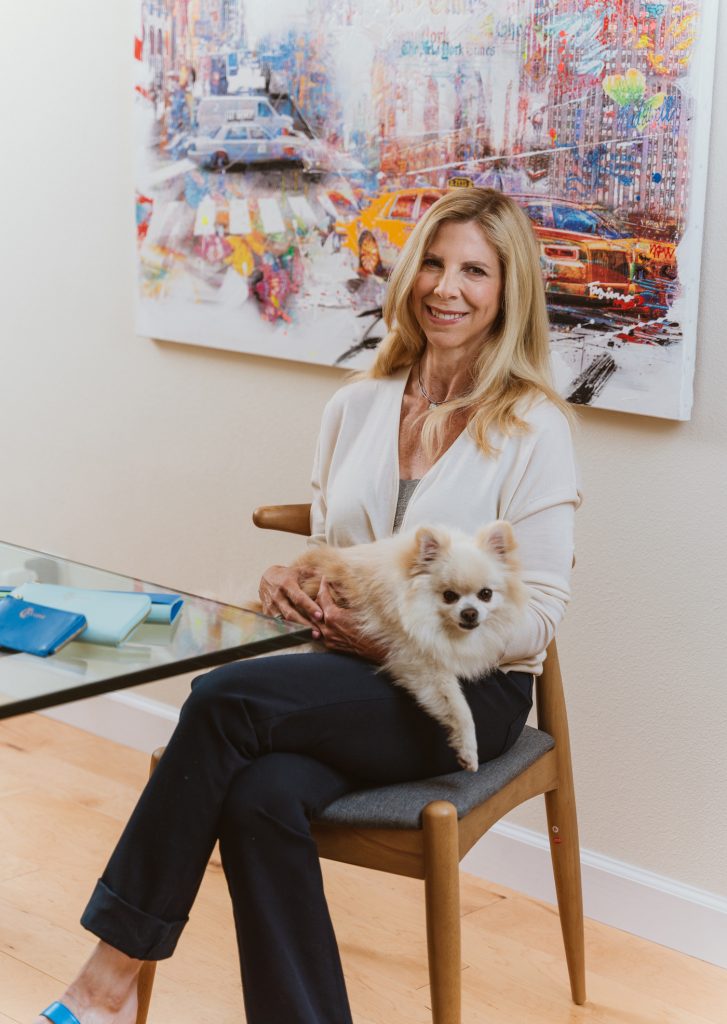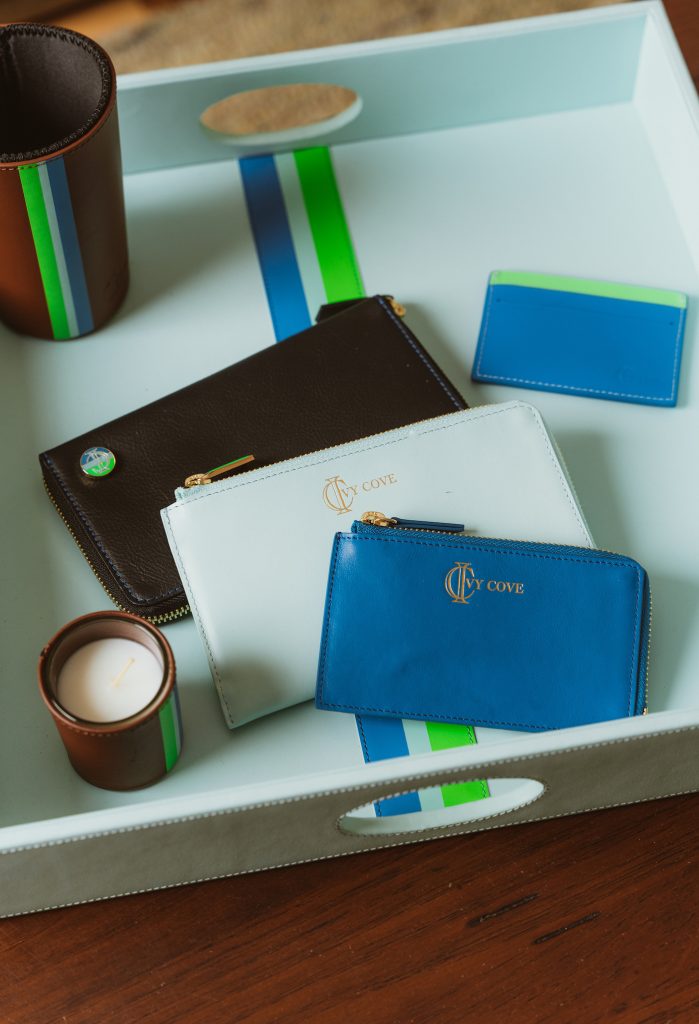 Montecito resident Ivy Moliver has created a new collection of luxury leather goods, called Ivy Cove. Moliver serves as the Managing Director and partner of Superior Leather LTD, and says the Ivy Cove brand represents the culmination of her fashion journey across the runways and leather tanneries of Europe, producing quality goods out of Asia for a who's who list of brands and designers, and arriving at the inspiration of home, here in Montecito.
"I want to share a piece of my work and experience in making luxury accessories for all to enjoy. I also want to bring some of my practical travel secrets to the collections with styles that make traveling or simply going for a neighborhood stroll fun, effortless, and understatedly chic," Moliver said during a recent interview. With 25 years in product design, merchandising, and direct manufacturing, Moliver said it was the culmination of a lifelong goal to reside in Montecito after growing up in New York. "I find Montecito so appealing and welcoming, and I very quickly made friends here," she said.
The Ivy Cove collection includes men's and women's bags, accessories, travel items, home décor, and even baby and pet items. From diaper bags to collars, to wallets and briefcases, to purses and totes and much more, the collection offers unisex products that are developed and designed in Montecito, and manufactured internationally. The items are direct to consumer online, and Moliver hopes to partner with local retailers to eventually offer the products in local stores. "Many of these products would be ideal for local wineries and boutiques to sell," she said, explaining that she can create custom leather goods for any sort of business. "The quality of these products will appeal to this community," said Moliver, who has worked with global luxury brands throughout her career.
Moliver says that finding and keeping the elusive space in fashion where craftsmanship, elegance, and function intersect has been her lifetime obsession. Her time by the beach has inspired the tranquil color palette behind the line.
To see the collection, visit ivycove.com.  
You might also be interested in...