Viva Las School of Squash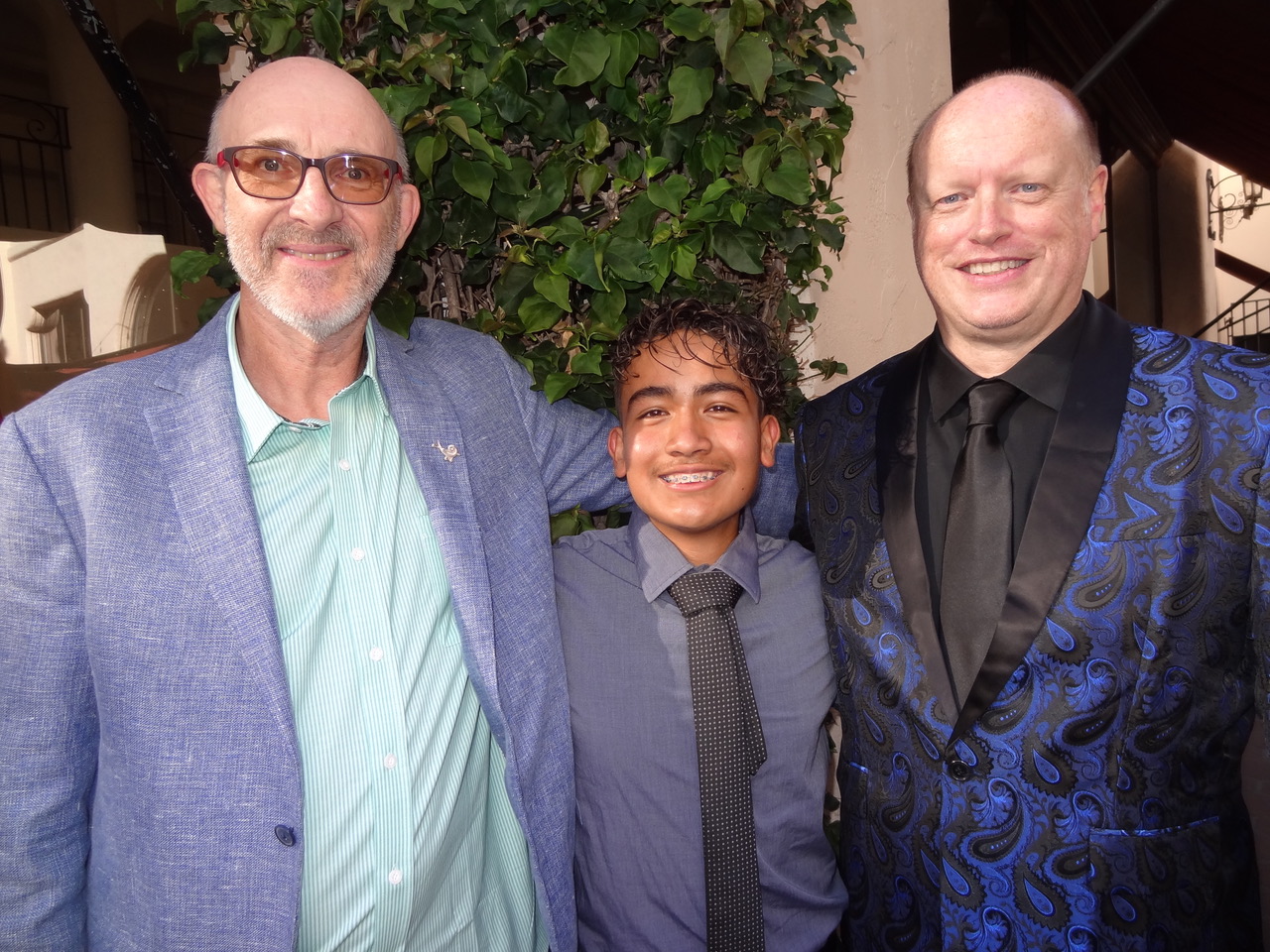 The Santa Barbara School of Squash (SBSOS) recently gave its annual gala fundraiser in a unique venue – the courtyard at La Arcada Plaza around the turtle pond at Eleven14 restaurant. It was a beautiful setting for 100 folks seated at the round dinner tables and a fun place to mix and mingle. The theme was "Viva Las Vegas," featuring gambling and games. Gene Urban wandered through the crowd surprising guests with his magic tricks. The silent auction was getting plenty of action. And auctioneer Geoff Green (executive director of SBCC Foundation) had everyone laughing and giving to support the students: $100 to buy a student's squash equipment for one year, up to $4,000 to fully support one student for six months. In between there's camps, transportation, tournaments and many more expenses. Mike Lewis, who founded the local chapter, was back in town.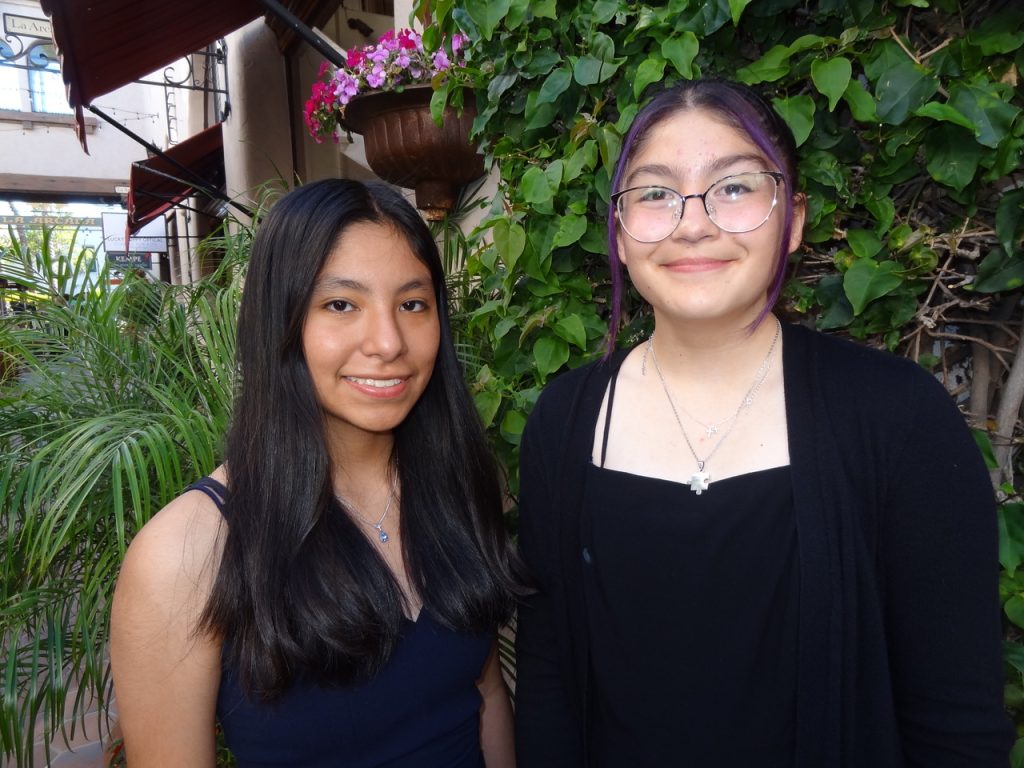 Robert Graham is the executive director of this nonprofit organization whose mission is "To help students succeed in life through squash and education." SBSOS is a year-round sport and education program serving committed Santa Barbara youth (5th to 12th grade) who qualify for the National School Lunch Program.
Robert explained, "The program includes squash, academic tutoring, community service, enrichment opportunities, and mentoring. SBSOS provides consistent, reliable, academic, and athletic support alongside guidance to the children and families attending schools in Santa Barbara. SBSOS aims to help each child realize his or her academic and personal potential."
They operate after school, on weekends, and during holidays. The goal is for each student to graduate from high school prepared for college or to launch a career. Amazingly, they stay in contact with graduates as they work toward their post-high school goals and offer guidance and support through age 25. They are also involved with the families and describe the program as "an inch wide but a mile deep."
Squash is the toughest (and healthiest) racquet sport in the world as noted by Forbes Magazine. In addition to the health benefits, it can be played year-round in all kinds of weather and by players of any skill level. Over 20 million squash players participate worldwide in over 85 countries. Juniors' participation has grown over 400% since 2007.
The group is looking for a new home. For more information call (805) 259-5508 or visit sbsos.org.
You might also be interested in...