Tech Support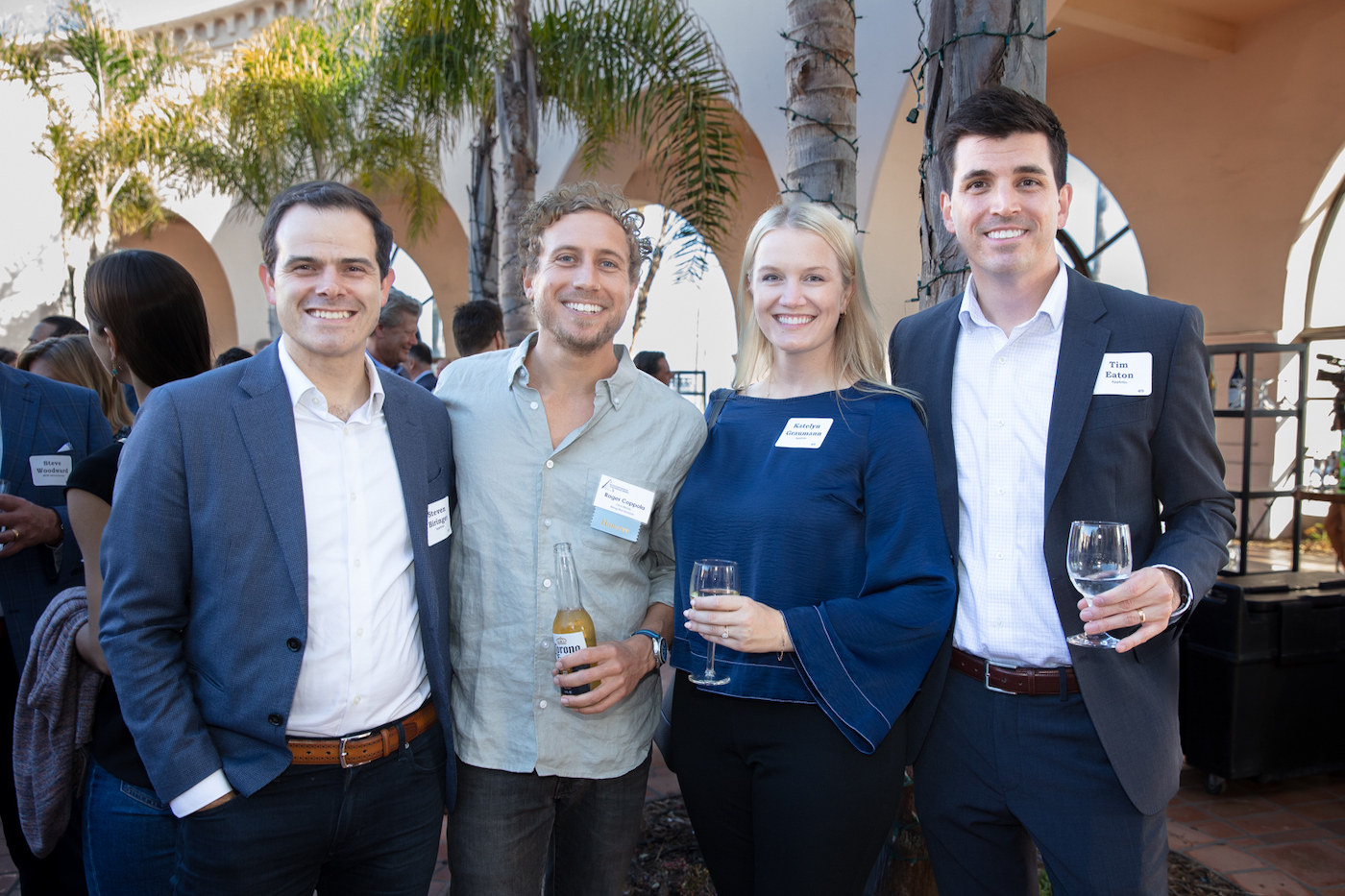 Social gridlock reigned at the Hilton when the South Coast Business & Technology Awards celebrated local innovators with the 400 guests helping gross $287,000 for the Scholarship Foundation of Santa Barbara, which is celebrating its 60th anniversary.
The annual event celebrates innovation, leadership, and success in our Eden by the Beach's business and technology sectors.
"Since 2011, the ceremonies have provided nearly $2.7 million to more than 1,000 county students pursuing degrees in business and technology-related fields," says foundation president and CEO Barbara Robertson.
The bash, co-chaired by Janet Garufis, Chair and CEO of Montecito Bank & Trust, and Kirsten McLaughlin, market vice president of Cox Communications, honored a number of organizations including Cottage Health, Sansum Clinic, and Santa Barbara Neighborhood Clinics, Michael Crandell of Bitwarden, InTouch Health, Dave Powers, Kathy Odell, and Clevr Brands, Outer Aisle, and Umbra.
Among the tony torrent of technology supporters were Matt Rowe, Dr. Charles Fenzi, Arthur Swalley, former mayor Helene Schneider, George Leis, Will Foley, Robert Skinner, Rich Block, Steve Ortiz, Mike Holland, John Glanville, and Josh Rabinowitz.
You might also be interested in...