Moms Demand Action Meets Monday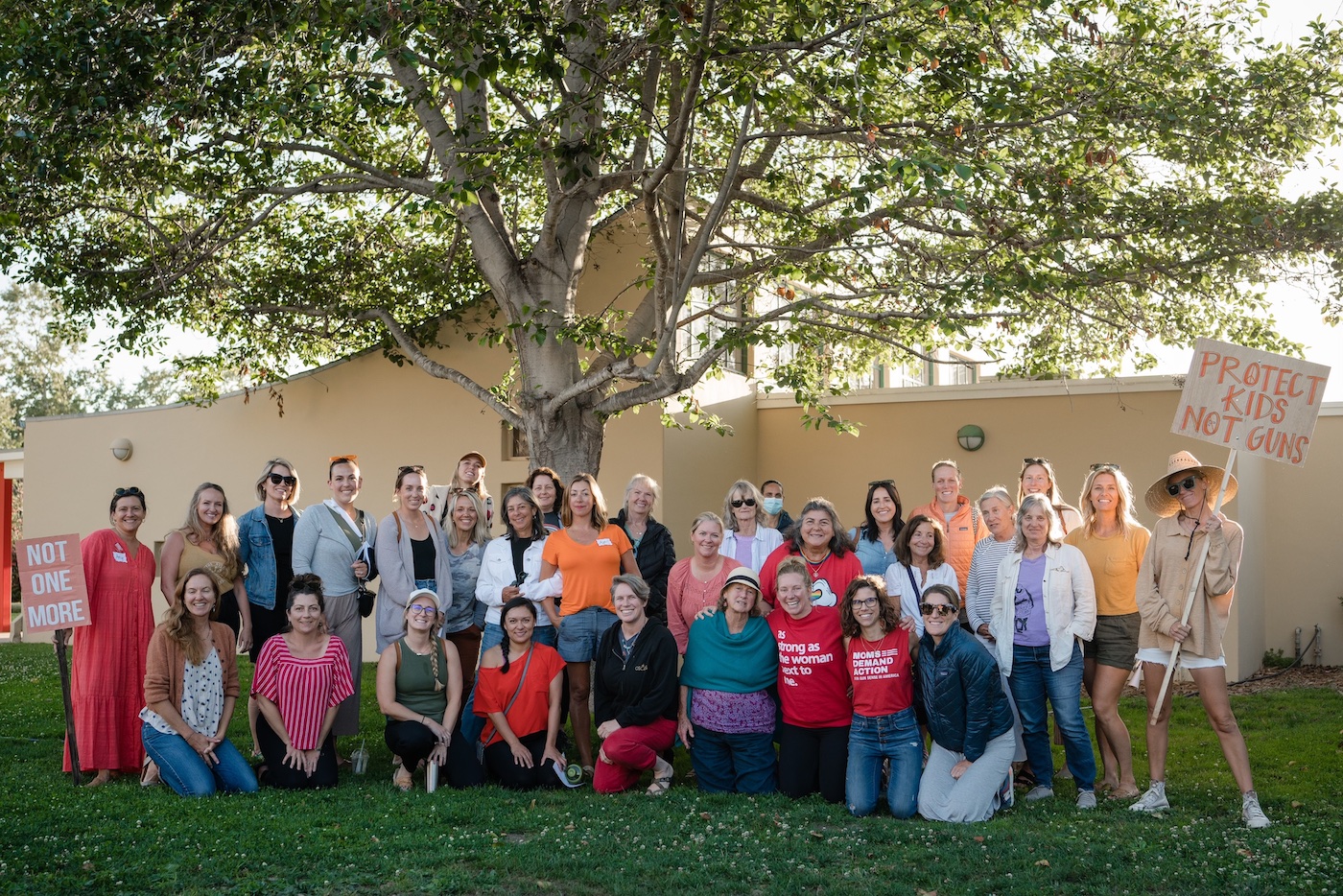 Ready to take action against gun violence? Join Santa Barbara's chapter of Moms Demand Action in their fight to keep our community safe. All are invited to attend a meeting and join the movement this Monday, June 27, from 6-7 pm at Oak Park in Santa Barbara. Following the horrific shooting in Uvalde, people across Santa Barbara are especially motivated to advocate for stronger public safety measures. Since their May member meeting, the Santa Barbara chapter has welcomed over 300 new members. The chapter is working with local schools to promote the Be SMART awareness program for safe gun storage, in addition to the group's national effort to change gun policy and elect candidates who will govern with gun safety as a top priority. "Learn what we are doing locally to keep our kids and families safe from gun violence, and write letters to our legislators and gun violence survivors," says chapter lead of Monday's meeting.
Visit momsdemandaction.org and @momsdemandactionsb on Instagram for more information.
You might also be interested in...