Champions Dinner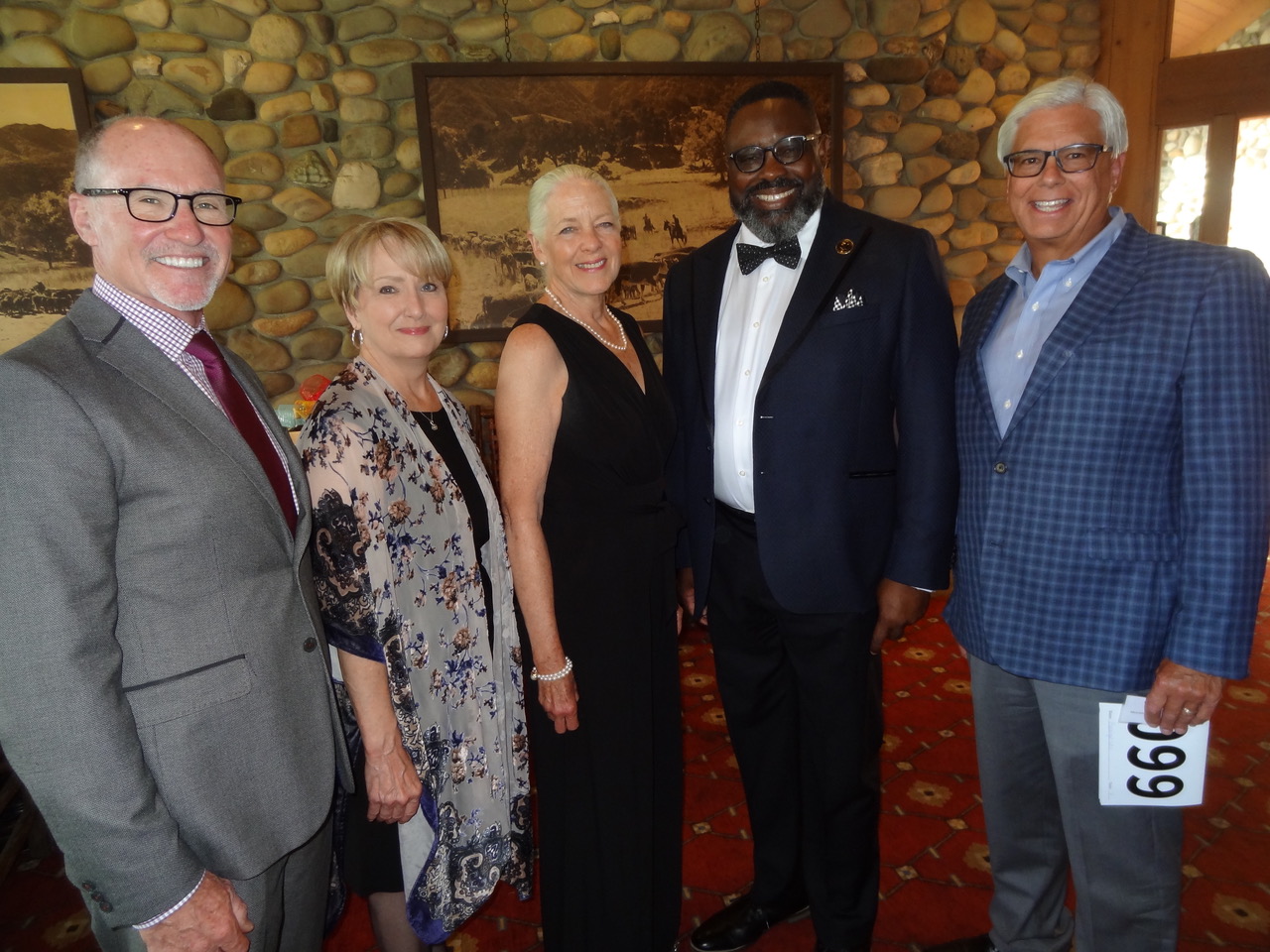 CommUnify (formerly CAC/Community Action Commission) just held its 55th Anniversary dinner at Alisal Ranch & Resort on the River Grill patio. CEO Pat Keelean welcomed the group and asked them to celebrate the local champions who do so much to improve the quality of life for all of Santa Barbara County's residents.
As Pat said, "Tonight we honor Kelly and Eric Onnen, co-founders/co-owners of Santa Barbara Airbus, who've dedicated their personal lives to serving those in need; Robert Freeman, who expanded access to health care for our most vulnerable neighbors through his leadership at CenCal; and the Santa Barbara Foundation, a longtime nonprofit leader in Santa Barbara County that connects people to their passion for building a better community. We will also recognize our 2020 Champions: The Towbes Group, Jim Glines, and Rona Barrett."
Kelly and Eric have owned Santa Barbara Airbus since 1983, but there's more. Kelly is board chair of Food from the Heart, a nonprofit organization that provides free food to homebound residents. Eric is an active leader in Goleta having served as their mayor and has been a longtime member of the Rotary Club.
Robert Freeman is the former CEO of CenCal Health, who spent the past 28 years working to improve the health and well-being of our most vulnerable residents. CenCal Health provides medical coverage to one in four residents in Santa Barbara and San Luis Obispo counties.
For 94 years the Santa Barbara Foundation has supported nearly every one of our county nonprofit organizations and essential community projects. They also work to improve the quality of life for working families with childcare and workforce housing. They connect those who give with those in need.
Not to forget the 2020 Champions, the Towbes Group, which is a development and property management company with over 60 years of experience in the tri-county area. They have a program, Give Where You Live, that "donates $25 for every residential move-in to local charities."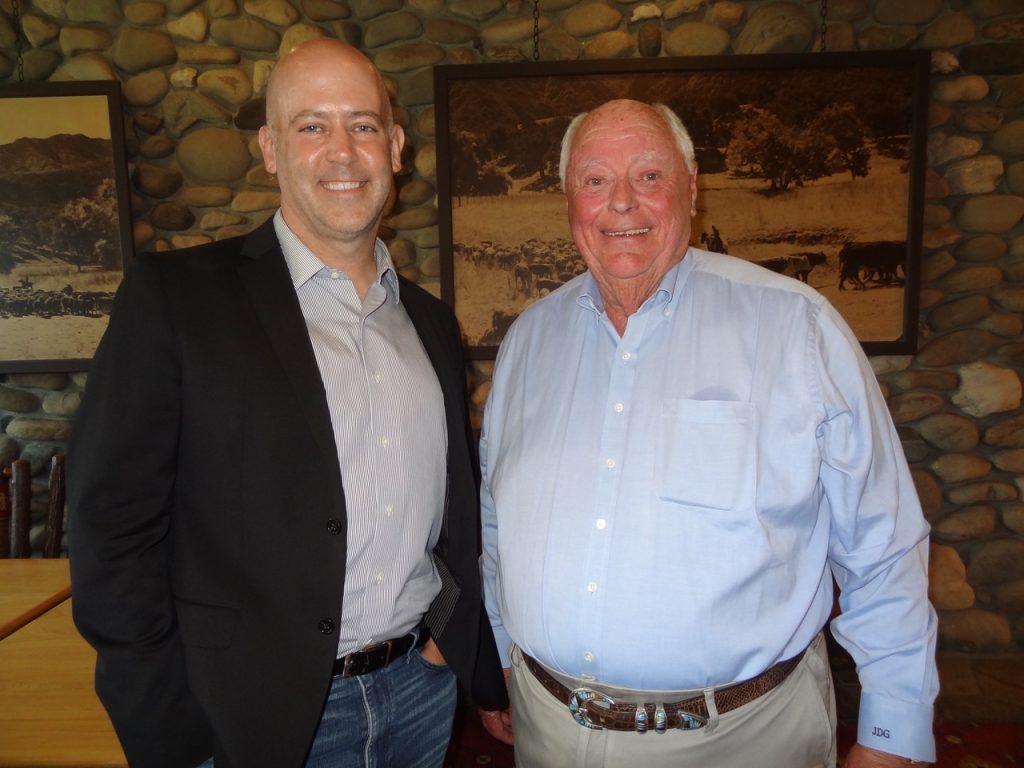 Jim Glines co-founded the Community Bank of Santa Maria. He is a professional auctioneer and donates his time to many nonprofits as he did this very evening.
Rona Barrett is a pioneer of the entertainment reporting world. Her career spanned 30 years. Now she is the founder and CEO of the Rona Barrett Foundation and the catalyst behind The Golden Inn and Village for low-income seniors in Santa Ynez.
CommUnify serves 4,500 youth ages 6-17 in their programs each year. They have nine vital programs that address the impact of generational poverty trauma, adverse experiences, lack of education, or lack of resources.
Geoff Green was the emcee and Jim Glines the auctioneer for the live auction items to earn money for CommUnify. Included in the auction items was a BBQ party for 20 folks, tickets to the Santa Barbara Bowl, a two-night stay in Los Olivos for 10 people, a beachfront villa in a private Mexican estate, and more…
To learn about all CommUnify does, call (805) 964-8857 ext. 3 or visit communifysb.org
You might also be interested in...