A Global Opening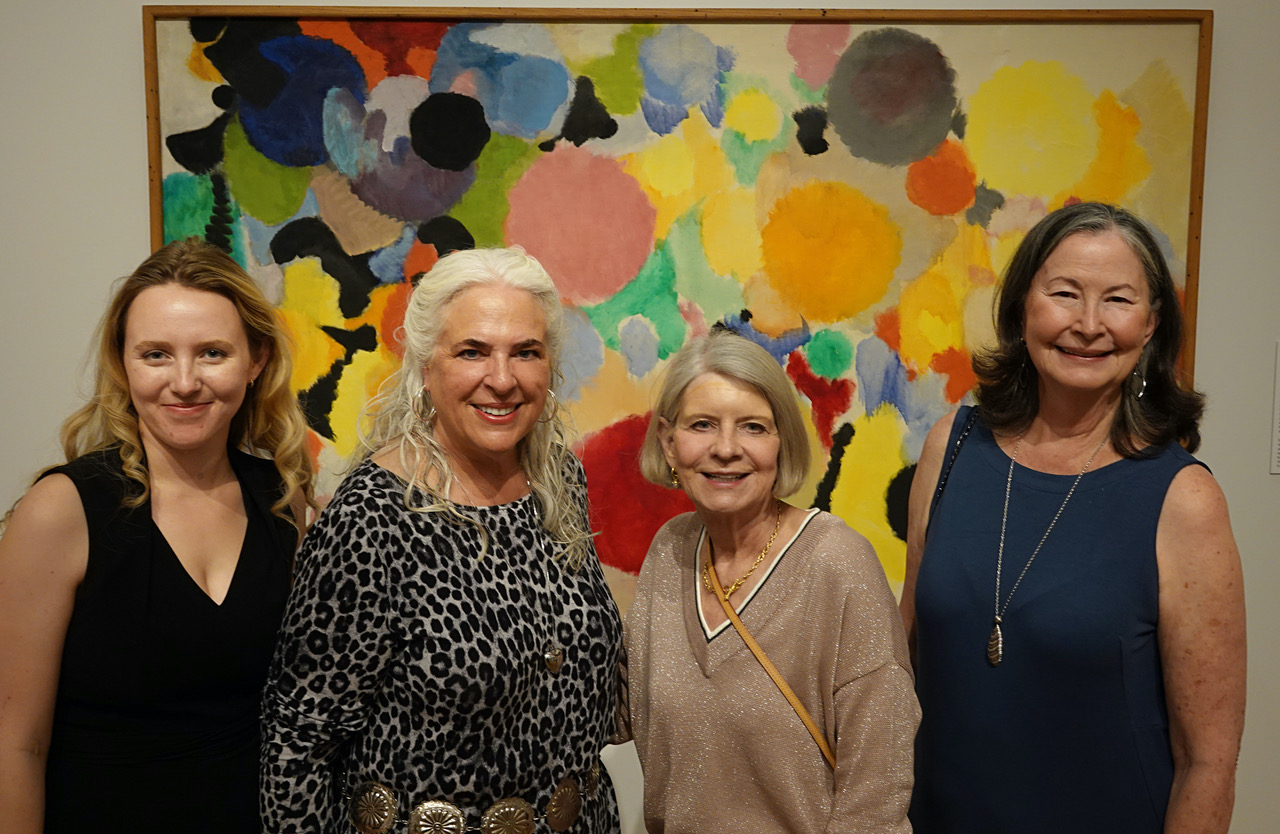 After its hugely successful Van Gogh exhibition, Santa Barbara Museum of Art launched Going Global: Abstract Art at Mid-Century.
The show, which runs through September 25, features 35 works from the museum's permanent collection running the gamut of mediums, from painting and sculpture to photography and lithography, and artist-invented mediums, including forms of kinetic art that appear to change as the spectator moves.
James Glisson, the museum's Curator of Contemporary Art, says, "It shows that abstract art in the middle of the 20th century was an international phenomenon.
"The artists on view were born in Argentina, Colombia, Germany, France, Hungary, Israel, Japan, Mexico, Portugal, Peru, Venezuela, the U.K. and the U.S.A. All of the artwork comes from the contemporary collection and each piece reflects the history of striving to be outward looking, inclusive, and cosmopolitan."
Supporters turning out for the opening reception included David and Anne Gersh, Nicholas and Rosemary Mutton, Mary Dorra, Mary Garton, Michael and Kimberly Hayes, Steve Sherwin and Karen Lehrer, and Rick O'Shay.
You might also be interested in...