Spring Support from Fund for SB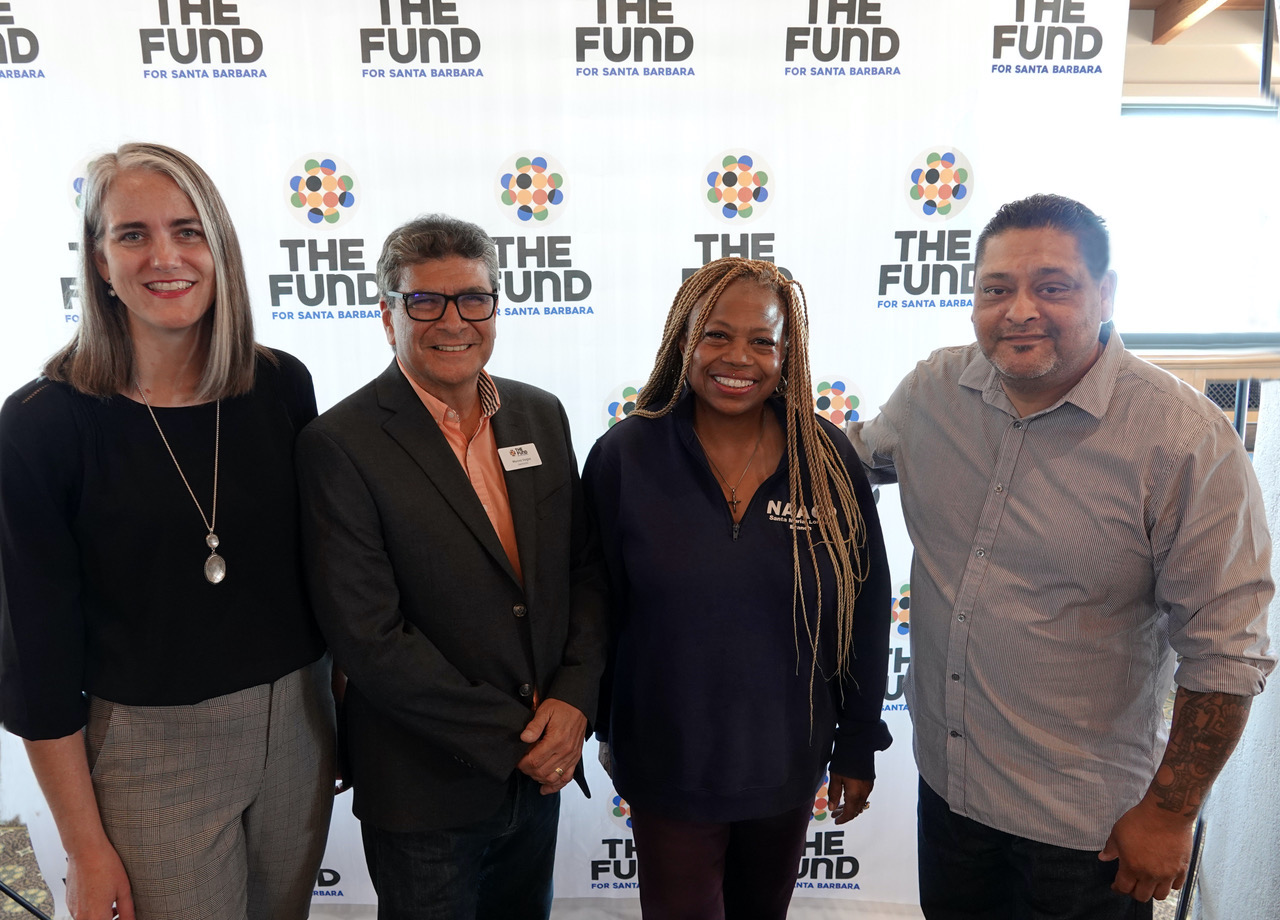 The Fund for Santa Barbara handed out checks totaling $330,000 at a Spring Community Awards celebration at the Cabrillo Pavilion. Since its founding 42 years ago, the organization has given away more than $8.5 million to worthy recipients, says Marcos Vargas, executive director.
The fund's major annual money raising event, held since 1994, is its Bread & Roses food and wine fest at Elings Park, which will be held in October.
Last week's bash, co-chaired by Rachel Johnson and Feliciano Aguilar, presented $100,000 to spring grantees, including El Centro SB, Freedom 4 Youth, and Santa Barbara County Immigrant Legal Defense Center, and $230,000 to Racial Equity Fund grantees, including Healing Justice Santa Barbara and Gateway Educational Services.
Among the 126 supporters, who were also entertained by guitarist Talitha Blackwell, were Julia Hamilton, Patricia Solorio, Jordan Killebrew, Gregg Hart, Joan Hartmann, and Oscar Gutierrez.
You might also be interested in...