Sir Parsons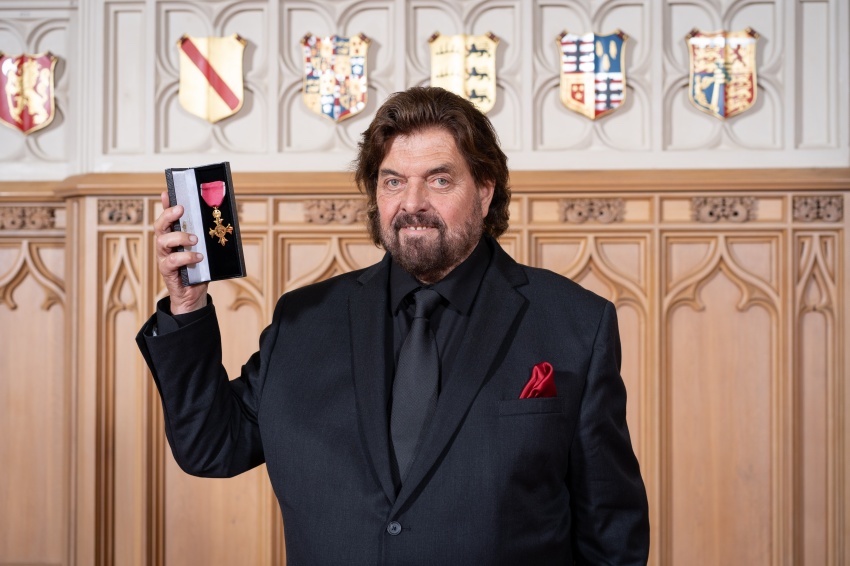 Santa Barbara rock legend Alan Parsons, who received an OBE – Order of the British Empire – in last year's annual Queen Elizabeth Birthday Honors List, has been presented with his gong at long last after 12 months of pandemic delays. Alan, 73, tells me he received the honor from Prince William, Duke of Cambridge, at historic Windsor Castle with his wife, Lisa, looking on. "It was well worth the wait," says Alan. "The ceremony was at the same time I had to be in Munich, Germany, for business, so it all worked out perfectly."
Sightings
Ellen DeGeneres and Portia de Rossi on safari in Zimbabwe… Larry David watching the French men's open final in Paris… Oscar winner Jeff Bridges at the L.A. premiere of his new movie The Old Man.
Pip! Pip! Be safe, wear a mask when required, and get vaccinated.
You might also be interested in...