Fiesta Finale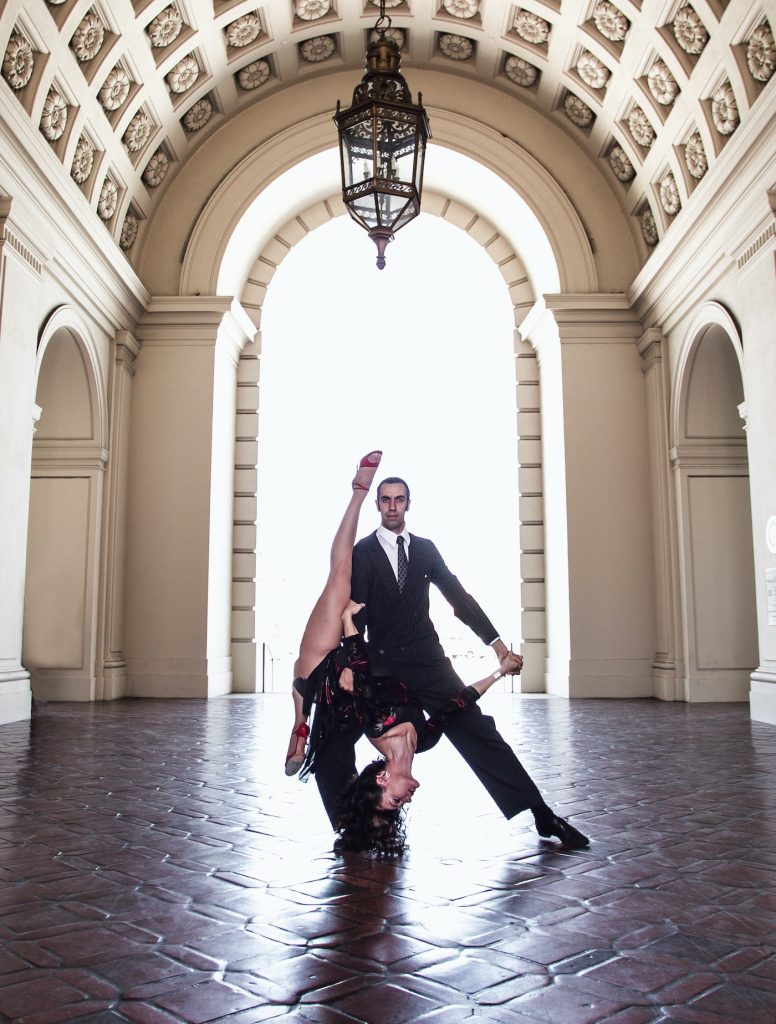 The upcoming Fiesta celebrations will officially come to a close with the lively Fiesta Finale festivities, held at the historic El Paseo Restaurant. The event also acts as a fundraiser for the John E. Profant Foundation for the Arts. Profant himself was an active member in Fiesta celebrations and Santa Barbara's artistic community as a whole. Fiesta Finale was created in order to showcase local talent, bring the community together, and create a space to donate to the foundation in order to establish an array of scholarships for local dancers, musicians, actors, and writers.
This year's Fiesta Finale will showcase the talented tango duo Guillermo De Fazio and Giovanna Dan, called GD Tango. They were both raised in creative families that supported their own dance careers. The pair has been performing together since 2015, and their work has taken them all across the world. Most recently, they completed a residency at La Casa Del Tango in Dubai and have been directing and choreographing the touring show "Tango Argentina" by Columbia Artists.
In addition to performers, guests can enjoy music, traditional food, and dancing. The event's dress code is Fiesta costumes or cocktail attire. Tickets will be at the Early Bird price of $200 until July 10, and then will move to the general price of $250. Admission is open to the public, but seating is limited, so contact jeprofant@gmail.com to secure your spot. More details will be announced at profantfoundation.org.  
You might also be interested in...