Attorney Serves Alma Mater as Trustee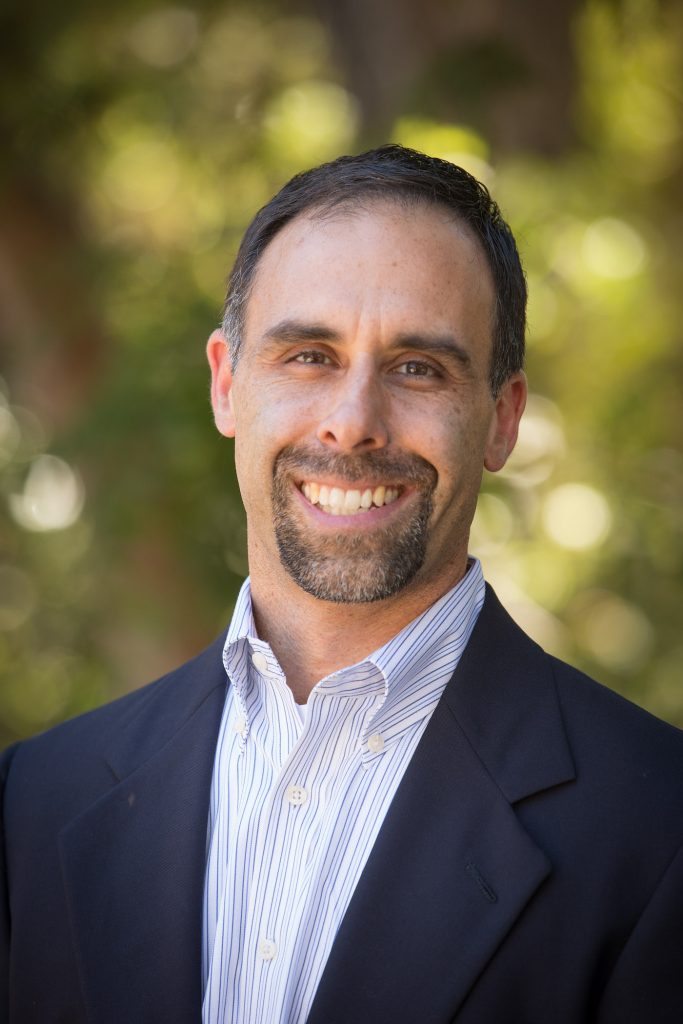 Westmont alumnus Ramon Gupta ('94), a corporate attorney with an active practice in Santa Barbara, has joined the Westmont Board of Trustees. A partner with Mullen & Henzell LLP, Business & Real Estate Group, since 1999, Gupta has taught business law at his alma mater since 2014. He will begin a three-year term at his first meeting in October.
"Westmont provided me with an excellent education that enabled me to apply, and grow in, my faith," he says. "Westmont gave me a rich four years of college life and a strong foundation for future education in law school and life."
He earned a Juris Doctor from the University of Washington School of Law in 1998 and served as a tax consultant for Deloitte & Touche LLP in Seattle before returning to Santa Barbara.
"I've been impressed with the quality of Westmont faculty and staff, and I hope to assist the college in supporting their scholarly work, teaching, and guiding students," he says. "I've also been impressed with the quality and diversity of Westmont students and hope the college continues to bring the brightest minds to campus and offer them a well-developed Christian liberal arts education so they can pursue career and life goals that honor Christ."
Gupta, who won a 2019 Westmont Adjunct Faculty Award, regularly brings interesting subject matter and experts to his classes.
"I enjoy explaining the law to students, learning from them and their perspectives, and applying the material to current legal issues," he says. "Almost every class period allows me to connect legal concepts and specific law to news reports of business transactions and disputes and government regulation. We regularly discuss the rights of immigrants, profound contributors to our economy, and the balance between free speech (amplified like never before in the history of humankind because of the internet) and defamation, reviewing these issues in light of the Constitution and statutory and common law."
You might also be interested in...