ShelterBox Hosts Benefit Concert for Ukraine Efforts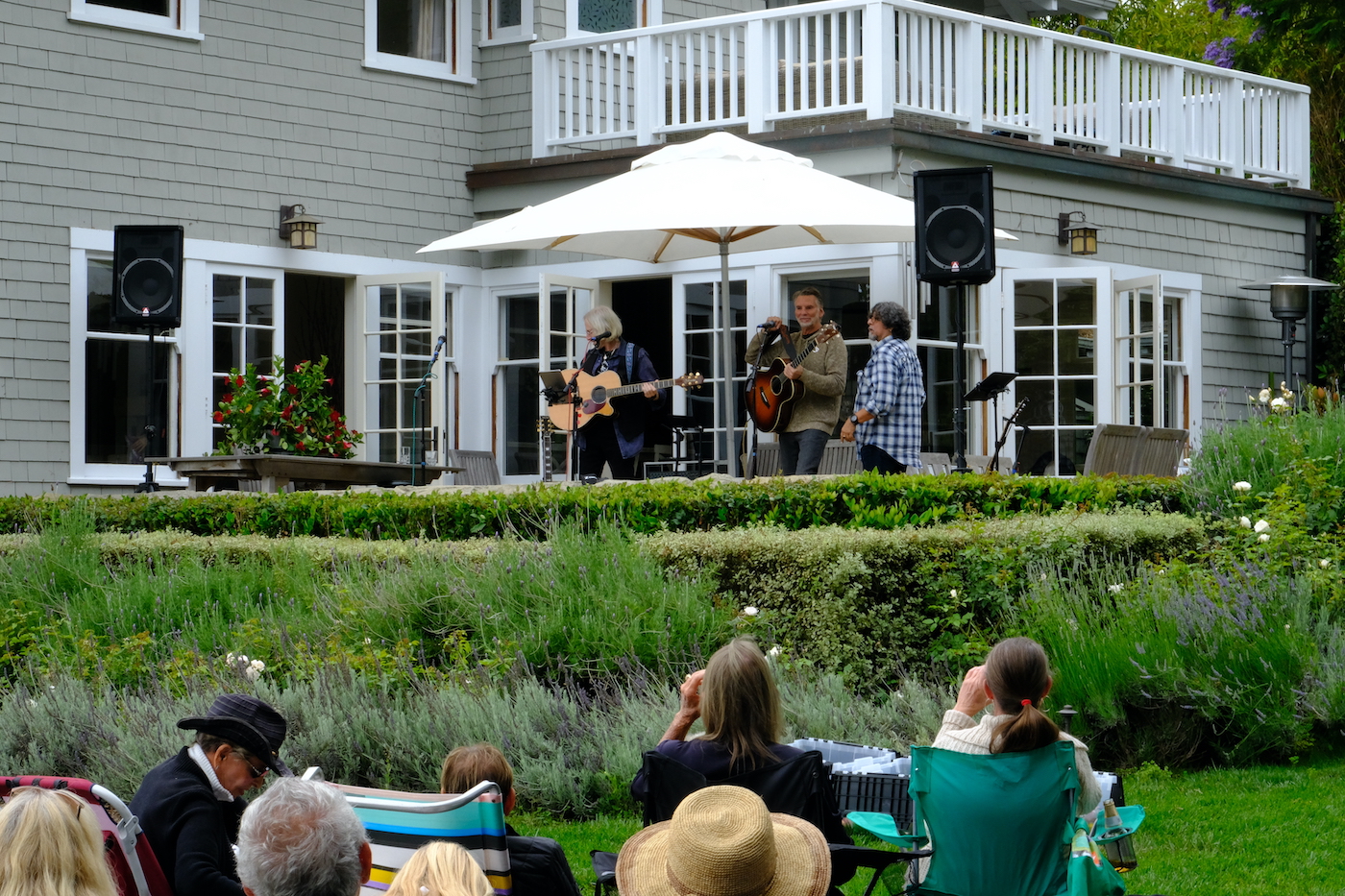 Local residents were in for a treat on Saturday afternoon when a group of renowned musicians played a backyard benefit to raise awareness for ShelterBox, a Santa Barbara-based global disaster relief organization, that is providing much needed help to people displaced by the crisis in Ukraine.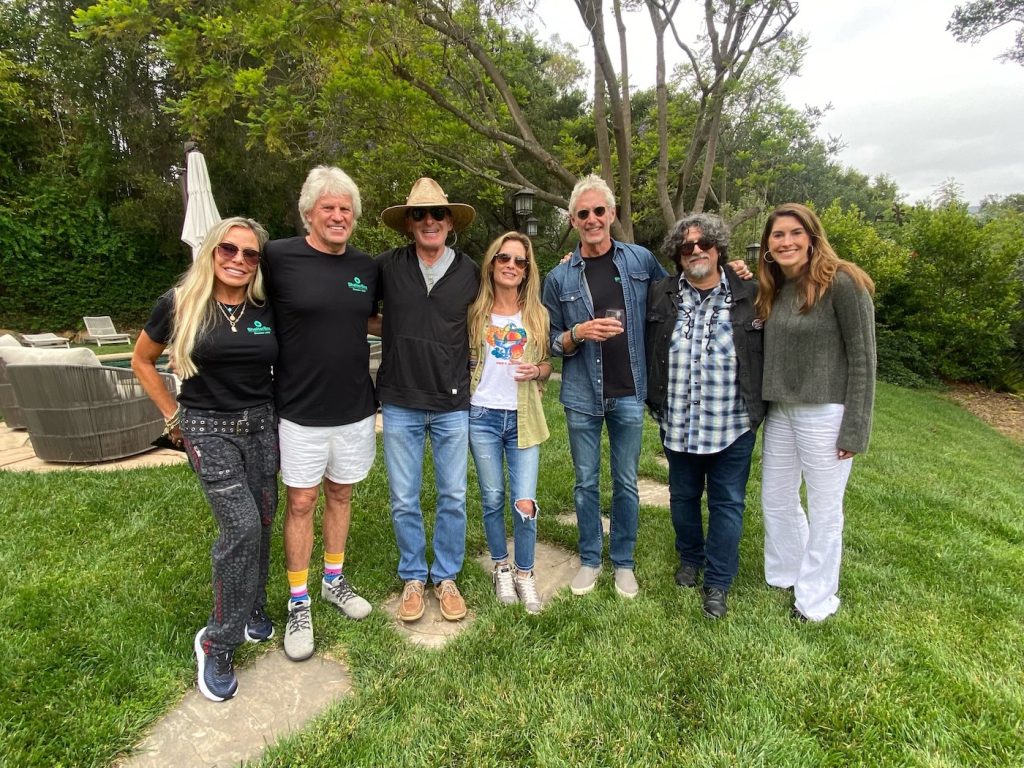 The audience picnicked on blankets and lawn chairs, relaxing around the backyard stage at local Montecito resident Rand Rosenberg's home with Bobby Shand co-hosting. An opening set by Grammy award winning artist Laurence Juber, lead guitarist for Beatle Paul McCartney's Wings, was followed by a surprise mid-tour stop-in by Kenny Loggins, who dedicated his song, "Conviction of the Heart," to ShelterBox, while also pledging his financial support to help ShelterBox's relief efforts.
ShelterBox USA's President, Kerri Murray, spoke about the organization's emergency response efforts across the world, and her recent experience working on the frontlines of the Ukraine crisis. The concert continued with Dan Navarro, who recently performed on the Oscar-winning film Encanto, singer Steve Postell, a renowned guitarist and songwriter, and British folk rocker Iain Matthews, joining the jam.
Despite the mellow mood, the reason everyone was there was not forgotten with the backyard set with the iconic green ShelterBox, visual displays of the materials being sent to the Ukraine, one of their relief tents set up, and staff and volunteers on hand at the event to speak about their work.
ShelterBox is currently deploying thousands of emergency shelter and relief packages to Ukraine, and to the neighboring countries where refugees are fleeing. To date more than 14 million people, more than a quarter of Ukraine's population, has been displaced by the violence. ShelterBox responds to disasters and in some of the world's worst conflict zones. Their work has been nominated for the Nobel Peace Prize. To help the cause go to: ShelterBoxUSA.org.
You might also be interested in...