Ruiz Named New Athletic Director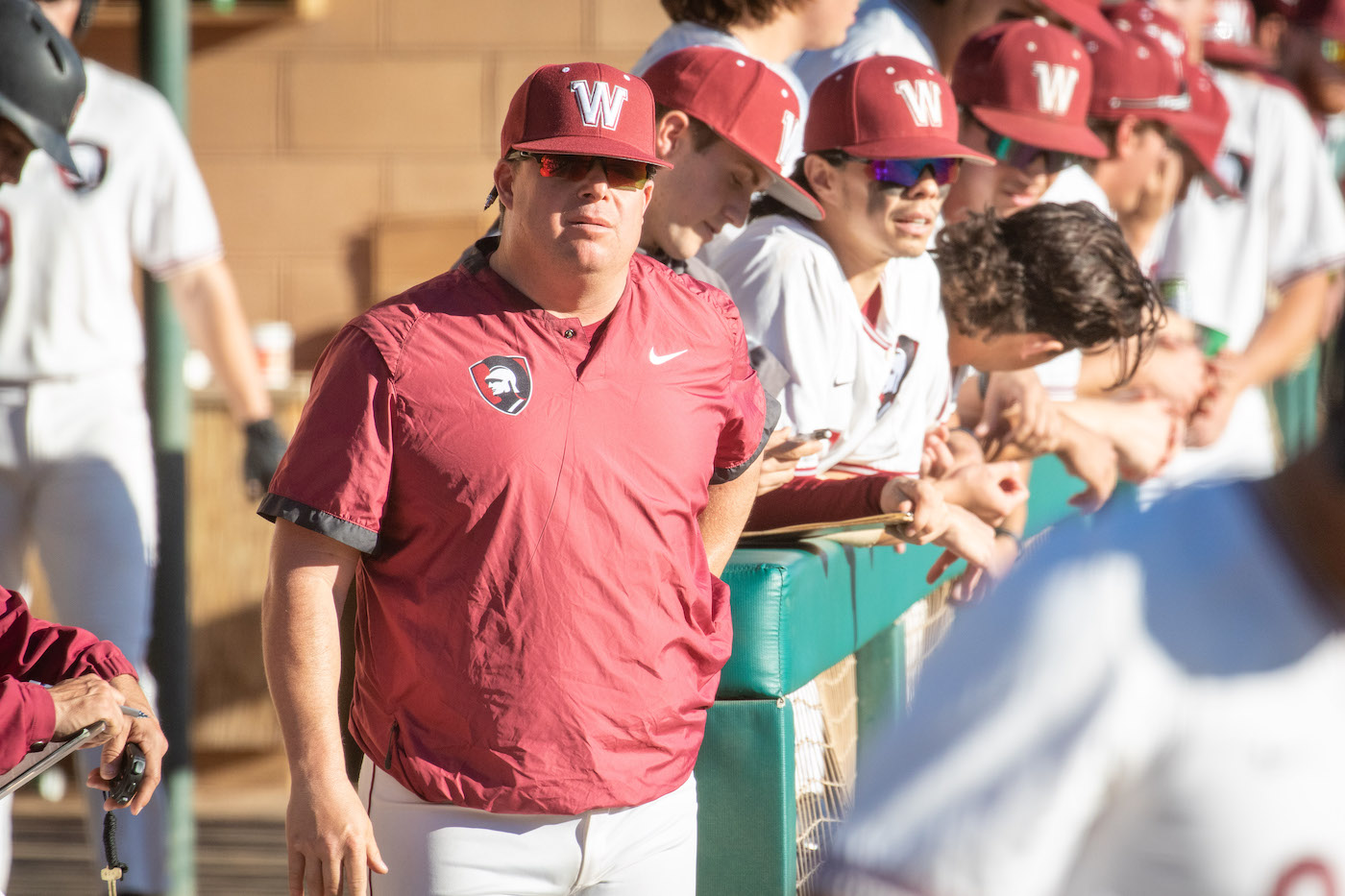 After 13 years as head coach of Westmont baseball, Robert Ruiz will serve as director of athletics. Dave Odell, who has served in that capacity in a part-time role since January 2009, will become the executive director of athletics.
In his new position, Odell will focus on athletics strategic planning, fundraising, and coach development. He also plans to continue his work with the Student-Athlete Advisory Committee. "My first hire as athletic director came not long after I started, when I asked Rob to join Westmont and turn around our baseball program," Odell says. "He has demonstrated that he has the blueprint for how we want all of our athletic programs to flourish. He was an easy choice to assume leadership over the day-to-day, full-time athletic director responsibilities as required as part of our application for NCAA Division II membership. I am excited to see how he will advance Westmont's athletic department and lead our transition."
Ruiz, who took over the reins of the baseball team in summer 2009, transformed the program into a perennial top-25 team and a postseason contender. This year, the program reached the NAIA World Series for the first time in program history. He leaves the position with a record of 397-263-1 and has coached numerous players who have gone on to play professionally.
You might also be interested in...