A New Sun Rising Over the Music Academy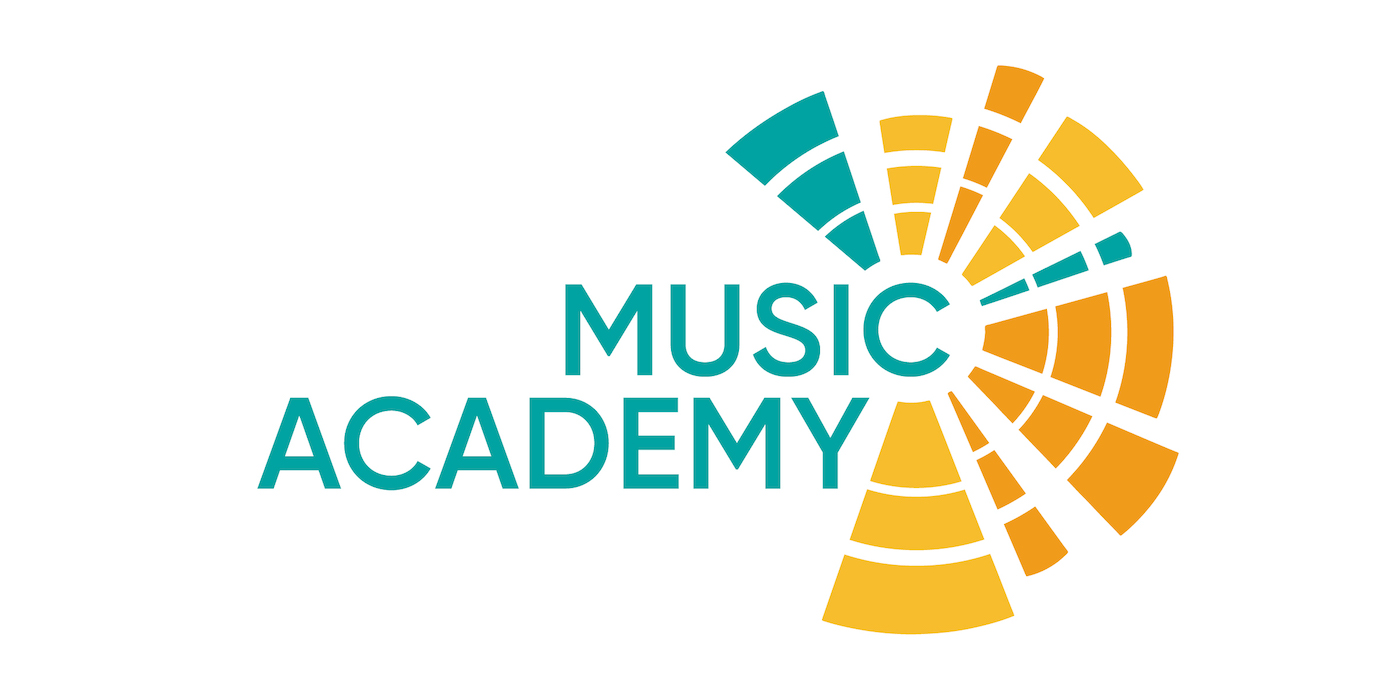 As Montecito's Music Academy of the West celebrates its 75th anniversary, it's a whole new image for the storied 10-acre Miraflores oceanside campus, I can exclusively reveal. For the past eight months, a team of academy board members, administration, and professional consultants – 21C Media Group from New York and My Brilliant Friend from Los Angeles – have reviewed, researched, and discussed the way the famed academy presents itself to the world. It was felt this anniversary year was the perfect time to "reflect, evaluate, and refresh."
Through input from all segments of the "academy family," it is now proud to share its new modern identity representing a catalyst for change moving boldly forward. By giving exceptionally talented artists tools for entrepreneurial thinking and innovation, they can attain skills to become great classically trained musicians and leaders, says the organization. "This identity of possibility is represented visually with this new icon that treasures a handshake to the past yet signals a bright future."
Scott Reed, president and CEO, says: "This is the right time for us to signal the evolution we have already embarked on. The Music Academy wants to inspire the creators who will re-imagine the future of classical music… We want to encourage artists to stretch, experiment, improvise, and play here in the nurturing environment of this glorious place so they can attain far reaching impact in our world."
The sun icon is the anchor of the academy's visual brand identity, stating simply and boldly it is proud be "of the West." It evokes the warmth of the West Coast, not just in temperature, but also in outlook, letting everyone know this is a place where the sun shines brightly on positivity and potential. The icon is inspired by traditional music theory, specifically the Circle of Fifths, but re-imagined and exploded into exciting new pathways of learning and growth. Innovation is represented as angled shards of glass breaking the mold and re-aligning.
The institution starts using the new logo as of Wednesday, June 15, when the annual summer festival begins. The name will legally remain Music Academy of the West but will be known simply as Music Academy as seen in the new logo. A change of major note…
You might also be interested in...