Sunset Soirée for Hillside House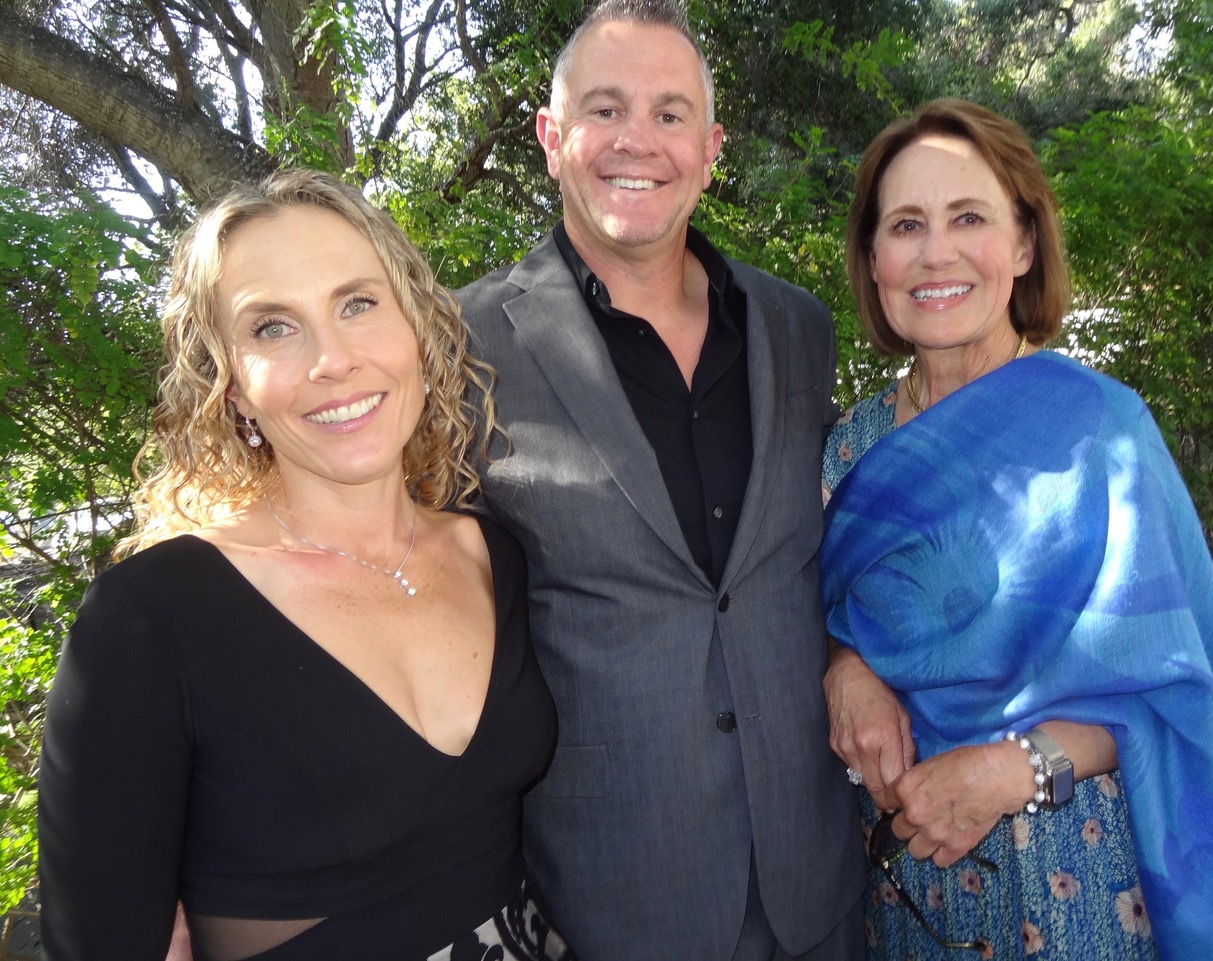 It's time for Hillside House to have its annual Sunset Soirée, "Rooted in Strength… Growing in Opportunities," at the Rockwood Santa Barbara Woman's Club. This was the 18th annual event; all for the 59 folks that need help because of their intellectual and developmental disabilities, and who live at Hillside House.
The evening began on the always lovely terrace under the trees in front of the lodge-like main building that serves as the ladies' club house. There were hors d'oeuvres, live jazz by Kim Collins and Debbie Denke, followed indoors by Chef Maili Halme of Maili Productions, who produced a three-course dinner.
Board chair Brad Frohling welcomed all and introduced President and CEO Michael S. Rassler who in turn thanked all the sponsors and Assistance League of Santa Barbara, who continually work to donate to Hillside House. Grace Fisher was the keynote speaker who showed a video and shared her inspiring story. She is from the Grace Fisher Foundation and their mission is to connect children living with disabilities to music, art, dance, and other forms of artistic expression.
Then John Tilson spoke about his favorite subject, wine. He has a wine cellar to prove it, with the knowledge to pair them, and the audience benefited from his insight with a tasting.
It was time for the Person of Purpose Award presentation, so rightly given to Patty and Bob Bryant. I always remember Bob sending me notes thanking me for something I had done. It should have been the other way around. So now I try to send thank you notes to people who have helped in some way.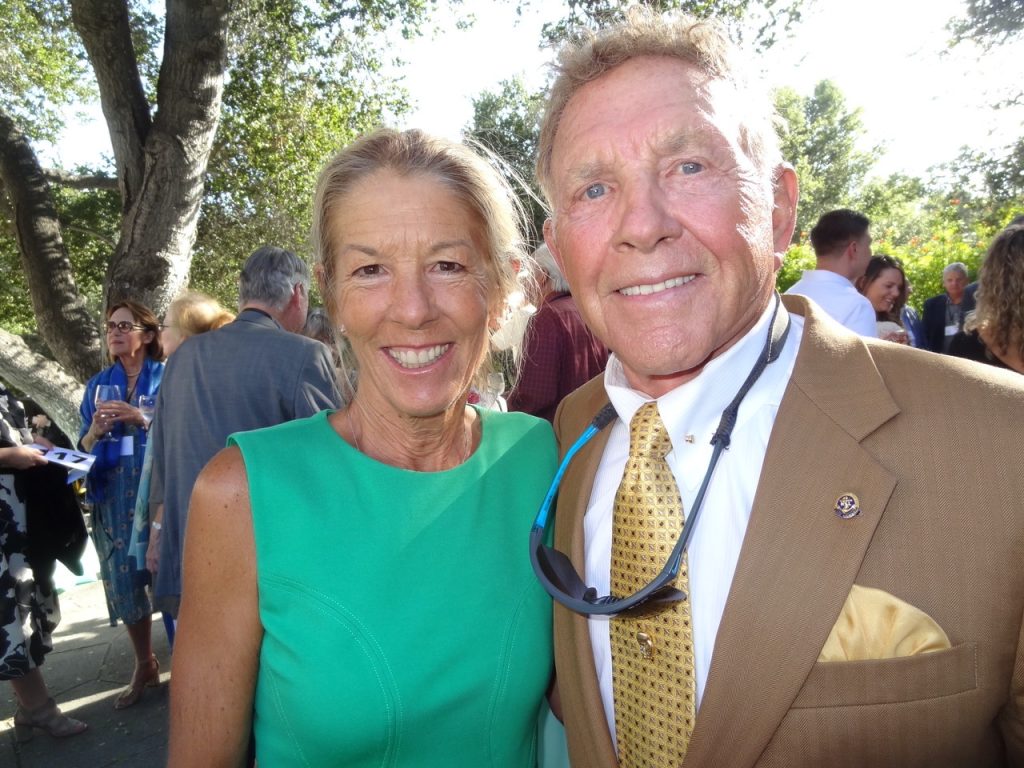 The Advancing Abilities Award was given to Martin Jimenez who is Director of Dietary Services and has been truly committed to the residents of Hillside for over 34 years. He loves to feed people!
Rooted in Strength: "Beginning as a safe and loving home for children with cerebral palsy, Hillside House has been a haven and a hope for people living with disabilities in Santa Barbara and their families, for over 77 years. We continue strong today in our mission to maximize residents' abilities, so they can live their fullest lives possible in a place where they are always treated with dignity and respect."
Growing in Opportunities: "Hillside strives to reduce the disparities and barriers residents contend with and expand their opportunities to lead their most productive and self-determined lives. We accomplish this with our person-centered treatment plans, incorporating intensive medical care, personalized supportive therapies, life-skills training, continuing education, and recreational activities unique to each resident."
For more information you are welcome to visit their website at hillsidesb.org, or call (805) 687-0788.
You might also be interested in...