Mothers' Helpers Named Nonprofit of the Year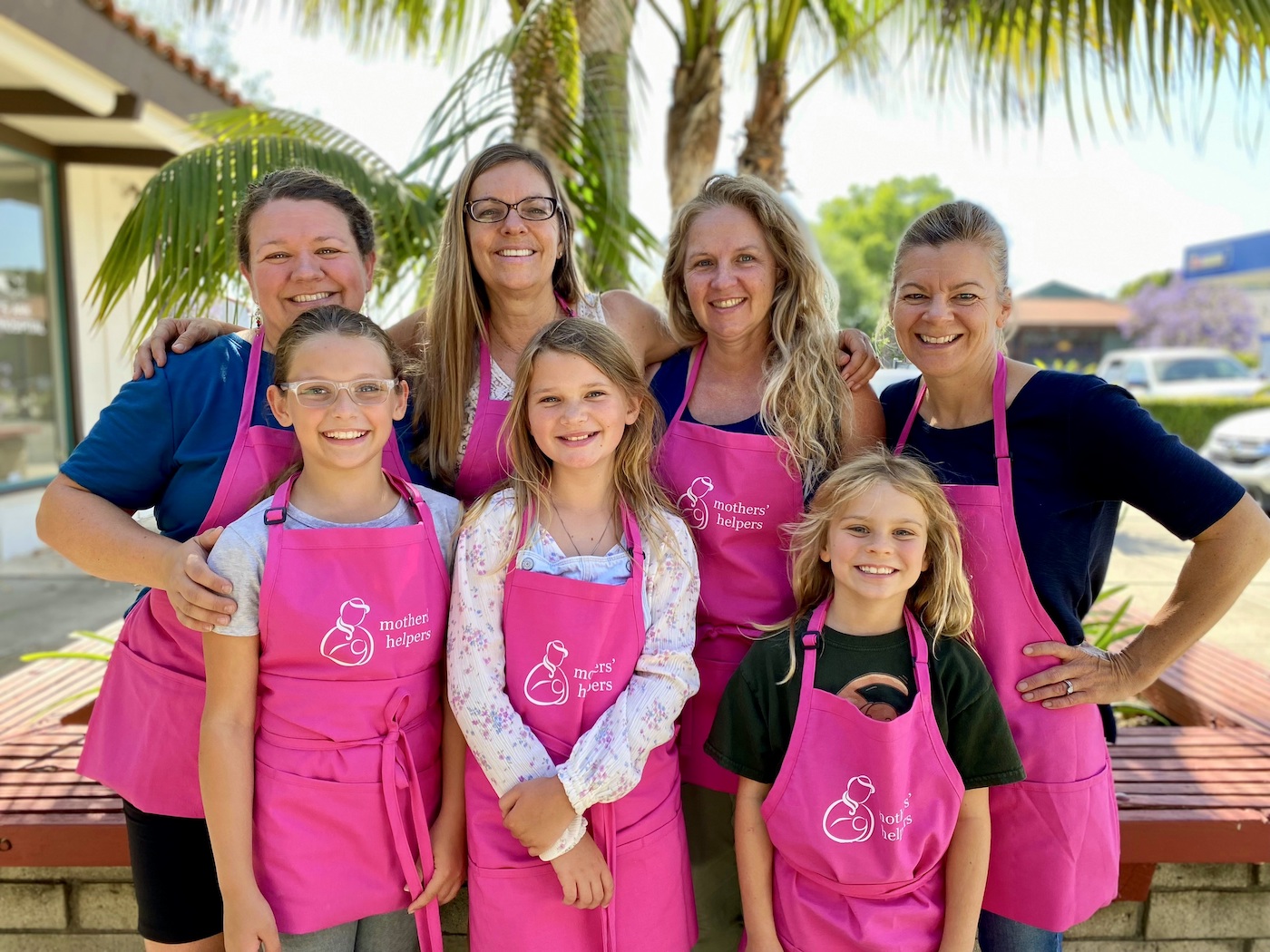 On May 30, Senator Monique Limòn nominated Mothers' Helpers as the 2022 California Nonprofit of the Year. California Nonprofits Day allows legislators from across California to highlight a Nonprofit of the Year in their district and have the organization recognized at a celebratory luncheon in June.
Mothers' Helpers was established in 2009 and strives to address the needs of mothers and children, providing families with the necessary essentials to bring a new baby into the world. In addition, the organization primarily utilizes donated, gently used gear, which not only is used to support the families, but helps to keep such things from prematurely finding its way into landfills.
"As a grassroots organization we aren't accustomed to accolades, but this recognition by Senator Monique Limòn validates all the amazing effort by our tremendous volunteers. We hope that this will provide continued energy to support our mission. Mothers' Helpers strives to improve the future by addressing the needs of mothers and their infants today." said Founder Robin Unander-La Berge. For more information, volunteer opportunities, or ways to donate, visit mothershelpers.org.
You might also be interested in...