In Pursuit of Beauty Exhibit Opens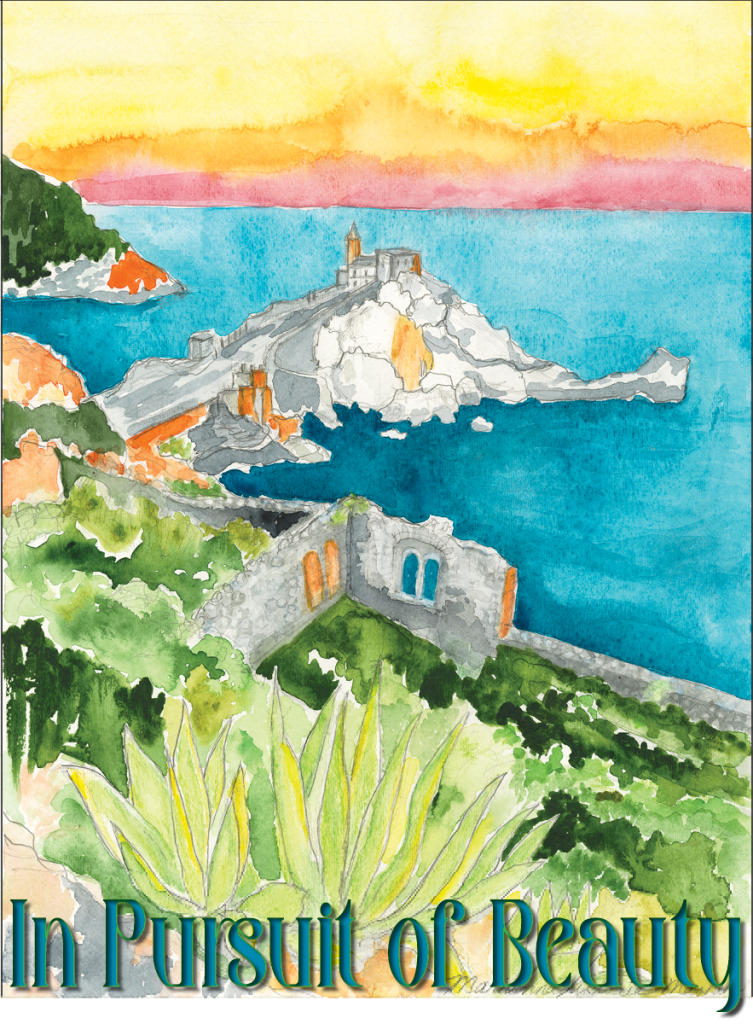 The Santa Barbara Tennis Club's art gallery, 2nd Fridays, will show Marianna Victoria Mashek's exhibit In Pursuit of Beauty for the summer. 2nd Fridays features new local artists on the second Friday of every month, and showcases uplifting art and people to enrich and broaden the general and SBTC community. Mashek is a Santa Barbara native and UCSB alumni, majoring in fine arts studies, who draws inspiration for her art from both her roots and travels. Her artwork provides a personal window into her observations of how nature and life experiences weave into variations of expressions on relationships, culture, and beauty. Mashek hopes her exhibit will inspire visitors to find joy and art in their own lives and dreams.
The exhibit officially kicks off with an artist's reception on July 8 from 4:30 to 6:30 pm, and will be shown from July 2 to August 30. The gallery hours are from 10 am to 6 pm daily. For more information on the exhibit and upcoming events visit 2ndFridaysArt.com.
You might also be interested in...