60 Years of Scholarships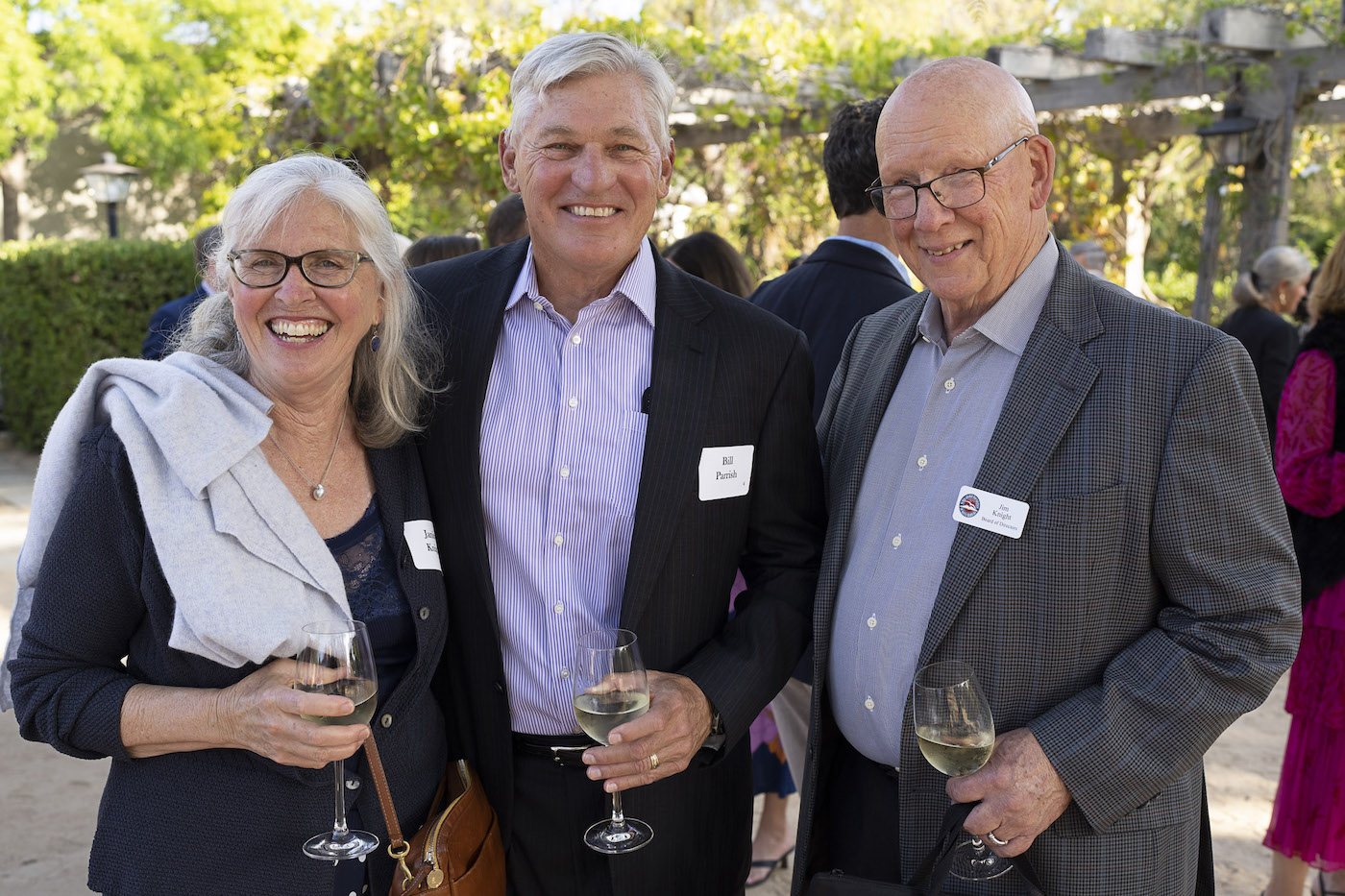 The Scholarship Foundation of Santa Barbara, which is celebrating its 60th anniversary, has awarded a total of $140 million in grants to students, with $7.7 million this year to 2,139 recipients, board chair Matt Rowe told nearly more than 180 guests at the annual dinner at the Santa Barbara Historical Museum.
The scheme started humbly six decades ago with the awarding of nine $100 book awards and is now the biggest provider of college scholarships in the U.S. with more than 60,000 students receiving awards since 1962.
President and CEO Barbara Robertson and scholarship recipients Dos Pueblos High's Andrew Tabbert, who is attending UC Berkeley, and Santa Barbara High senior Saray Adan-Salvador, who is attending CSU Chico, were speakers.
Among the supporters were former mayor Helene Schneider, Vicki Hazard, Maryan Schall, Deborah Schwartz, Mercedes Millington, Bill and Kristi Parrish, Roger and Sarah Chrisman, Joe and Carol Dobbs, and Dick Curry.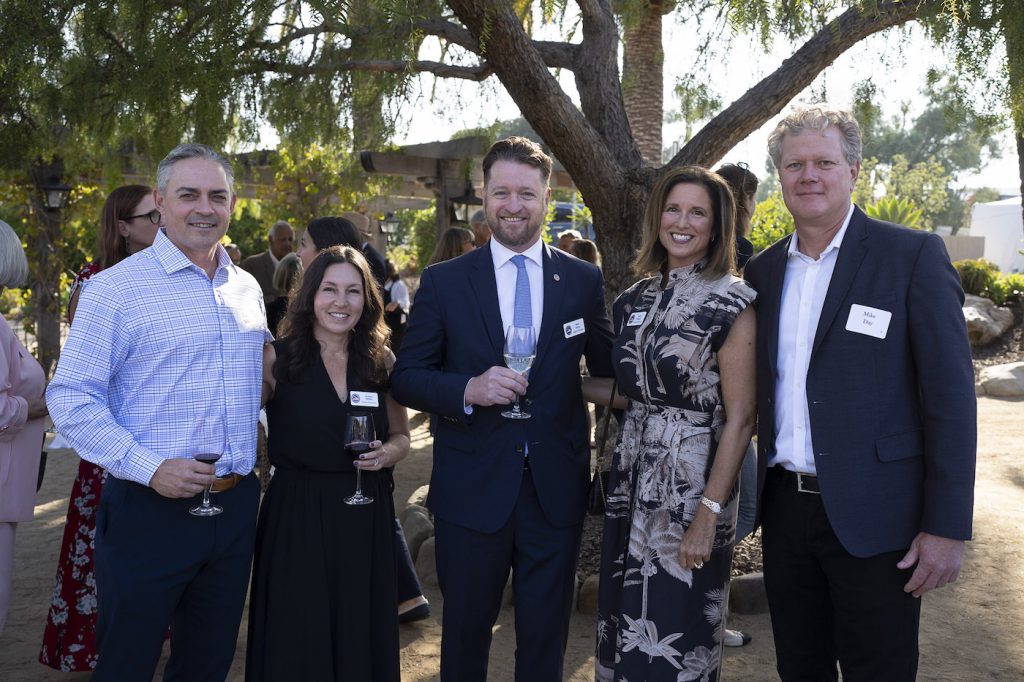 You might also be interested in...