Women United  Derby Luncheon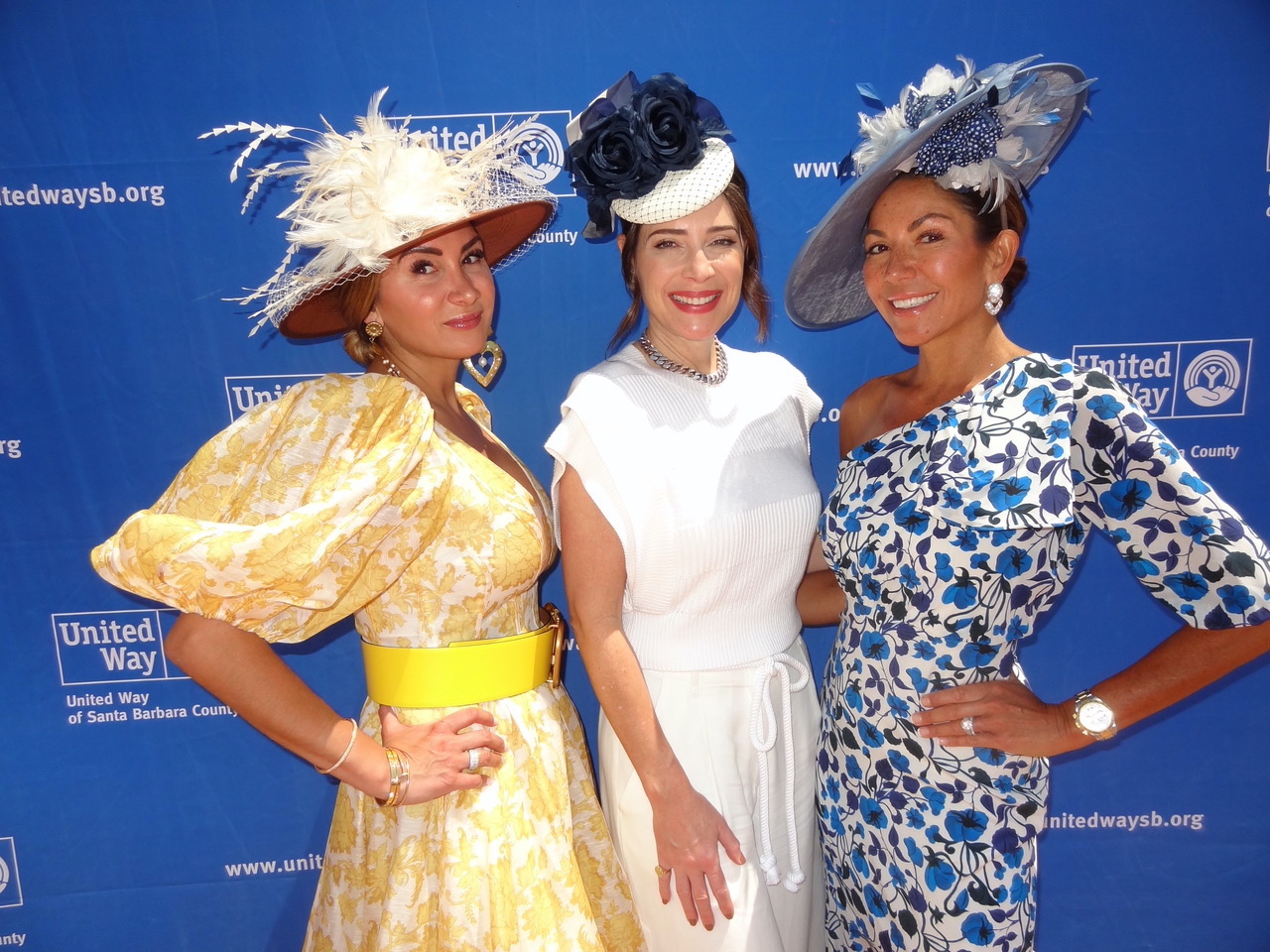 Women United is an integral part of United Way. Together they advocate, support, and expand the ongoing work of United Way of Santa Barbara County's educational programs. The need for investment in literacy could not be more clear and guides Women United's activities and projects each year. In Santa Barbara County, 78% of economically disadvantaged third graders read below grade level. United Way's literacy programs have been extremely successful in boosting reading grade levels and high school graduation rates for students.
About 150 interested folks came together at Plaza del Sol at the Hilton dressed in Kentucky Derby attire to learn more about Women United and United Way. Welcome remarks were given by chair Shari Liu Fellows. Dr. Liz Barnitz is principal of Hope Elementary School and spoke of their programs and partnerships.
Some of the programs are Fun in the Sun and the United Learning Centers. Both give individual support to the child and the family. There are tutoring places inside the facility with satellite classrooms at local schools. There was special catch up for the kids who missed out on kindergarten because of COVID. During the pilot, all kids gained an average of 2.3 reading grade levels.
The keynote speaker was Beate Chelette, who calls herself a Growth Architect and is the founder of The Women's Code, a business and leadership development company. Chelette is a first-generation immigrant who found herself $135,000 in debt as a single parent. Her passion for photography led to a hugely successful global business that she then sold to Bill Gates in a multimillion-dollar deal. She's had several honors including "One of 50 Must Follow Women Entrepreneurs." She is the author of the Amazon Best Seller, Happy Woman Happy World – How to Go from Overwhelmed to Awesome.
Beate believes in Women United's effective approach and has personal experience with the benefits of free, quality community education programs for children. "Having been a single mom immigrant intricately connected to difficulties of trying to do everything by yourself, United Way has a very subtle but effective community-driven approach to solving issues without looking down on the people they are trying to help… Never underestimate a group of committed women to change the world."
For more information call (805) 965- 8591 or visit unitedwaysb.org/women-united.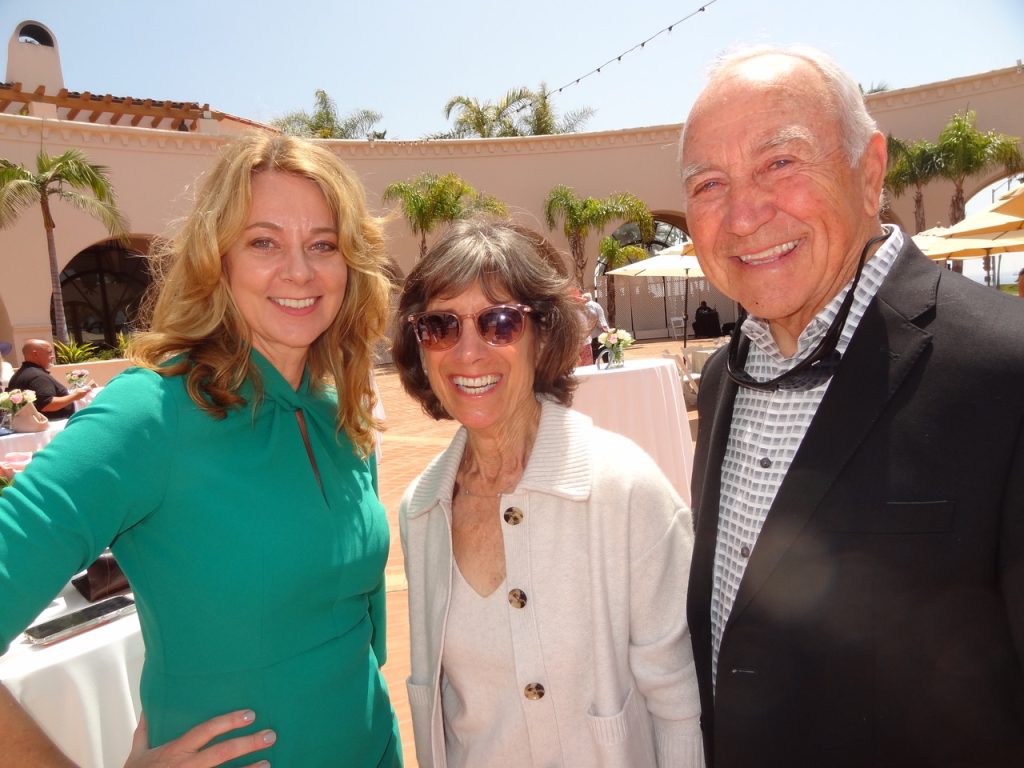 You might also be interested in...