Teddy Bear Picnic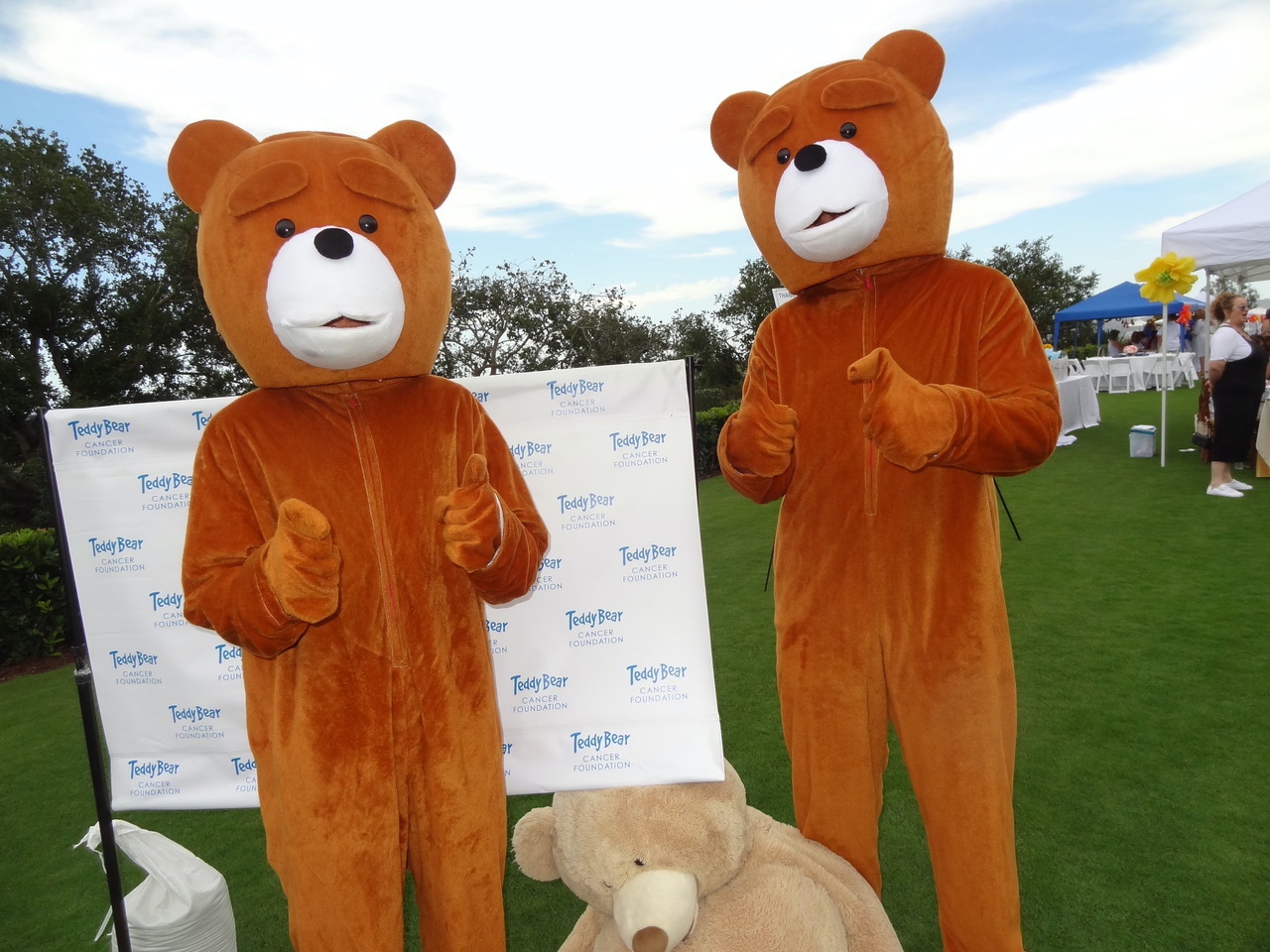 Teddy Bear Cancer Foundation (TBCF) supports the whole family from initial cancer diagnosis, through treatment, and into recovery. "We are a community of dedicated staff, volunteers, and donors who all believe in the same principle: that no family should ever be alone in the fight against cancer. With generous community support, we helped 909 individuals living in the Tri-County Region in 2021," says the staff of TBCF.
The pandemic took away options for their fundraiser and turned it into a Teddy Bear Picnic for families outdoors on the green of the Montecito Club. Two live "teddy bears" greeted me as I entered the grounds and games were in progress: A lively cornhole tournament for kids and another for parents, bocce, oversized Connect Four and Jenga, a sledding hill, and sack races. Don't forget face painting, tarot card readings, and music by Josh Jenkins. Both last year's and this year's picnics were so successful TBCF will now have it as one of their fundraisers every year.
A buffet lunch was served with soft drinks or wine in between games. Co-chairs of the fun fête were Maria Wilson and Sofie Langhorne who also sit on the board and are event sponsors.
Executive Director Dr. Corey Pahanish says, "How can something so tragic indiscriminately happen to any family, and to someone so innocent as a child? This is a question that TBCF has reframed for me. While I would never pretend to have the answer of why tragedy impacts good people, I now have the answer to the question so often asked after diagnosis, which is 'now what?' And in channeling the voice of TBCF founder Nikki Katz, the answer is simple: 'whatever it takes.'" Corey lost his mom to cancer so he can personally relate.
Mark your calendars for the Golden Gala on October 7,2022, at the MOXI The Wolf Museum of Exploration. Call (805) 962-7466 or visit www.teddybearcancerfoundation.org to learn ways you can help these families not just survive but thrive.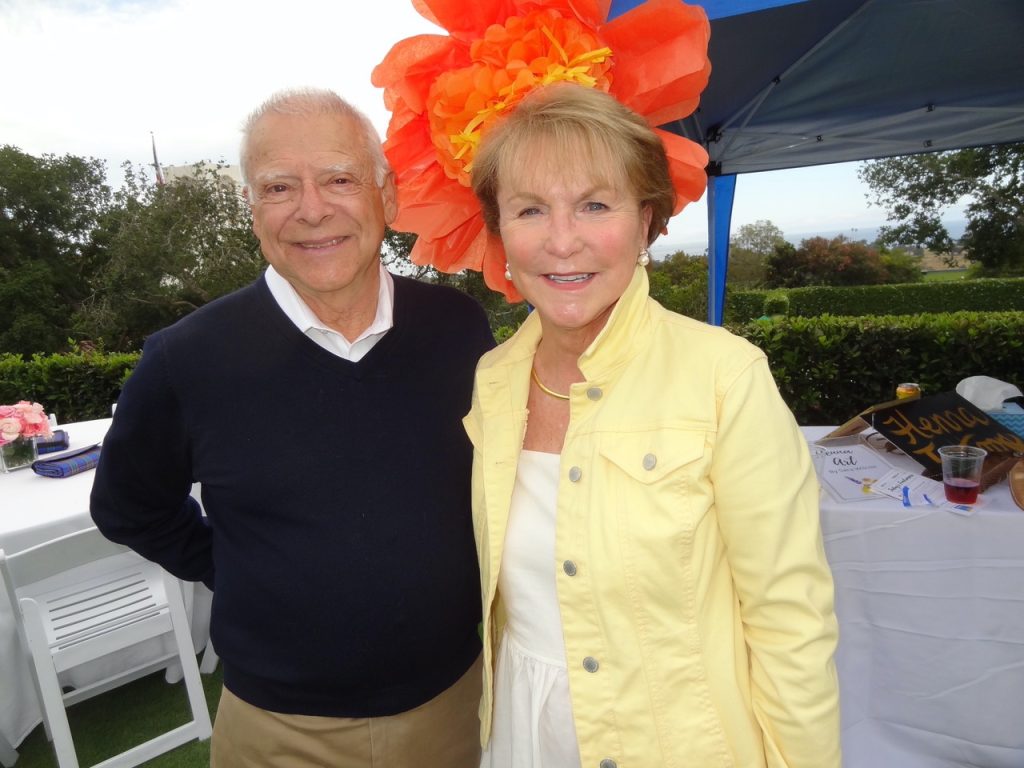 You might also be interested in...