Summer Reads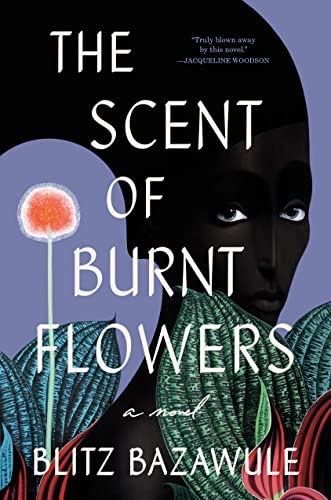 Time to load up those beach totes as June brings a tidal wave of captivating books. 
The Scent of Burnt Flowers by Blitz Bazawule is a mystical, magical read. Set in the 1960s, Bernadette and Melvin, a young Black couple, flee a racially divided America for Ghana where they hope to obtain asylum from Melvin's old friend and now president of the country. The couple encounter a famous musician named Kwesi and the three form an uneasy triangle as Bernadette's attraction to the musician grows, leading to a propulsive and explosive conclusion.
Family intrigue, sex, and glamorous locations harken back to the days of a bestselling Jackie Collins' novel. These are the elements in this summer's "guilty pleasure." Jamie Brenner's Gilt is about a complicated family of jewelers on the scale of a Tiffany & Co. Three sisters pitted against each other, a missing legendary diamond, and an orphaned daughter struggling to make her mark in the world of jewels make this a fun must read.
There is a reason Ragnar Jónasson sells millions of books worldwide. His latest, Outside, presents an intriguing scenario: Four friends take shelter in a hunting lodge in the Eastern Highlands of Iceland during a snowstorm, but soon discover they are not alone. And not all of them will make it through the night.
Not for the faint of heart is Dr. Lindsey Fitzharris's The Facemaker: A Visionary Surgeon's Battle to Mend the Disfigured Soldiers of World War I, a fascinating look at Dr. Harold Gillies, a pioneering plastic surgeon who specialized in the field of facial reconstruction to alleviate the suffering of soldiers horrifically wounded during WWI. The depth of Fitzharris's research is astounding, and she brings great compassion to her subject.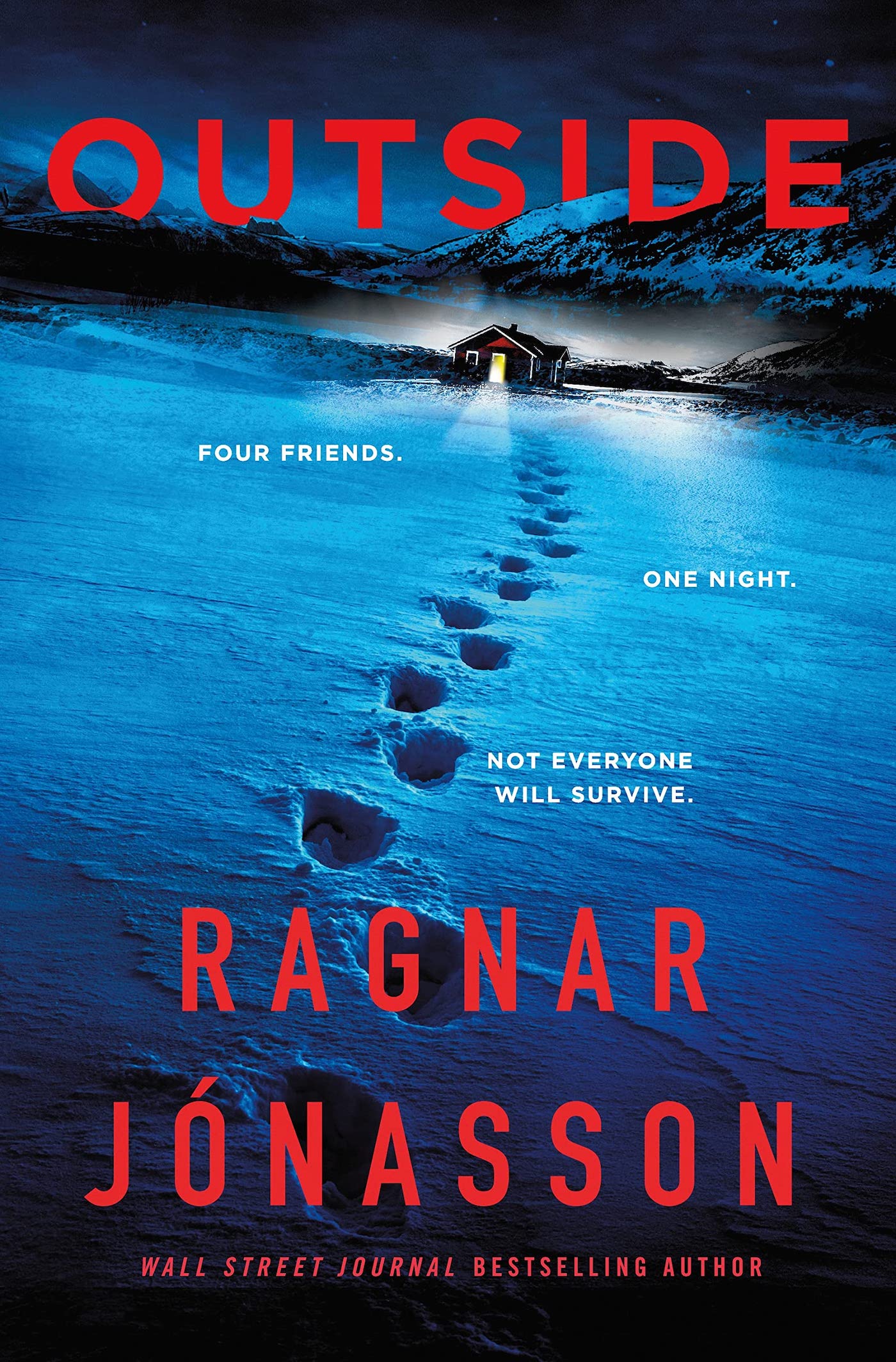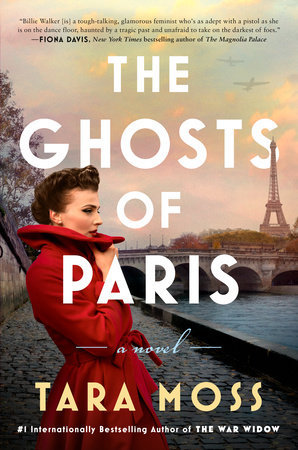 In Tara Moss's The Ghosts of Paris, Billie Walker, a former war reporter hired to find a missing husband, travels to post-WWII London and Paris, setting her on a collision course with an underground network of Nazi criminals. Once again Moss has produced an absorbing page turner.
Two women go to extraordinary lengths in Julie Clark's The Lies I Tell. Meg, a con artist, sets in place an elaborate scheme to ruin the man responsible for making her homeless when she was a teen. Kat, a journalist, blames Meg for a horrific event in her past. Both are on a collision course with lies and assumed identities playing a deadly game of "Kat" and mouse that ends with you rooting for both women.
Former ballerina Toni Bentley's new book Serenade is not only for ballet and Balanchine lovers, but for lovers of art. It is a peeling apart of what it takes to be a ballerina, and for the ballet master and genius known as Mr. B to his dancers. Bentley spent 10 years and over 50 performances dancing "Serenade" with the New York City Ballet and infuses the history of the dance, which premiered in 1934, with her personal journey as a young dancer. Her language, like the dance, is poetic and she paints a moving picture with every tendu and plié.
You might also be interested in...