Keystone Ocean Species Is in Crisis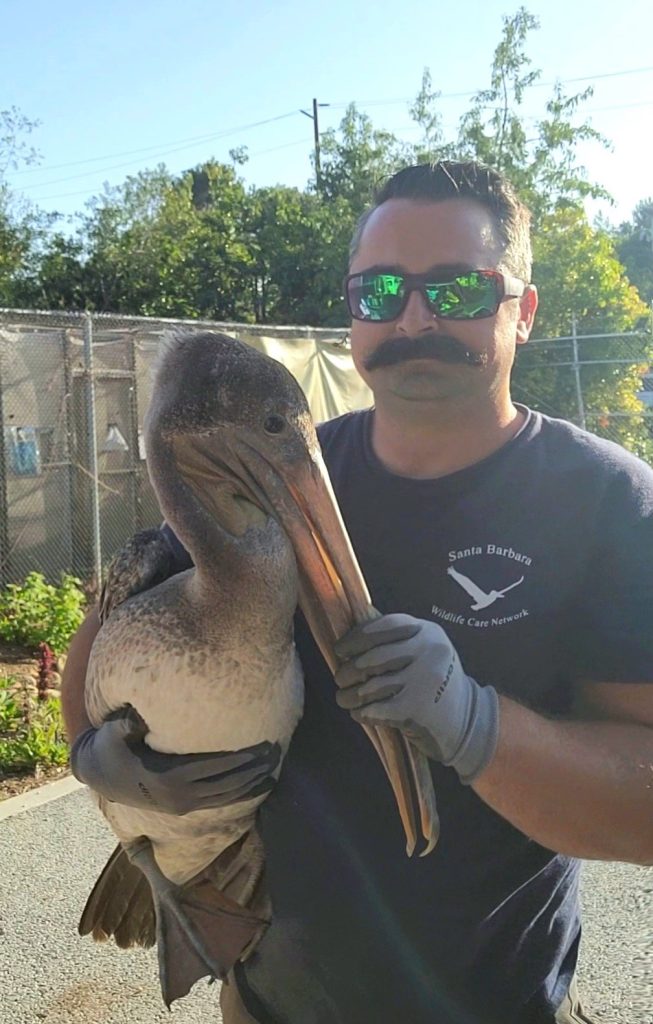 On Saturday, May 14, an unusual influx of emaciated, weak, and hypothermic brown pelicans began arriving at the Wildlife Hospital at the Santa Barbara Wildlife Care Network (SBWCN). The amount of pelicans that are being rescued and delivered are increasing at a daily rate, but the cause of their condition is still unknown. 
There are many teams across Southern California working to identify the reason for the species' decline, displacement, and emaciation as patients continue to be cared for at the SBWCN and then transferred to a rehabilitation facility in Goleta. Support the continued purchase of medications, fluids, and food by donating to the SBWCN online at sbwcn.org/donate. To report a sick or injured pelican in Santa Barbara or Ventura County, call the SBWCN Helpline: (805) 681-1080.
You might also be interested in...