Comedy's Inclusive Comeback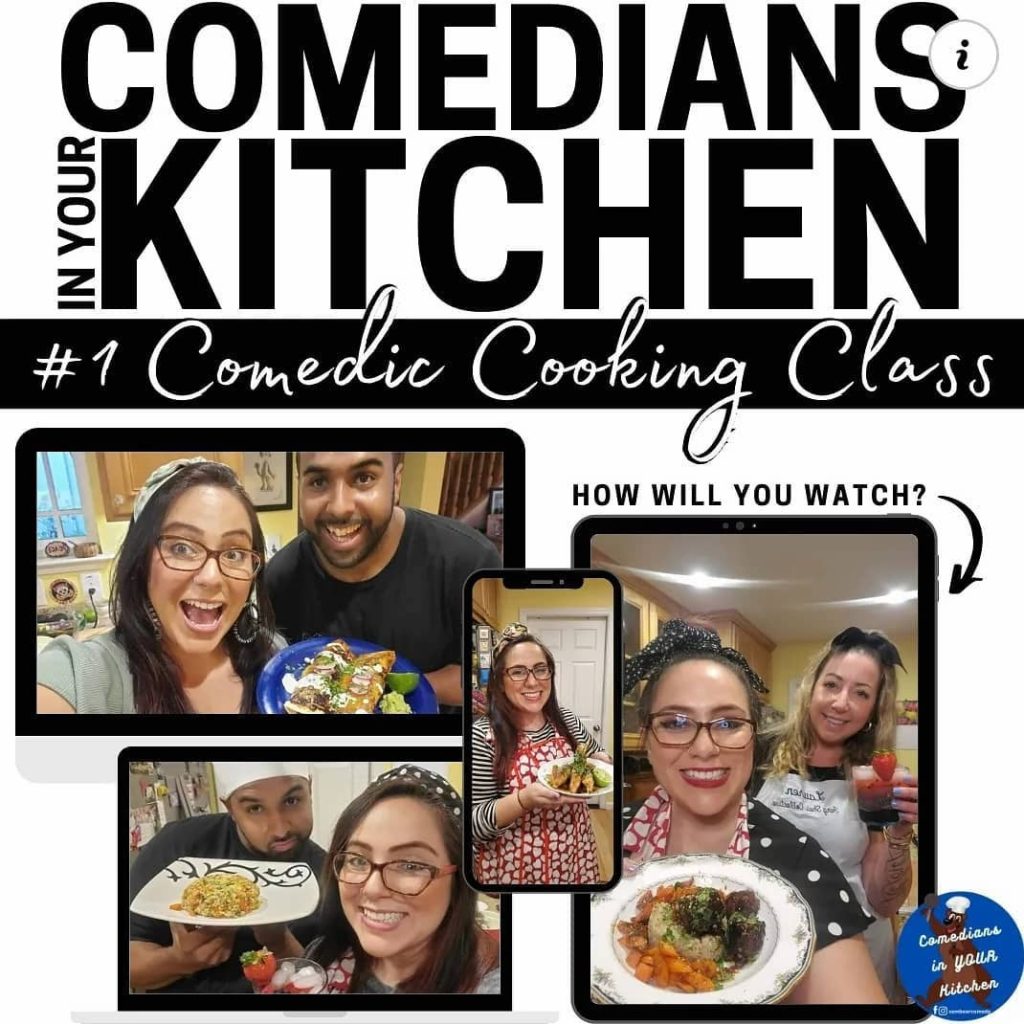 Samantha Bearman, the owner of Bear Cave Productions, LLC, is single handedly bringing comedy back to the Santa Barbara community. Bearman has established Bear Cave Comedy shows at several thriving locations from Goleta through downtown Santa Barbara. The goal behind Bear Cave Comedy is to lift up voices that are often marginalized in the comedy industry. She strives to create inclusive shows for all crowds, representing a wide range of talent of all different ages, genders, sexual orientations, and races.
In addition to the array of shows and comedy coaching, Bearman produces the only comedy drag show in California, Comedy is a Drag, where comedians perform on the same bill as Drag Queens. Recently, Bearman has started to offer a program called Comedians in YOUR Kitchen where a chef and comedian walk audiences through a cooking and refresher demo.
Her upcoming shows can be found at bearcavecomedy.simpletix.com and are offered on Thursdays, Fridays, and Saturdays at an array of venues across the county.
If you're interested in working with Bear Cave Comedy in any capacity, reach out to Samantha and her team at sambearcomedy@gmail.com or visit samanthabearman.com for more information.
You might also be interested in...