A Lotusland Tome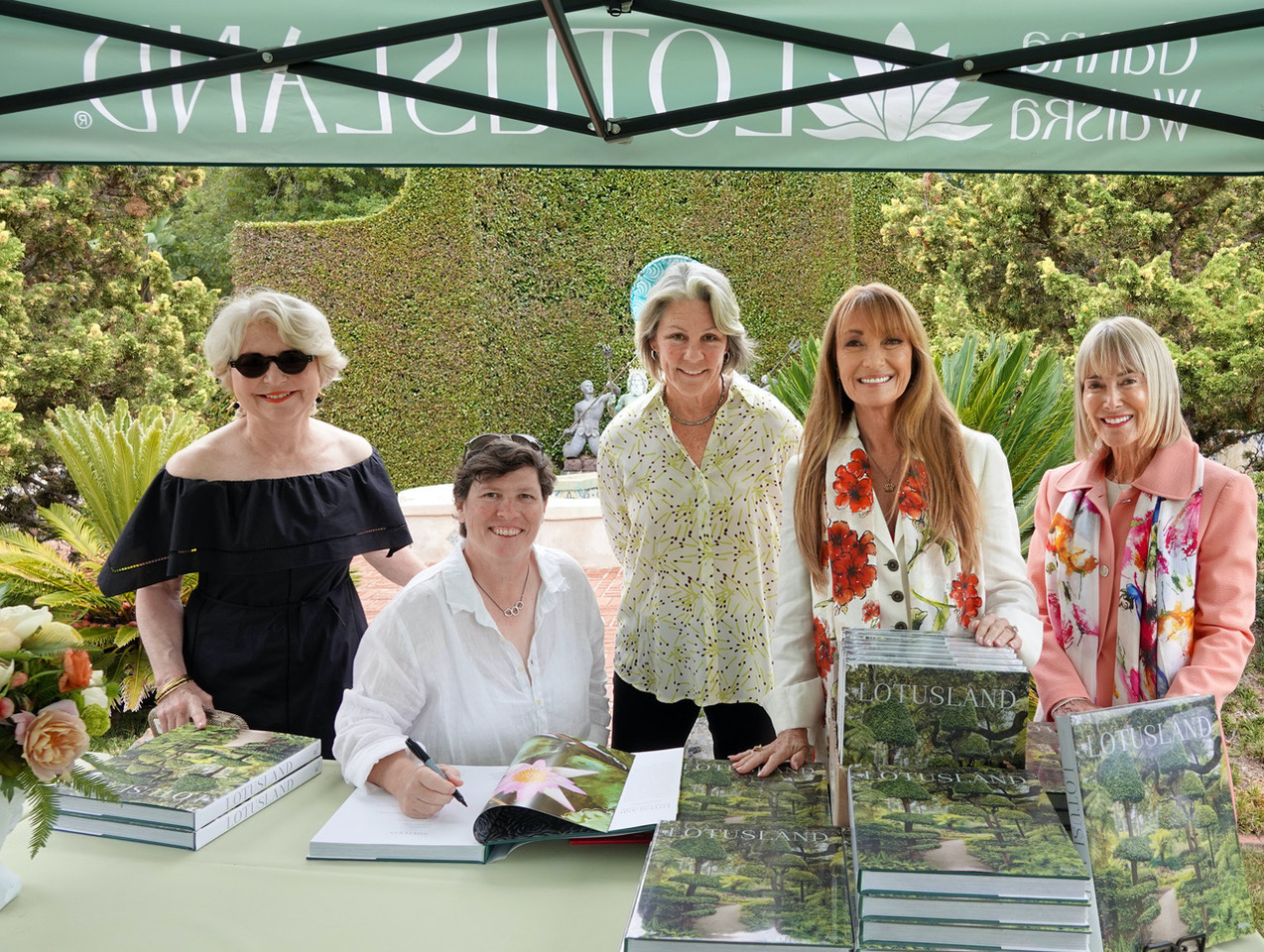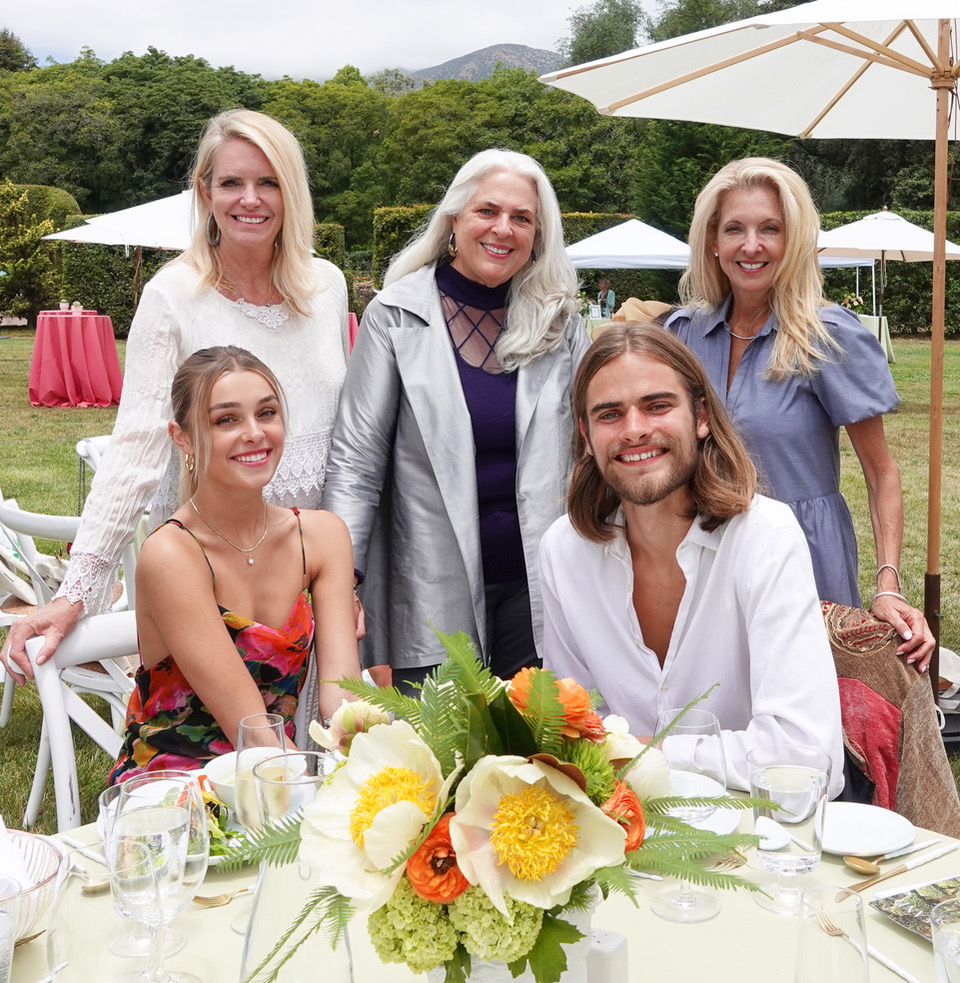 Lotusland, the 37-acre botanical paradise founded by opera singer Ganna Walska, was doing everything by the book when it launched a 288-page coffee table tome titled Lotusland: Eccentric Garden Paradise with a lavish lunch bash for 280 guests at the weekend. The Rizzoli publication, beautifully photographed by Lisa Romerein, is intended to share the beauty of the unique property with as many devotees as possible, given county permits limit the number of visitors to just 15,000 people annually.
Architect Marc Appleton put together a book committee with current trustee Dorothy H. Gardner and former trustee Suzanne Mathews and Alex Morse, raising independent funds from subscribers to launch the long-delayed project. Many others including curator Paul Mills, historian Rose Thomas, Corey Welles, Jeff Chemnick, founding trustees Arthur Gaudi, Mike Turner, Eric Nagelmann – who designed the cactus garden – and Ganna Walska's late niece, Hania Tallmadge, joined in the team effort. Executive Director Rebecca Anderson described the effort as "volunteer-driven," focusing on "the garden present and its future."
The fun fête, co-chaired by Anne Towbes and English actress Jane Seymour, a former Montecito resident, was launched by trustee Caroline Thompson with musical accompaniment from a tony triumvirate from the Music Academy of the West – harpist Elisabeth Zosseder, flutist Seun Jeon, and violist Xander Knecht.
Among the tony throng quaffing the Babcock wines and noshing on food from Savoir Faire Catering were Eric and Wendy Schmidt, Beth deWoody, Ginni Dreier, Nigel Gallimore, Corinna Gordon, Kimi Matar, Janet Garufis, Jennifer Hale, Victoria Hines, Holly Murphy, Leslie von Wiesenberger, Lynn Kirst, Tom and Travis Kranz, and David and Lisa Wolf.
You might also be interested in...